Utility Management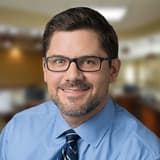 Ryan Nagel leads Hazen's Asset and Utility Management Groups and is an expert in strategic business planning and performance management.
Hazen's Utility Management Solutions (UMS) Group specializes in management and technology consulting, offering a powerful combination of technical expertise and business acumen to help utilities meet the challenge of continuously supplying high quality water and environmental protection to its customers.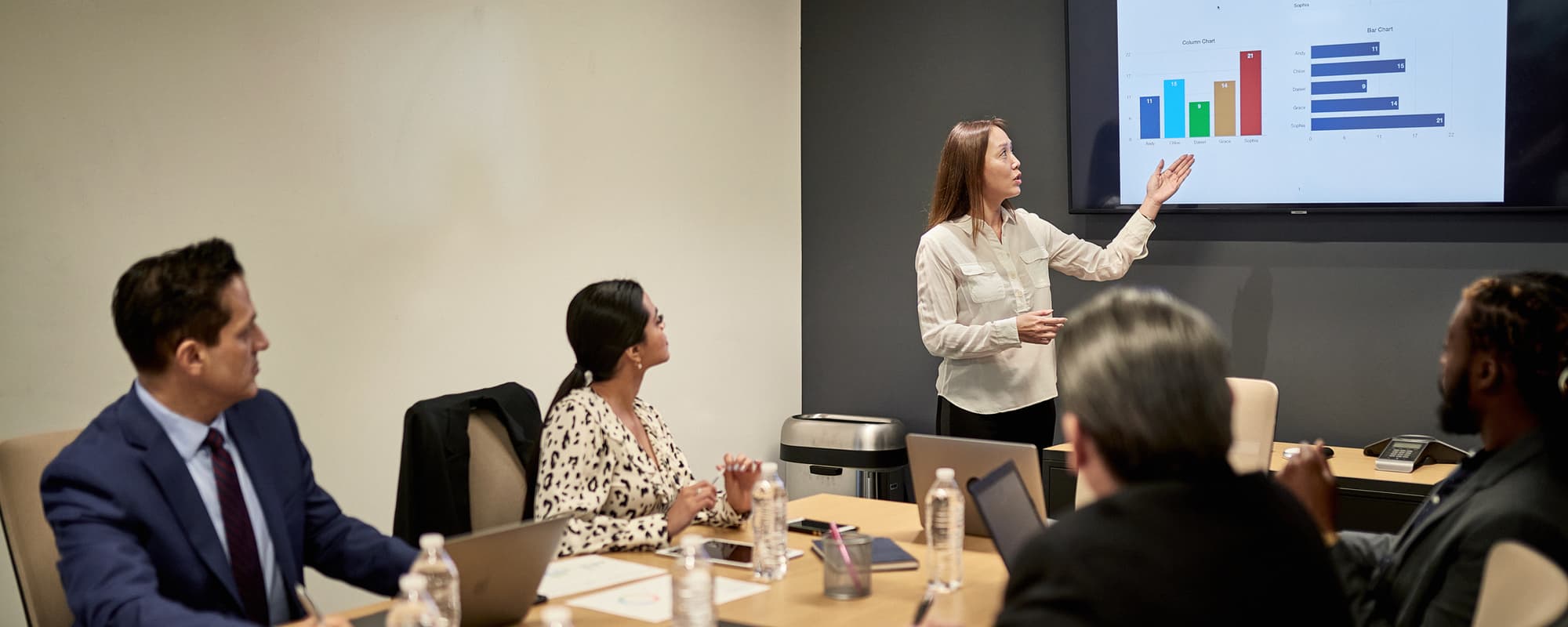 Realize More with Comprehensive Planning and Operations Support
Our diverse teams draw from experience throughout the public and private sectors, providing solutions that can help you cultivate a culture of efficiency, reliability, continuous improvement, and innovative thinking. We offer a full suite of water utility management services, including process optimization, strategic planning, asset management, performance measurement and benchmarking, workforce development, stakeholder outreach, and financial and economic services.