Communications and Public Outreach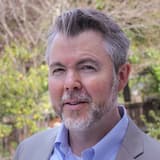 Jeff Neale is Hazen's Corporate Director of Communications and serves as the Group Leader of the firm's Communications and Public Outreach Services group.
Strategic communication with customers, staff, and stakeholders continues to grow more important as water-related issues become higher profile, technologies become more complex, and budgets remain tight.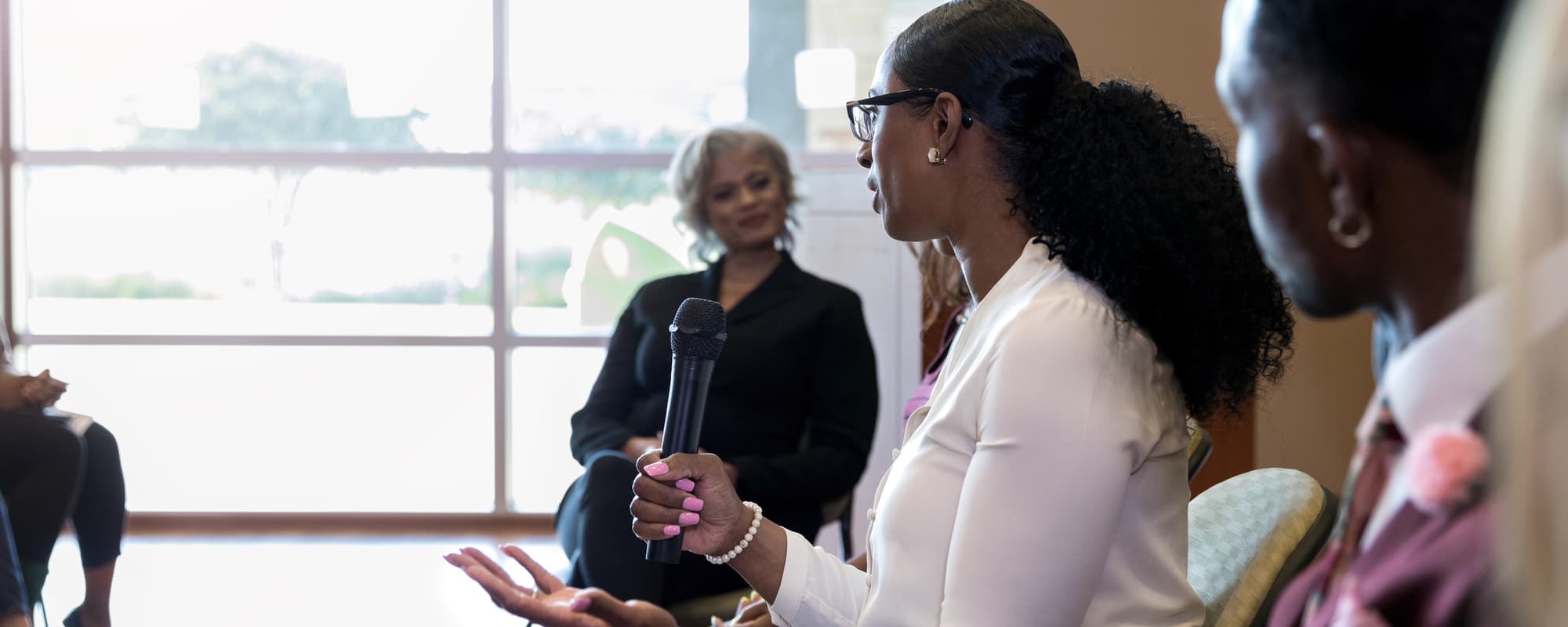 Hazen's experienced communications strategists, writers, and designers leverage the Firm's deep technical expertise to help you shape the narrative around any project or program. We specialize in distilling succinct messages and compelling visuals from technical information, producing high-quality print and electronic materials.
Whether you need to establish the value proposition for delivering essential services, prepare staff for operational changes, or win over community stakeholders, we can help.