Energy Management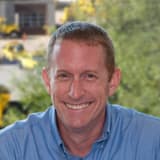 Bryan Lisk is Hazen's Energy Management Group Leader and an expert in water and wastewater energy demand management, biogas, and process optimization.
As energy costs rise and more emphasis is placed on energy independence, security, and greenhouse gas reduction, efforts to harness energy will only grow in importance. Water and wastewater systems are significant energy consumers – and we have found that most utilities, and communities, can benefit greatly from both energy use reduction and energy generation.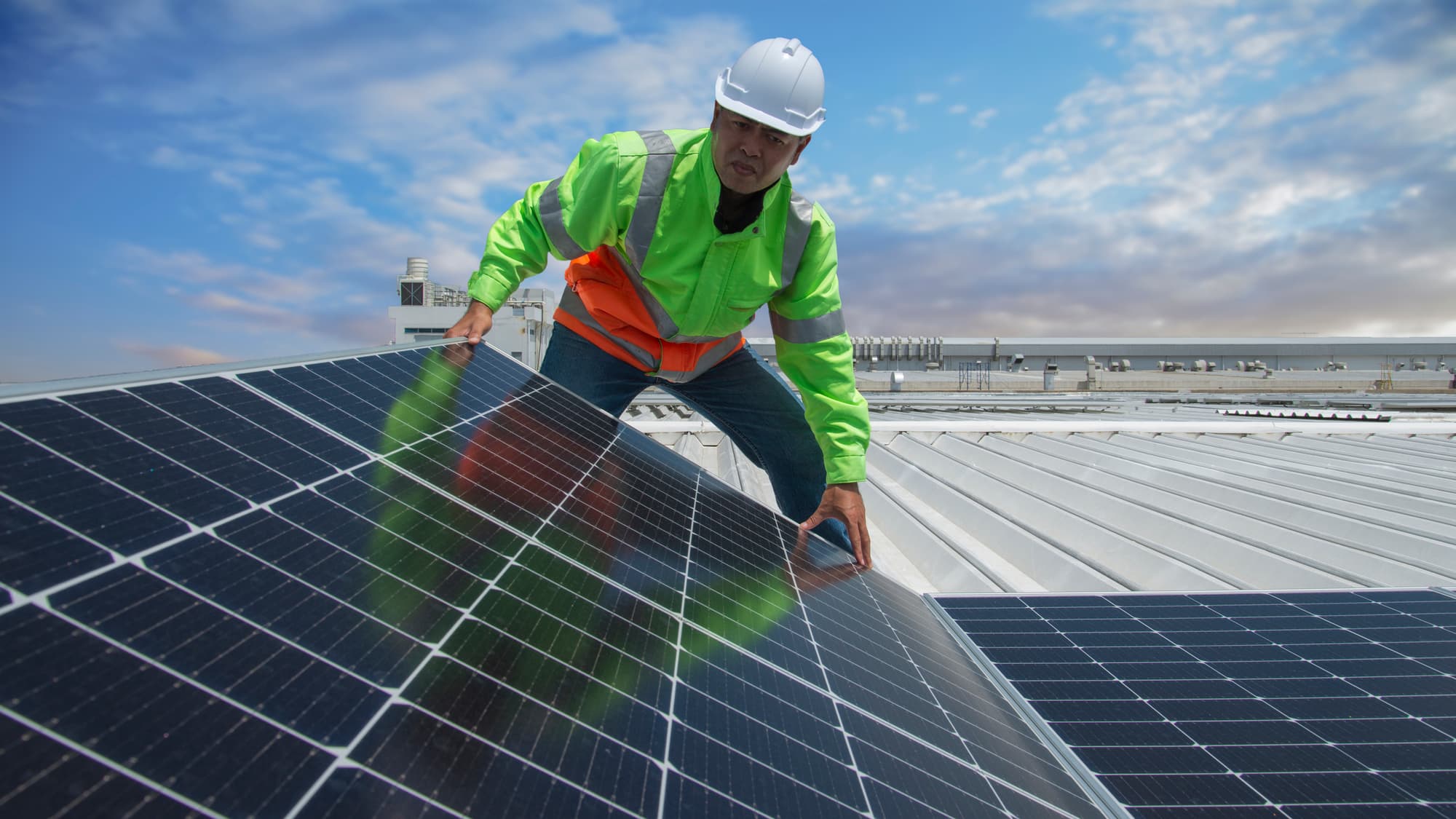 Maximizing Economic and Environmental Outcomes
Hazen's holistic energy management approach explores all aspects of energy use improvement – audits and efficiency, resource recovery, procurement, and monitoring optimization. We have long been a leader in the application of state-of-the-art aeration system technologies to achieve substantial reductions in energy costs. We also have extensive experience in biogas-fueled combined heat and power (CHP) generation systems.

Options abound, and are only growing, for smart energy-saving solutions. Even very reasonable measures can produce a tremendous positive impact for utilities.
In addition to conventional methods, we also use less common energy recovery applications like fuel cells, biosolids gasification, and biodiesel production from fats, oils, and greases (FOG). Alternative energy sources such as geothermal, solar, wind, biogas, and waste heat recovery, offset purchased utility power and generates renewable energy credits (RECs). We closely monitor the most current technologies and new processes as they are introduced to the market to understand the ways in which these practices can most effectively be applied.
Our Work
Hazen's energy management strategies weigh the feasibility, cost-effectiveness, operability, and long-term sustainability of any potential option. In addition to providing numerous process and environmental benefits, the cost of the long-term solution often outweighs the up-front capital investment.