Hazen Names Dilip Kumar Senior Associate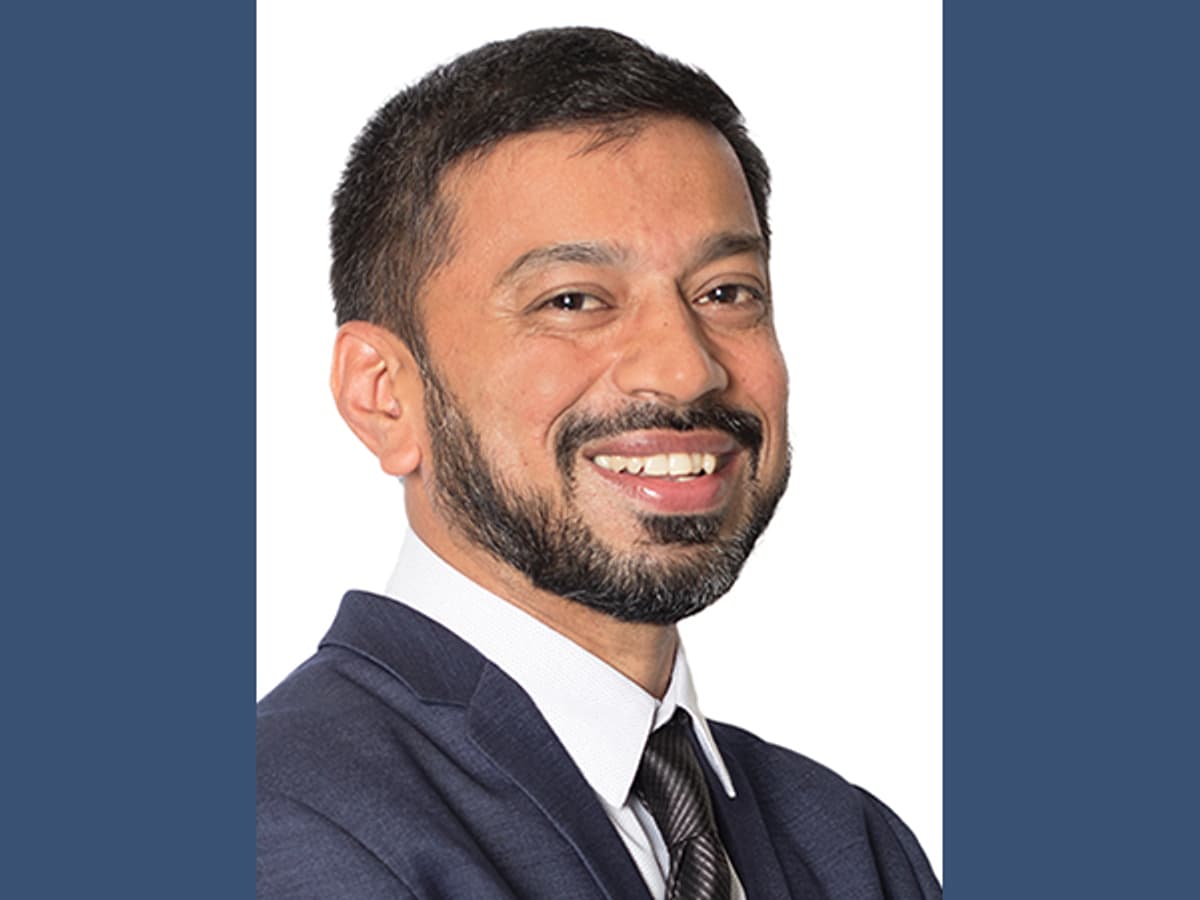 (DENVER, CO – January 11, 2022) – Hazen and Sawyer has announced the appointment of Dilip Kumar as Senior Associate.
Dilip has over 22 years of experience on a wide range of strategic planning, consulting, smart asset management, and systems engineering strategies all over the world. In recent years Dilip's focus has turned to working on technical systems and business processes for data capture, storage, analysis, and management with a strong focus on standardization and quality assurance.
At Hazen, Dilip will assist our Denver office, as well as other Western US offices, in leading overall delivery for utility management services for water and wastewater utilities. He applies cutting-edge technology to transform the way municipal infrastructure planning and maintenance operations are executed, and uses BIM technology to create integrated, efficient designs.
Dilip earned his PhD in Civil Engineering from the University of Colorado at Boulder and MBA in International Management and Business Administration from Ashland University in Ohio. He also has PMP certification.