CMMS Selection Support for Lowell MA
Hazen worked with the Lowell Regional Wastewater Utility (LRWWU) to select a new Computerized Maintenance Management System (CMMS) that best addressed their business needs.
Our Work
The CMMS evaluation included identifying the primary business needs and functional and technical requirements of LRWWU through workshops and interviews with CMMS stakeholders.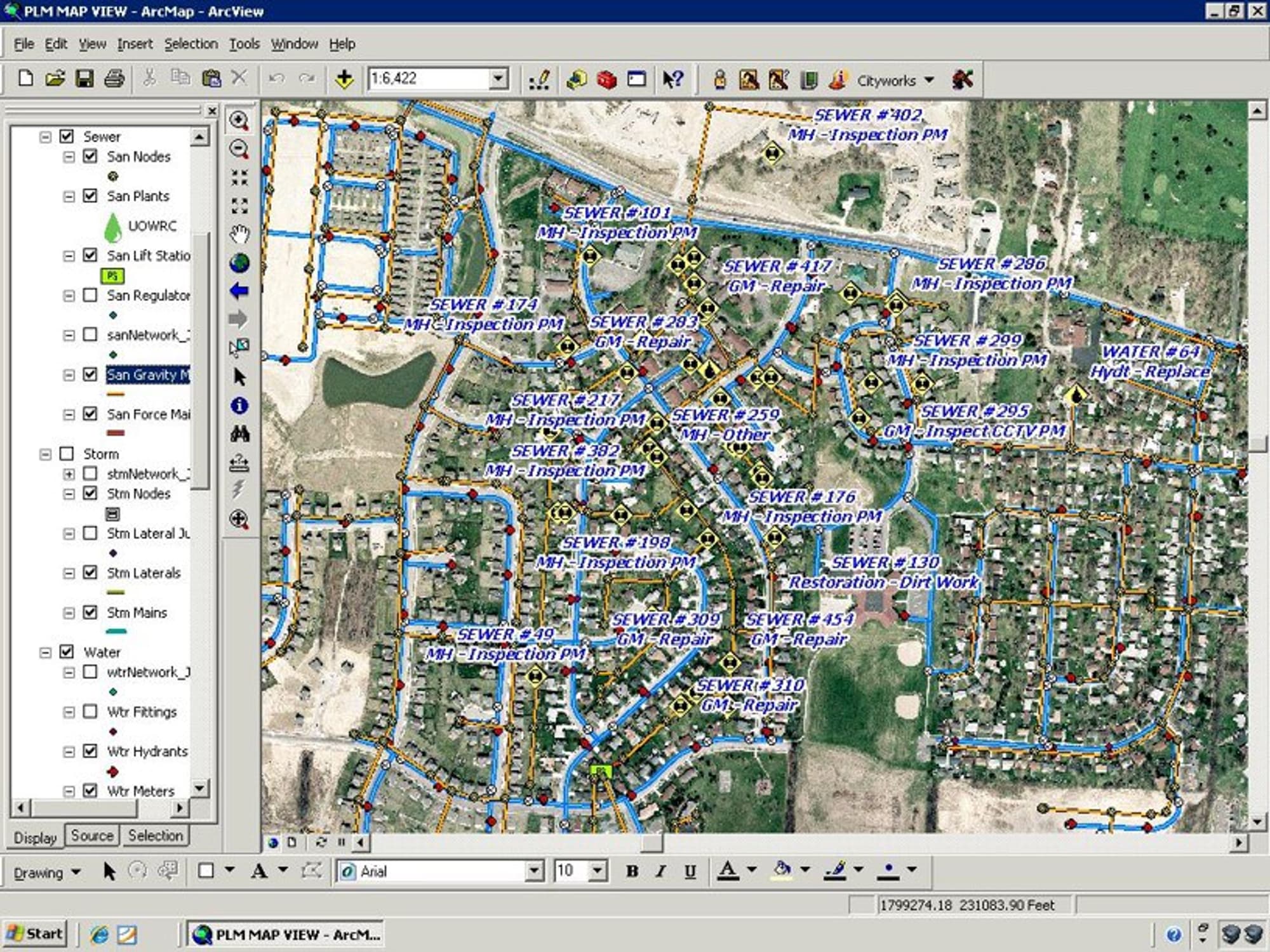 We assessed alternatives for a long-term CMMS solution by performing an industry research of 15 major CMMS software packages in terms of how they satisfy each of the functional and technical requirements. A scoring guide was developed for each requirement to create consistency in scoring across all the systems included in the ranking process. Hazen is currently working with LRWWU to develop an RFQ for the purchase and implementation of a long-term CMMS solution, and furnish evaluation tools to be used by LRWWU's selection committee.

Related Topics:
Project Outcomes and Benefits
Determined client's business, functional, and technical requirements.
Developed scoring guide for evaluating CMMS vendors and software packages.
Evaluated 15 major CMMS software packages.
Developed RFQ for CMMS procurement and implementation