Hazen Names Jamie Decker Senior Associate
(COLUMBUS, OH – December 6, 2021) – Hazen and Sawyer has announced the appointment of Jamie Decker as Senior Associate. He will be based out of the firm's Columbus, OH office.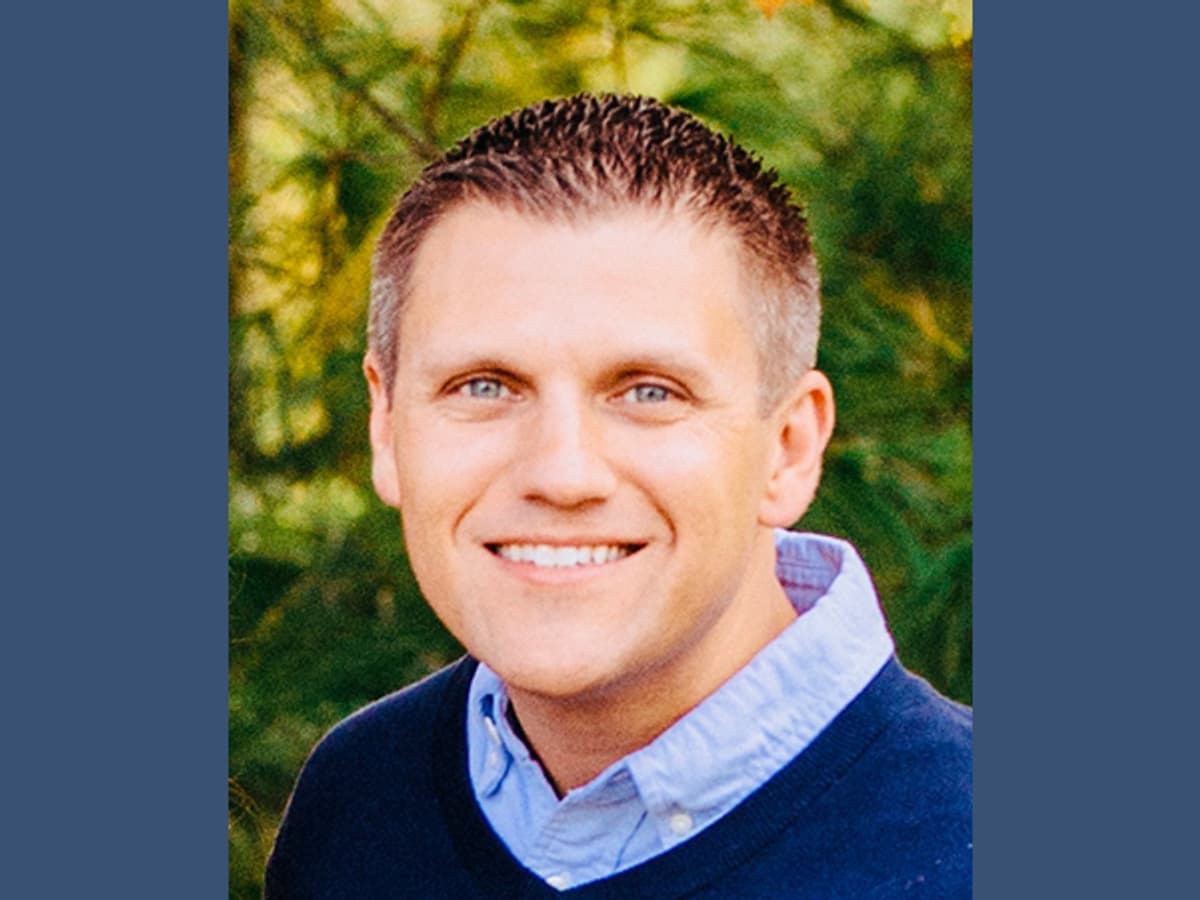 Mr. Decker has over 19 years of experience in civil engineering, project management, and asset management. In his previous position, he was a Senior Asset Management Consultant who oversaw a national water asset management team. Over the course of his career, Mr. Decker has led asset management and strategic planning efforts throughout the Midwest, including programs with Great Lakes Water Authority, City of Columbus DPU, Cleveland Water, Dayton Water, Montgomery County Environmental Services, Oakland County Water Resources Commissioner, and the City of Ann Arbor. His national experience includes programs with Pinellas and Clay County (FL), North Texas Municipal Water District, Oklahoma City Water Utility Trust, Central Utah Water Conservancy District, and Billings (MT) Public Works.
Mr. Decker also previously served as a Project Manager at two other firms working on a variety of planning, design, and construction projects. He received his Bachelor of Science in Civil Engineering at The Ohio State University, is certified by the Institute of Asset Management (IAM), and is a Certified Reliability Leader (CRL). At Hazen, Mr. Decker will be working with our Utility Management Group, applying his expertise in utility management consulting to expand and support our services.