Join Hazen at Autodesk University and Learn How to Convert 2D Drawings to Asset-Ready BIM Models
(NEW YORK, NY - November 9, 2023) - With advances in modeling and asset management technology, utilities now find themselves ready to convert 2D drawings to immersive, information-packed 3D models that make utility management more effective and efficient. To help with those efforts, Hazen's Scott Hakonson and Will Marinos will present a session titled "2D Record Drawings to Asset-Rich BIM Model in Autodesk Tandem" at the upcoming Autodesk University in Las Vegas, NV on Monday, November 13th.
This session will explore how Hazen pilot tested Autodesk Tandem software with Aurora Water in Colorado over the course of the last year. Aurora Water's goal was to convert a portion of an existing facility from 2D record drawings to an asset-rich 3D model in Autodesk Tandem. Aurora Water also wanted QR codes/RFID tags placed on the assets in the facility to allow operations and maintenance staff to access electronic information about the assets while on site. Autodesk Tandem would contain the 3D model with asset information, links to O&M manuals, and links to information contained in QR codes/RFID tags.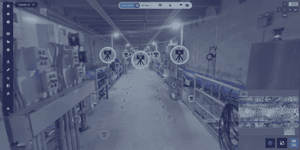 Related: Aurora Water partnered with Hazen to bring facility information and data into a single source of truth, creating a 3D-mapped resource that provides a comprehensive overview of current assets and conditions.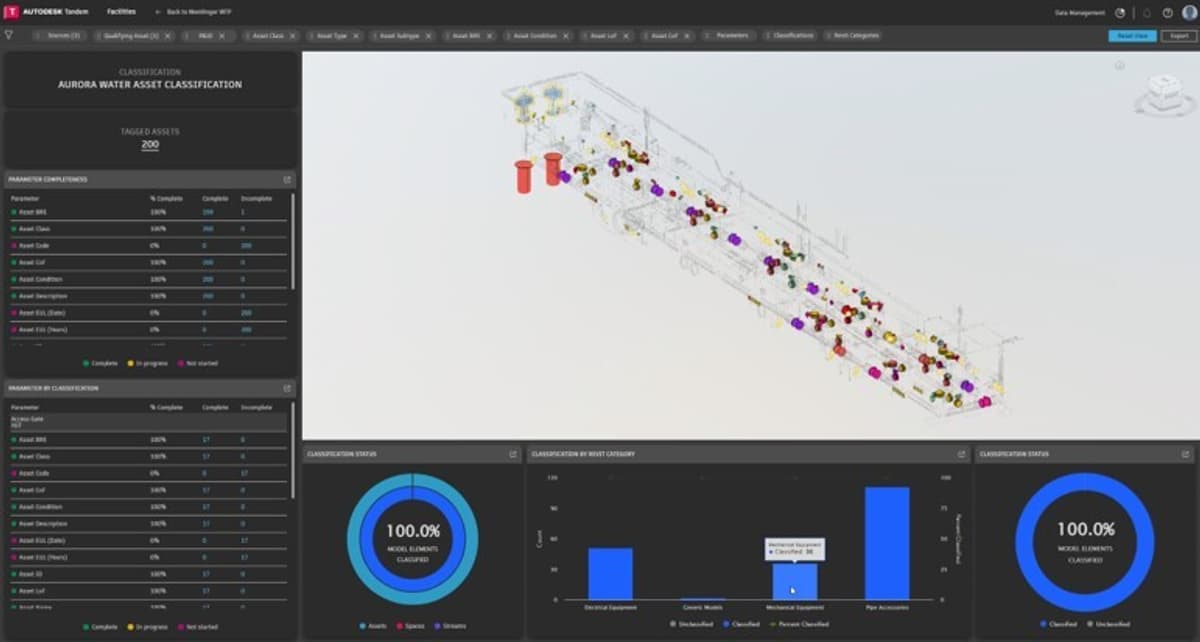 Specific learning objectives for the session include:
Creating a workflow to convert existing facilities to an asset-ready intelligent model
Adding asset parameters into an intelligent model
Adding additional information to model elements in Autodesk Tandem
Exploring whether Autodesk Tandem was able to serve the client's purpose as a viable facility management platform
Autodesk University is an annual opportunity to connect with innovators and thought leaders in AEC, manufacturing, media, and entertainment to learn and get inspired to make a better world with Autodesk software. For more information on Autodesk University or to register for this session, visit the Autodesk website.