Lead and Copper Corrosion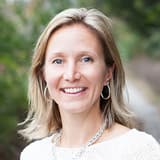 Becki Rosenfeldt, corrosion control expert, assists utilities with Lead and Copper Rule (LCR) compliance, corrosion control treatment optimization, and locating and replacing lead services lines.
For decades, lead water pipes were installed in many US cities. Now, remaining sources of lead in household plumbing and service lines pose a public health risk. Corrosion control services help utilities locate lead pipes, assess risk levels, and uphold water quality to reassure the public of the ongoing efforts to maintain their safety and wellbeing.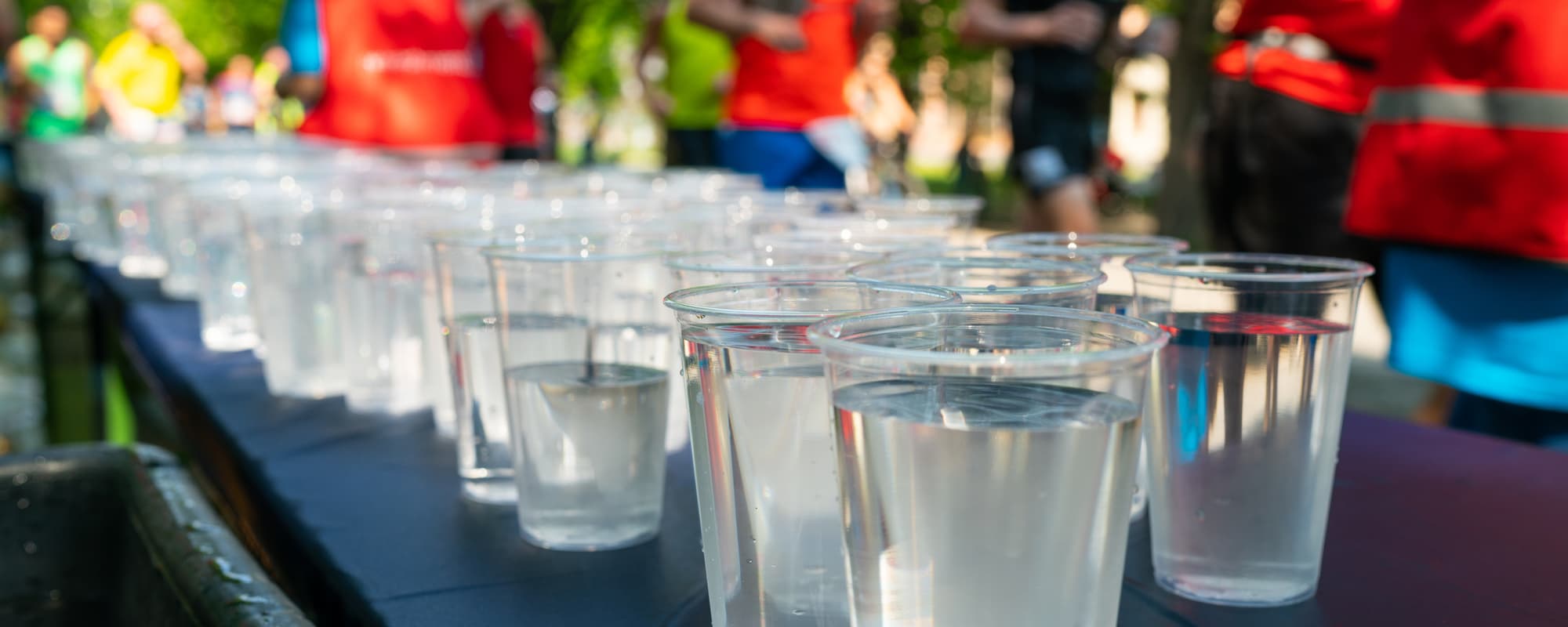 Navigating the Lead and Copper Rule (LCR) Revisions
Every water system in the US is impacted by the recent sweeping changes to the Lead and Copper Rule, the first major update to the National Primary Drinking Water Regulations in more than a decade. The LCR is a complex rule, and the revisions significantly alter how utilities must handle corrosion control treatment, tap sampling, lead service lines (LSL), and even communicating with the increasingly vigilant public.

The presence of lead is a rising danger to drinking water systems across the country. Corrosion control and lead removal will help to retain all your hard work to maintain your water quality and keep your community safe.
To help utilities meet the October 16, 2024 deadline, Hazen is providing LCR Revision compliance support including development of:
Lead Service Line (LSL) Inventories
Lead Service Line (LSL) Replacement Plans
Corrosion Control Optimization Studies
Compliance Sampling Procedures
Special Sampling of Schools and Childcare Facilities
Public Education and Outreach Materials
Our Work
What have you completed on your road to compliance? Hazen's holistic "source-to-tap" approach focuses on evaluating, planning, and ultimately helping your utility remove lead and minimize corrosion to enhance overall distribution system water quality.