Upper East Fork Interceptor System Odor and Corrosion Control Master Plan Update
North Texas Municipal Water District (NTMWD) owns and operates the Upper East Fork Interceptor System (UEFIS), a large collection system serving 12 customer cities in North Central Texas and comprised of 216 miles of 8- to 72-inch gravity sewer, force mains and 19 lift stations. Wastewater from the UEFIS is treated by two regional wastewater treatment plants (RWWTP): Wilson Creek and Rowlett Creek RWWTP, both owned and operated by NTMWD. NTMWD currently implements a combination of vapor-phase and liquid-phase (ferrous salts, hydrogen peroxide, calcium hydroxide, magnesium hydroxide, and calcium nitrate) odor control in the UEFIS.
NTMWD is experiencing rapid growth in infrastructure and community encroachment, which necessitated an odor control project with the following objectives:
Evaluate the effectiveness of current odor control practices
Develop additional odor and corrosion control strategies to proactively address these emerging needs
Update NTMWD's current odor control master plan and develop an implementation plan to mitigate odors and reduce corrosion in the UEFIS
To meet the project objectives, NTMWD contracted with Hazen and Sawyer (Hazen) for an odor control study. As part of the study, Hazen developed an odor control road map which included evaluation of the existing system, identification of odor and corrosion hot spots, field sampling of odor parameters, development of a liquid-phase hydrogen sulfide (H2S) model to predict hydrogen sulfide concentrations in the system, development of odor and corrosion control recommendations, implementation plan and updating the existing master plan. Existing system data that was reviewed included existing hydraulic model and collection system characteristics, odor complaints, current odor control strategies and odor monitoring data.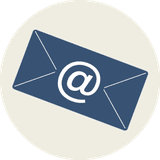 Related Topics: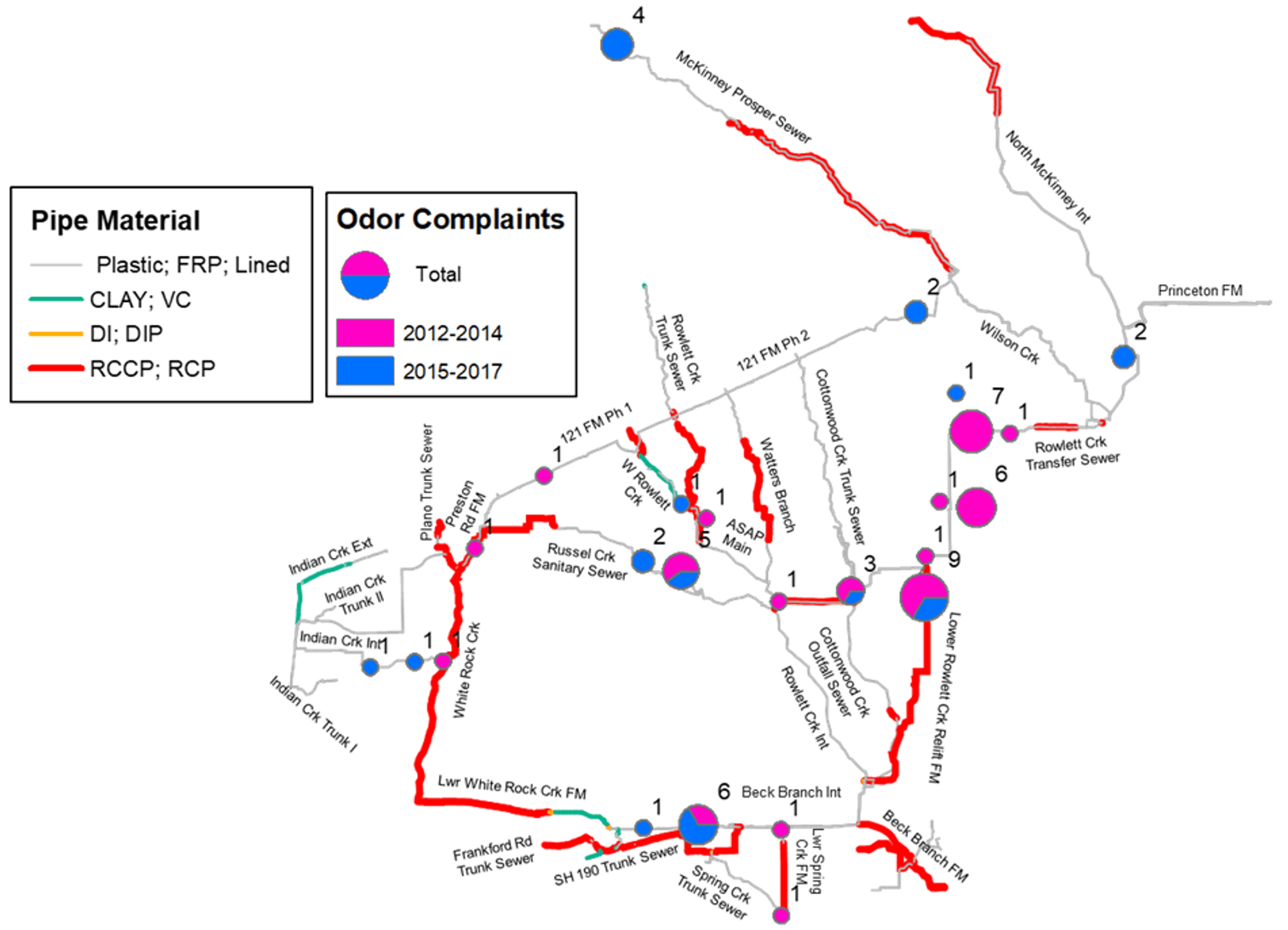 The odor complaints were correlated with existing system data to identify hot spots in the system and to develop a targeted field sampling plan. Field sampling was conducted at current and reduced dose to gather odor data to evaluate effectiveness of current odor control strategies and to utilize the data for hydrogen sulfide model development and calibration. Benchscale testing was conducted to determine appropriate chemical doses to achieve the desired target dissolved goal which was used during alternative evaluation task to develop recommendations and costs. Field sampling and benchscale testing was conducted in spring and summer to capture seasonal variations in hydrogen sulfide generation and mitigation within the system. The hydrogen sulfide model was developed using NTMWD's existing InfoSWMM hydraulic model in conjunction with a sulfide water quality module.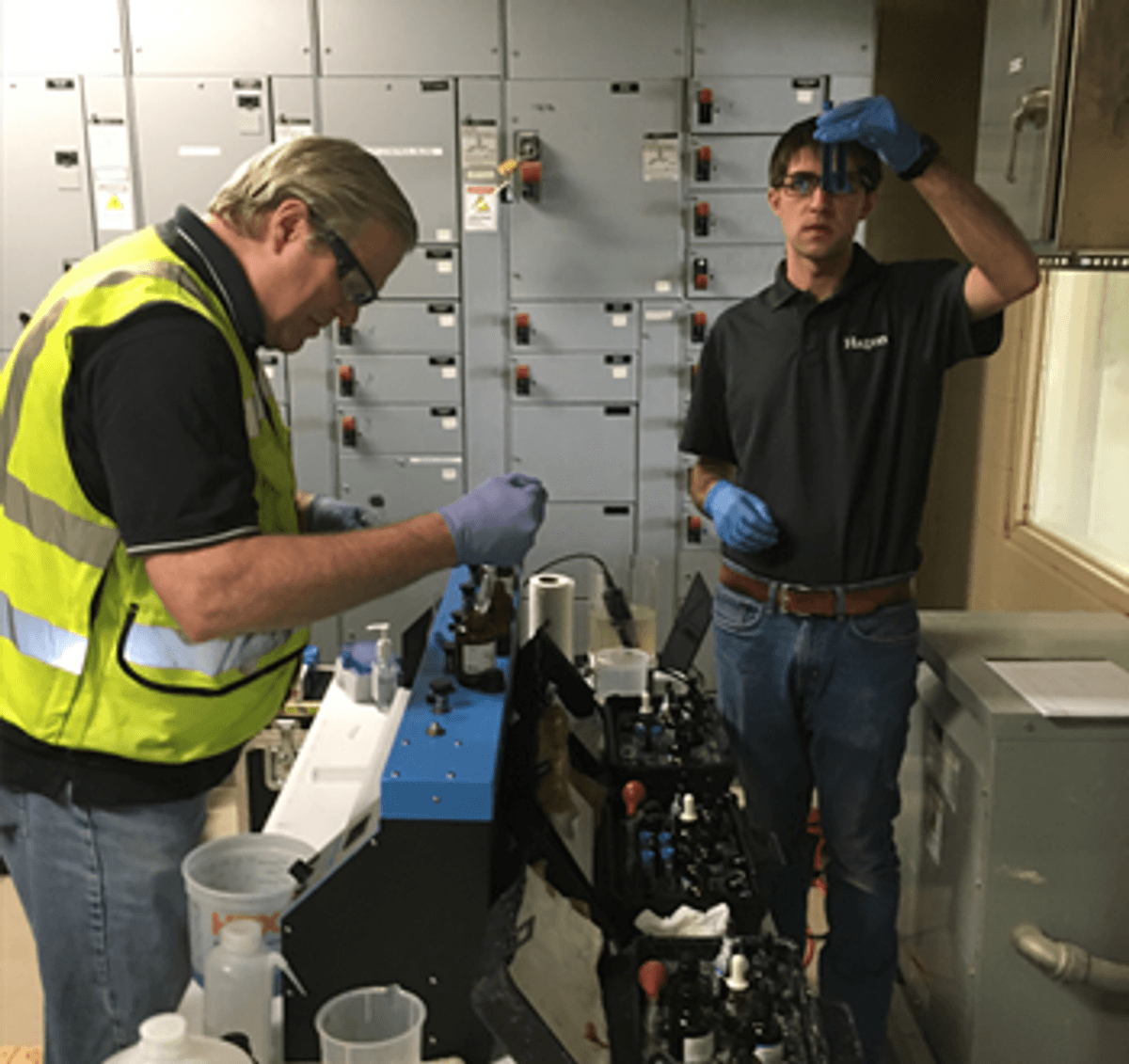 The field sampling and modeling results were used to develop and evaluate potential odor and corrosion control alternatives to meet the desired treatment targets. The liquid dissolved sulfide concentrations of < 0.5 mg/L and vapor-phase H2S concentrations of < 20 ppm were selected as the desired treatment targets for the effective management of odor and corrosion in the UEFIS. The UEFIS was divided into six (6) sub-systems to facilitate modeling and odor control strategy development. Recommendations were developed for each sub-system that included ferrous chloride, magnesium hydroxide and SuperOxygenation® for liquid-phase treatment and optimization of current odor control strategies at few sites.

Interim and final odor and corrosion implementation plans were developed which included liquid and vapor-phase treatment recommendations, associated monitoring plans, key performance indicators (KPIs), potential triggers for monitoring parameters, and options for data visualization software to create an odor management dashboard. The plans also identified the roles/ team needed to implement and manage both interim and final plans. The results of all the tasks were summarized in a Master Plan Update Report.
Project Outcomes and Benefits
Targeted field sampling enabled cost savings for NTMWD
Field sampling during spring and summer and under current and reduced chemical doses assisted in the development of recommended chemical dose and seasonal dose optimization strategies
Development of separate odor and corrosion control strategies for spring and summer will assist NTMWD in cost effectively implementing their odor and corrosion control practices
Implementation plans including odor management dashboard will help NTMWD in making informed decision about odor and corrosion control approach and ultimately shift the approach from being reactive to being more proactive