Corrosion Control Evaluation for the City of Atlanta
To help the City of Atlanta prepare their large water system for the upcoming Lead and Copper Rule Revisions (LCR) and ensure optimal corrosion control treatment, Hazen recommended new strategies for lead service line identification, sampling protocol, and corrosion control monitoring programs.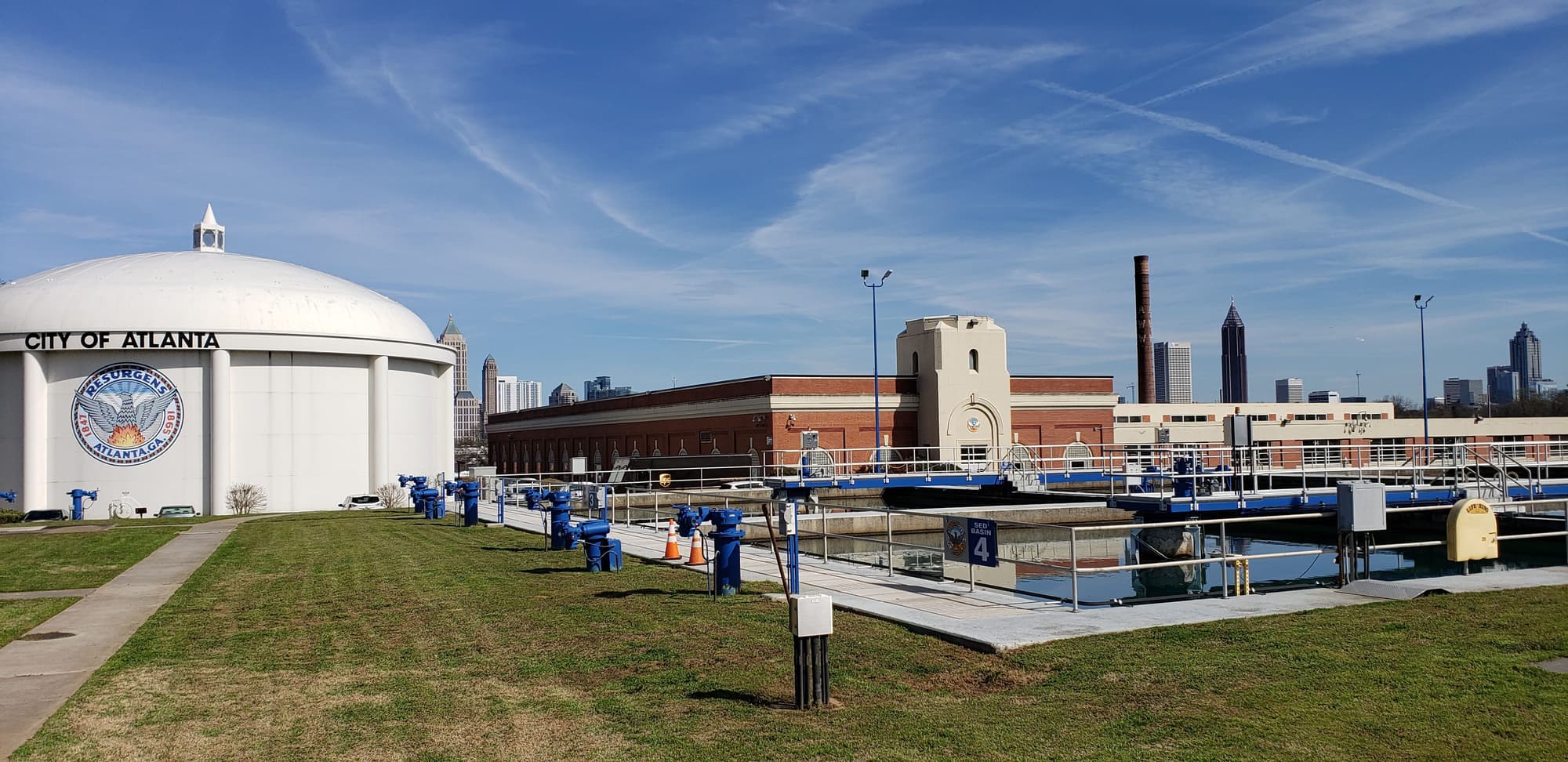 Hazen's source-to-tap water quality analysis included a geospatial analysis of distribution system data to indicate how water blending from the City's three water treatment plants impacted corrosion control.
The project team discovered that it was possible to optimize the orthophosphate dose by conducting a pipe loop study including copper pipe with leaded solder and harvested pipe segments, so a conceptual design and test plan for a flow-through pipe loop system at the City' water treatment facility was created along with recommendations for planning and implementing the study. Throughout this process, Hazen assisted with regulatory coordination and obtaining approval of the pilot study plans and treatment changes.
Evaluation outcomes included strategies to identify and inventory service line materials, as well as recommendations for the City to prepare for the LCR Revisions - conducting a field identification pilot program for lead service lines (LSLs), updating sampling plans and protocols, and constructing a pilot-scale pipe loop system to monitor corrosion control.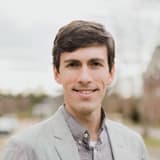 Roger Arnold, corrosion control expert, assists utilities with Lead and Copper Rule (LCR) compliance, corrosion control treatment optimization, and locating and replacing lead services lines.