Drinking Water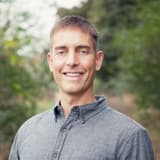 Dr. Erik Rosenfeldt is Hazen's Drinking Water Practice Lead and a senior member of the firm's Reuse and Applied Research groups.
Public health, the wellbeing of our communities, and even economic prosperity all depend on a reliable supply of fresh, clean water. Maintaining this supply presents a steady stream of challenges as populations shift and many existing water sources are stressed by overuse, contamination, and climate change.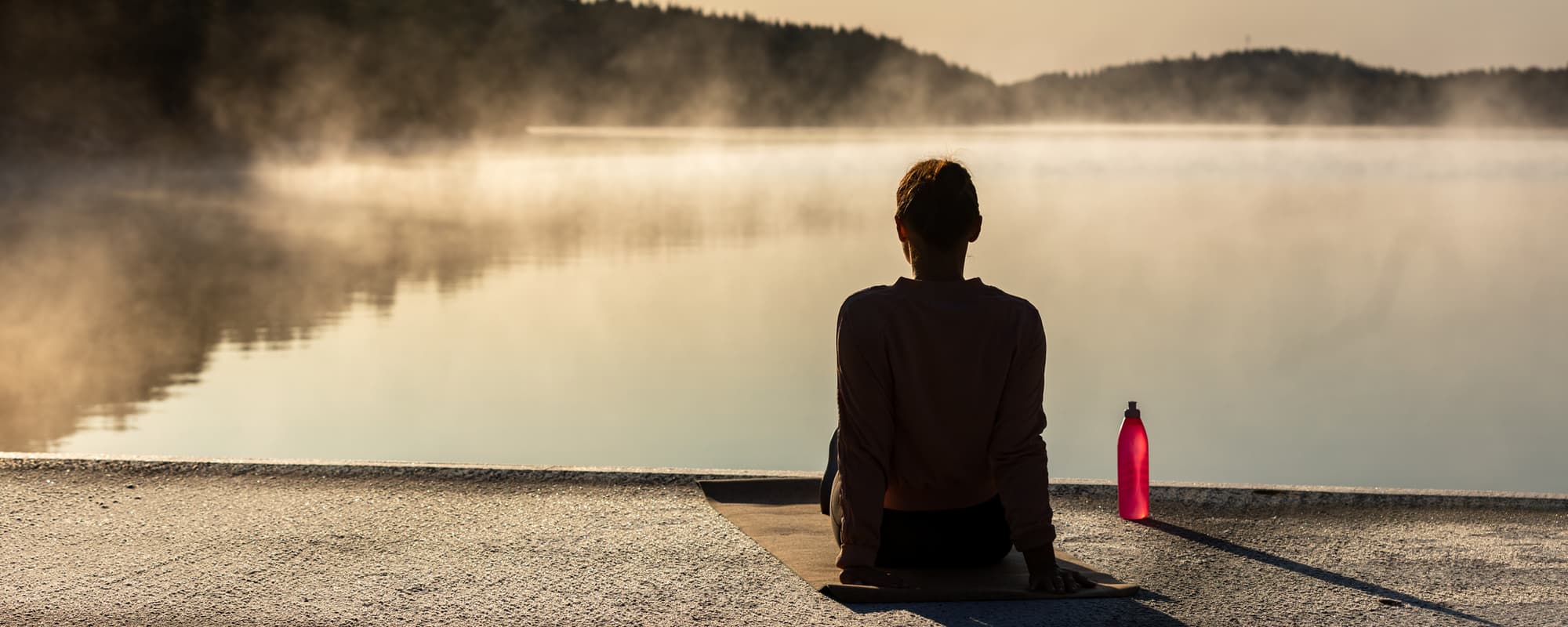 Advanced Treatment, Supply, and Distribution Solutions
Hazen has developed drinking water system solutions for major metropolitan utilities from New York to Miami to Los Angeles, along with countless smaller cities and municipalities across the country. From the first-ever declining-rate filtration plant designed for Detroit back in 1966, to the world's largest UV disinfection facility designed for New York City, our engineers and experts continue to work hard to meet our client's toughest challenges. We have designed more dissolved air flotation (DAF) plants than any other firm, including the world's largest, and are the leading industry experts in the technology.

At the forefront of developing solutions in process optimization, treatment upgrades, and digital solutions, we help utilities meet increasingly stringent water quality standards and new challenges like PFAS, algal toxins, and climate change.
Supplemented by state-of-the-art hydraulic modeling analysis and systems control (SCADA) technology, we provide effective distribution systems that efficiently move water throughout the city and reliable facilities with greater operating flexibility. As the public grows more engaged and educated on water quality issues than ever before, we also weigh stakeholder input and life cycle cost and rate impacts for all potential solutions.
Our Work
From source-to-tap, we have helped utilities deliver billions of gallons of high-quality drinking water to customers. Whether you need assistance with source and supply, regulatory compliance, infrastructure rehabilitation or expansion, or public education, Hazen combines innovative design and a continued focus on your community's needs to help you meet your water system goals.