Bench-Scale Corrosion Control Testing Protocol for Colorado
The State of Colorado regulates over 1,000 public water systems under the Lead and Copper Rule (LCR), and has seen an increasing number of corrosion control studies submitted to its Department of Public Health and Environment (CDPHE). With the volume of studies, CDPHE recognized a critical need for a proven, standardized approach to allow a consistent regulatory review and approval process, and turned to Hazen for help establishing this new system.
Project Outcomes and Benefits
LCR guidance developed for a state primary agency
Enhanced ability to optimize corrosion control treatment for water systems
Collaborative stakeholder development process
Guidance supports strengthened LCR regulations resulting in increased corrosion control study needs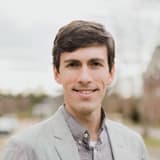 Roger Arnold, corrosion control expert, assists utilities with Lead and Copper Rule (LCR) compliance, corrosion control treatment optimization, and locating and replacing lead services lines.
Related Topics: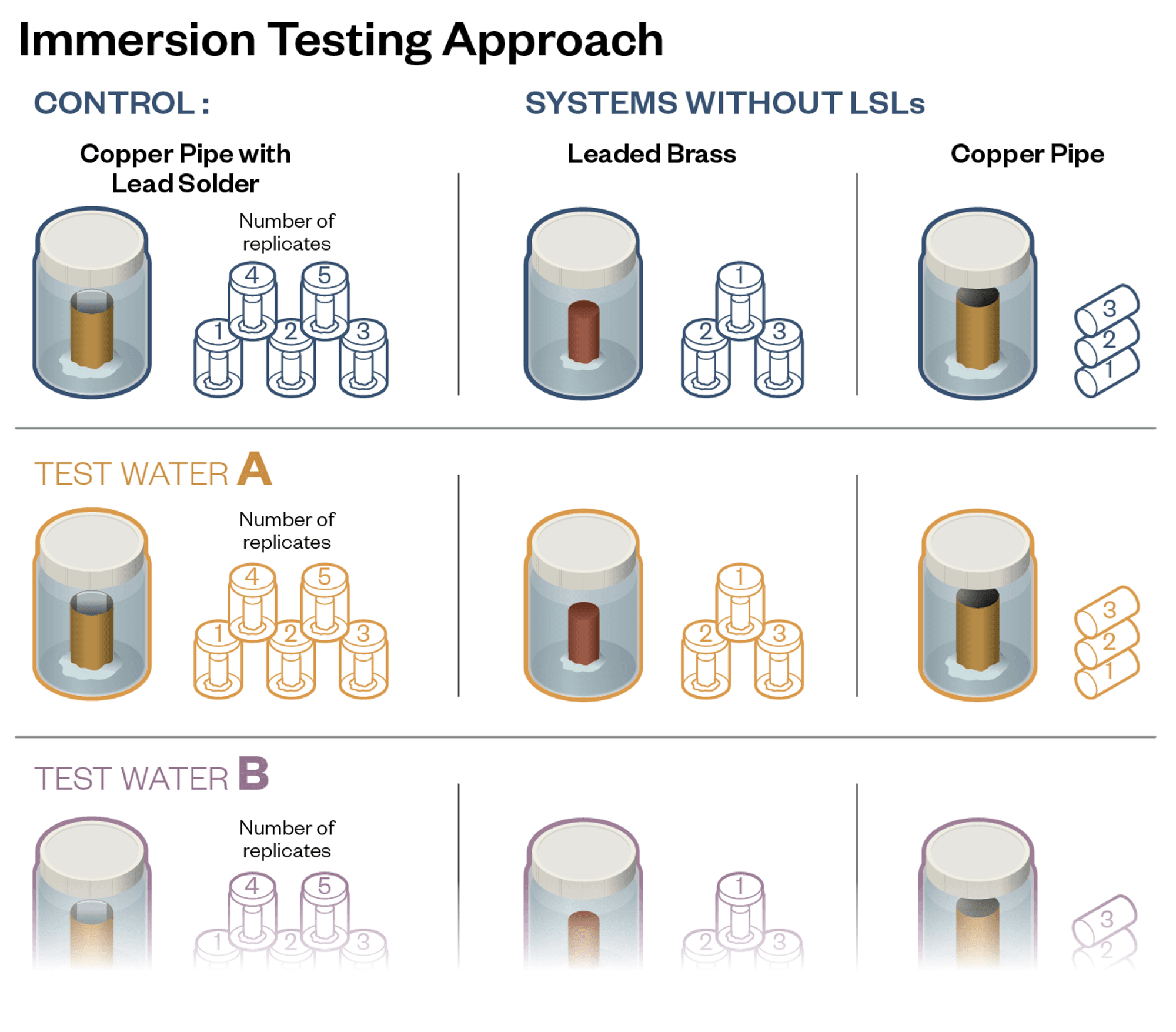 Background
Population growth, source water and treatment changes, simultaneous compliance objectives, and the limited availability of water resources has led to an increase in the number of corrosion control studies submitted to the CDPHE. Water systems in Colorado have experienced lead and copper Action Level exceedances in recent years.
In the corrosion control studies submitted, CDPHE observed a wide range of study approaches and corrosion testing methods, often with conflicting methodology, protocols, and outcomes – creating challenges for regulatory review and approval. CDPHE recognized a critical need for a proven bench-scale testing approach with widespread applicability, particularly for the many small and medium water systems throughout Colorado.
Key Project Components
CDPHE asked Hazen to develop a corrosion testing guidance manual and standardized corrosion testing protocol. Hazen facilitated a series of workshops with CDPHE and its stakeholders to collaboratively develop a testing approach suitable for the needs of water systems in Colorado.
Hazen developed a bench-scale "immersion testing" protocol that consists of representative metal samples immersed in jars of conditioned test water. Immersion testing is a bench-scale strategy that has been widely utilized in lead and copper corrosion studies, including academic research and practical utility studies for LCR compliance. The protocol was developed based on an extensive review of published studies and experimental methods, drawing best practices for literature and prior utility experience. The protocol included instructions for testing copper pipe, leaded solder, and leaded brass materials – common sources of lead in building plumbing systems. Through immersion testing, these materials are exposed to samples of treated water adjusted to target water quality conditions, and the results are interpreted based on relative metals release to drinking water.
To support use of the protocol, Hazen developed a corrosion testing guidance manual explaining the corrosion control evaluation process, beginning with a desktop study to identify test objectives and appropriate methods. The guidance manual explained a variety corrosion testing procedures, including recirculating and flow-through pipe loop systems, which can provide advantages in some cases, such as for testing of harvested lead service lines.
Applicable Solutions
The guidance manual and corrosion testing protocol assist water systems in Colorado with corrosion control optimizations.
The guidance manual and stakeholder workshop process empowered CDPHE staff to understand testing methods and critically review corrosion studies submitted by water systems.
CDPHE made the corrosion testing guidance manual and bench-scale testing protocol available on its website with other LCR guidance materials and compliance forms.
The corrosion testing guidance manual and standardized testing protocol complemented CDPHE's additional actions to strengthen the LCR, including requiring annual standard monitoring, auditing tap sampling sites, and developing a framework for assessing the risks of source water and treatment changes.