Drinking Water Process Studies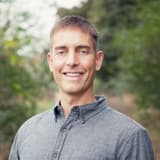 Dr. Erik Rosenfeldt is Hazen's Drinking Water Practice Lead and a senior member of the firm's Reuse and Applied Research groups.
With evolving regulatory requirements and population and climate changes, water process studies are becoming increasingly critical. Process studies yield many benefits - they can identify changes in treatment processes that achieve regulatory compliance while eliminating the need to construct costly new facilities.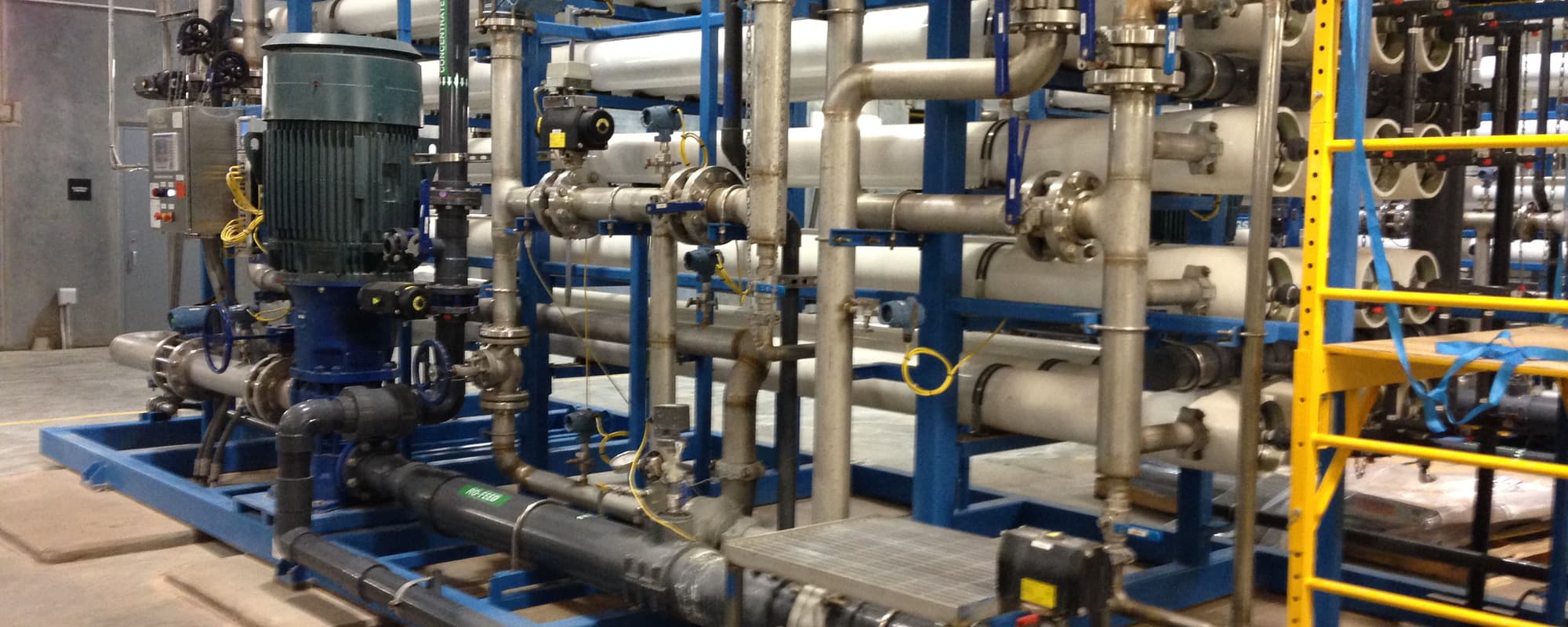 A Path to Continuous Operational Improvement
Hazen takes a holistic approach to understand the performance of your entire treatment system and processes in order to provide you with methods for continuous operational improvement. We conduct bench and pilot studies, design treatment for a wide range of source waters, and advise utilities on many treatment issues, including corrosion control.

Water process studies can indicate the need for advanced technologies, but just as often, bench-scale testing and water quality modeling identify more simple-to-implement and cost-effective solutions.
We have worked for some of the largest utilities in the country, as well as many smaller utilities. Our scientists and engineers include top researchers whose work identifies innovative treatment methods, operational tools, and water quality modeling techniques.
Our Work
Hazen's water process team identifies strategic alternatives to help you reliably meet regulations, overcome tough treatment and disinfection challenges, prioritize your infrastructure investments, and closely manage your precious water supply.