Wastewater System Model and Master Plan Update for Renewable Water Resources (ReWa)
Hazen developed sewer models for two of ReWa's basins, developed a dynamic interactive tool to aid in sewer allocation and planning, and is now responsible for all on-call sewer modeling for ReWa's new development.
Background
Hazen developed SewerGEMS models of the infrastructure in the Lower Reedy Water Resource Recovery Facility (WRRF) and Piedmont WRRF basins. The models included gravity lines, manholes, pump stations, force mains, and other collection system components. The basins were divided into a series of subbasins and then calibrated to meet flowmeter records.

The calibrated models were analyzed to determine the capacity of each basin using defined evaluation criteria from ReWa. Hazen projected future flows for the next 20-year period using zoning records, population projections, and development potential from City and County planning agencies. Conveyance alternatives were developed to provide sufficient capacity for infrastructure in the Lower Reedy WRRF and Piedmont WRRF basins.
Based on our initial work on the project, Hazen performs on-call hydraulic modeling services for each basin in the ReWa service area on an as-needed basis. Hazen also developed a database tool to provide a visual and analytical view to track committed flows for new service in a service area. The Lower Reedy WRRF basin was used to develop the tool, and six of the largest basins have been added. The tool allows ReWa to see which pipe segments have available capacity and which segments may be over committed.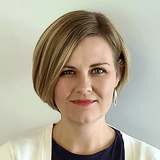 Emma Martin has significant experience in the modeling, design, permitting and construction of water and wastewater projects.
Related Topics: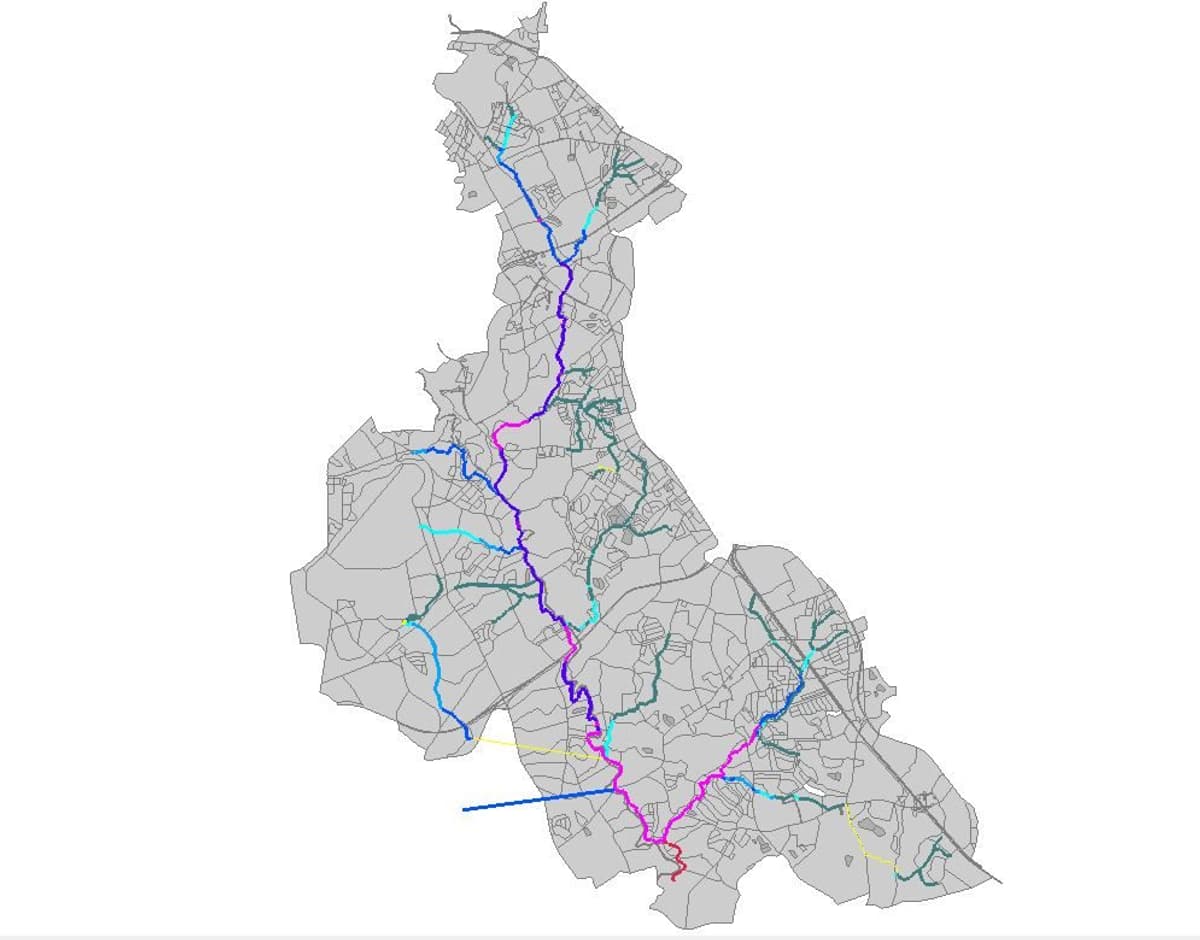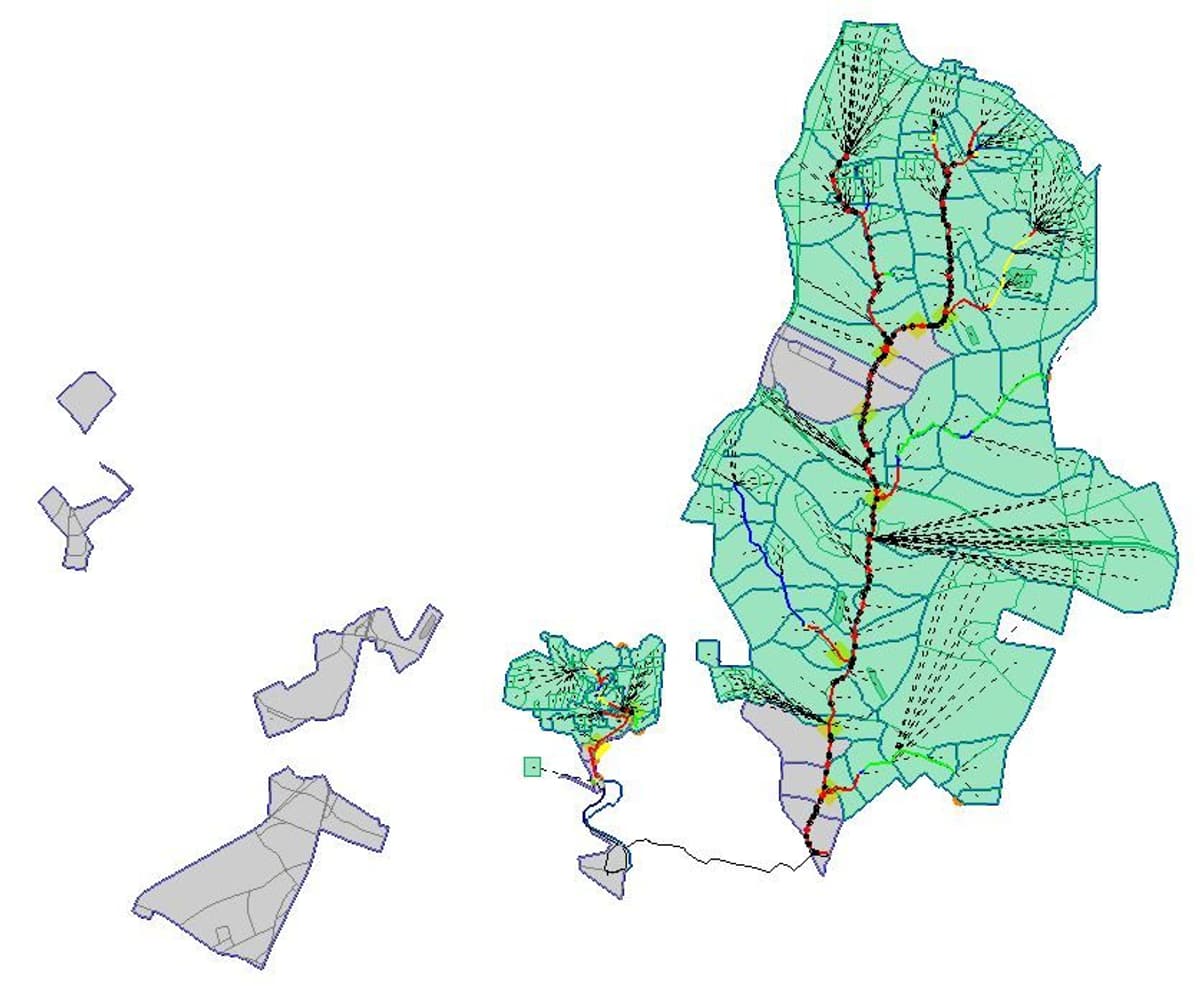 Project Outcomes and Benefits
Developed a database tool to provide a visual and analytical view to track committed flows for new service in a service area
Assisted ReWa in master planning an expansion into portions of Eastern Anderson County
Developed conveyance alternatives to provide sufficient capacity for infrastructure in the Lower Reedy WRRF and Piedmont WRRF basins