Remedial Measures Plan and Program Management Services in Lexington, KY
Hazen has served as an extension of Lexington-Fayette Urban County Government (LFUCG) staff since the inception of the Remedial Measures Plan (RMP) program over a decade ago, and remains fully committed to assisting utility staff to ensure Consent Decree compliance.
Background
The RMP identified 82 separate projects to eliminate 111 recurring sanitary sewer overflows (SSOs) by 2026 at a cost of $591 million. Three separate RMP reports (one for each watershed group) were submitted to the U.S. EPA and the Kentucky Division of Water (KDOW) in 2011 and 2012. The largest projects were two separate 44 million gallon storage facilities at LFUCG's two largest wastewater treatment plants. Six other smaller storage facilities are proposed throughout the system, along with trunk sewer capacity increases and system rehabilitation projects.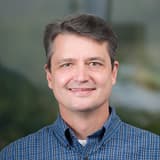 Jon Schubarth serves as Oper­a­tions Man­ag­er for Hazen's offices in Lex­ing­ton and Louisville.
Related Topics: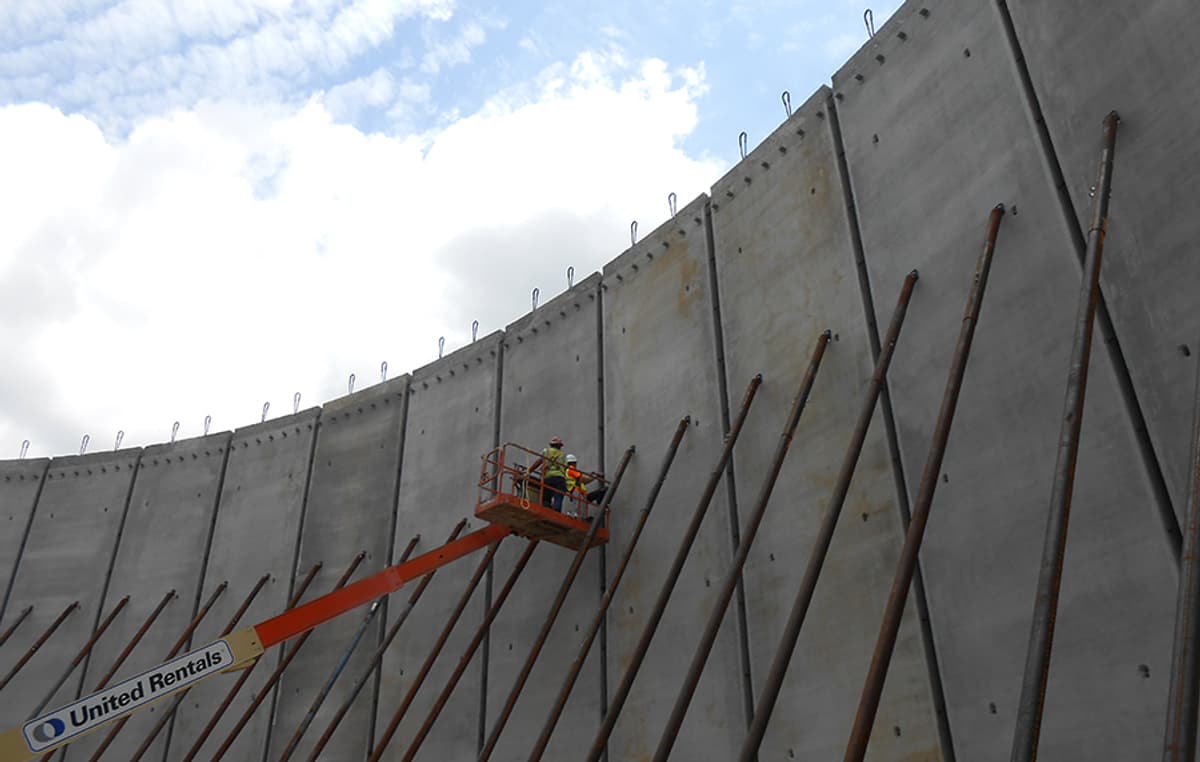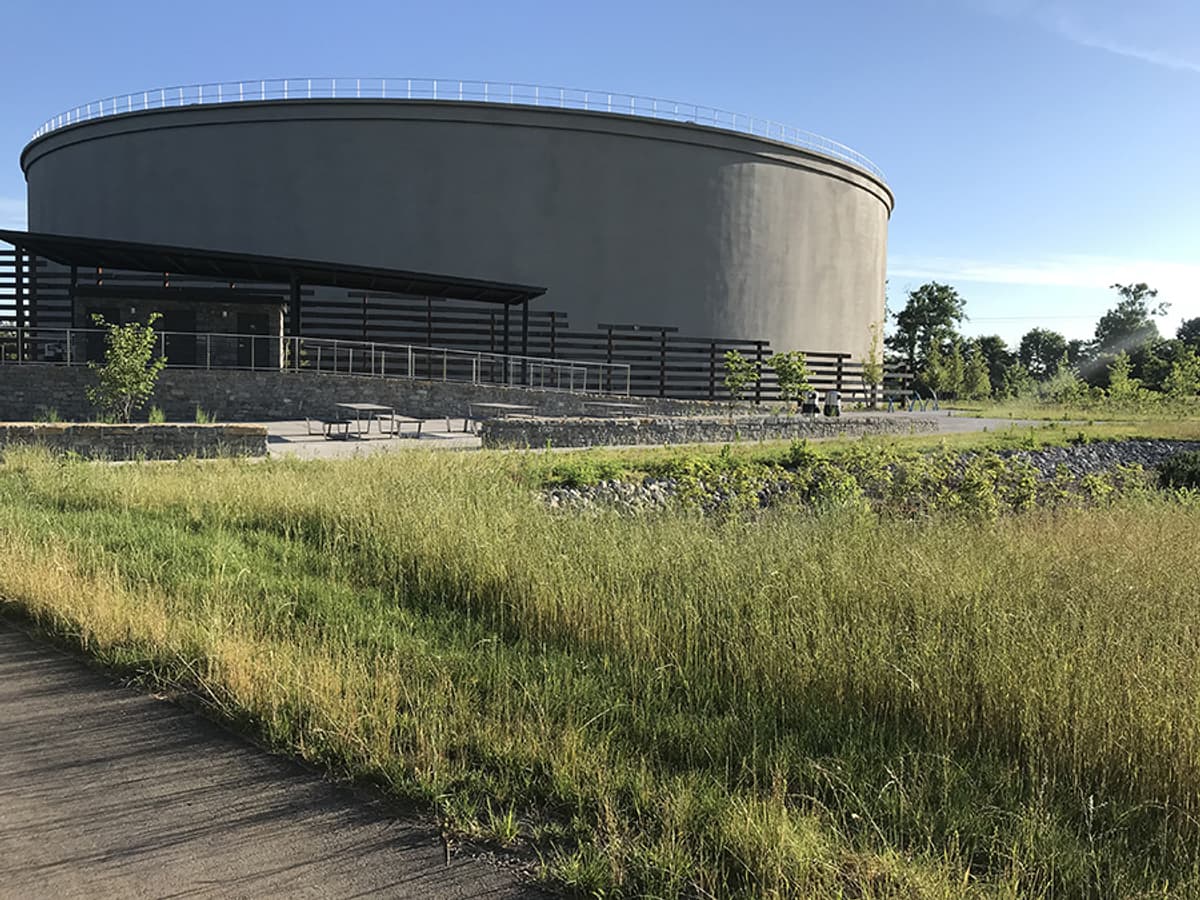 Project Outcomes and Benefits
Conceptual designs of the most complex wet weather storage projects and scopes of work for separate design consultants
Design guidelines for wet weather storage facilities to provide consistency for those projects
Alternate site evaluations for proposed wet weather storage facilities
Quarterly and annual reports for submission to the U.S. EPA and KDOW