Hazen Names Rebecca Sydnor Associate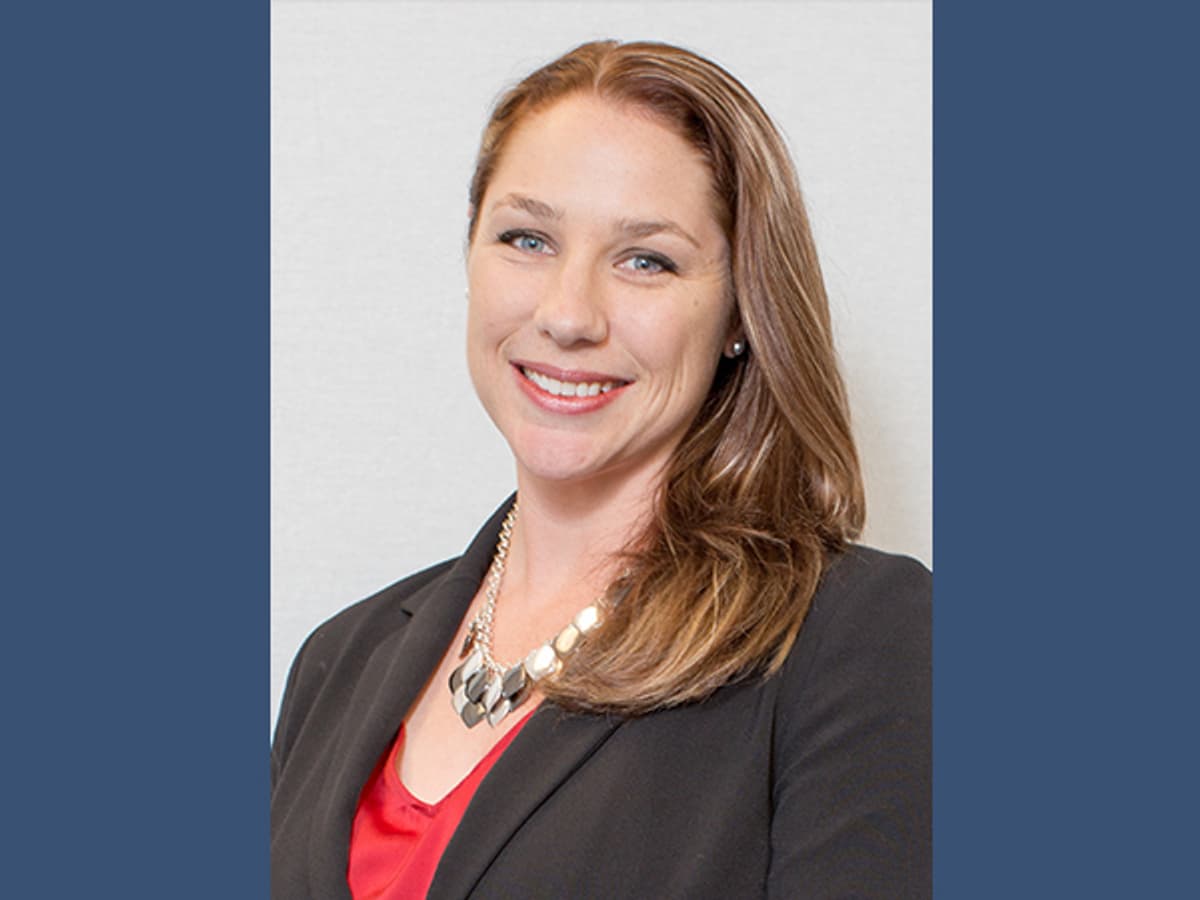 (TEMPE, AZ - June 7, 2022) – Rebecca Sydnor, PE has joined Hazen and Sawyer as an Associate based out of the Firm's Goodyear, AZ office.
With nearly 20 years in environmental engineering, Rebecca is an experienced leader with a successful history of working in the municipal, commercial, and mining sectors. She is a technical professional and skilled project manager responsible for planning, executing, and leading a wide range of regulatory compliance and infrastructure improvement projects. Rebecca's regulatory expertise is centered on Clean Water Act program areas such as National and Arizona Pollutant Discharge Elimination System (NPDES and AzPDES), Spill Prevention Control and Countermeasure (SPCC) Rule, and general and individual Aquifer Protection Permits (APP).
Rebecca has played key roles in various stormwater infrastructure improvement projects across Arizona and the Southwest, including system mapping, condition assessments, regulatory compliance, health and safety reviews, and design and construction oversight.
Rebecca received her BS in Civil Engineering/Environmental from Arizona State University in 2007, and she is a licensed Professional Engineer in Arizona and a LEED Accredited Professional. She is the current Chair of the AZWater Association Environmental Council, and a previous Chair of the AZWater Stormwater Committee.