Using a Safer Water-Disinfectant Alternative to Meet Growing Demands
One utility in Texas is proactively developing a safer treatment alternative for their growing residential community.
At a Glance
As U.S. cities expand, residential development may encroach on water treatment plant land areas, creating potential safety risks which must be mitigated.
Hazen designed a flexible system for

a coastal Texas community

that disinfects water with sodium hypochlorite, a safer alternative to chlorine gas. The system can easily use sodium hypochlorite that is shipped in from suppliers or generated on-site from salt and electricity.
Hazen's design accommodates multiple vendors of on-site hypochlorite generation technology while providing an alternative hypochlorite source during emergencies.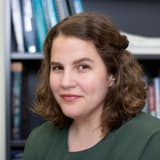 Related Topics:





Top photo: The plant's existing chemical feed system structures will be reused to deliver sodium hypochlorite to dedicated application points.
As cities continue to expand, residents are living closer to water treatment plants than ever before, so utilities must mitigate hazard risks to their new neighbors. Hazen recently helped one Texas municipal water treatment facility cost-effectively tackle this challenge.
The facility in this project supplies up to 161 million gallons of high-quality drinking water every day. Since the 1980s, the plant has disinfected the water with chlorine gas, an effective and relatively inexpensive product that is great at killing pathogens hiding in drinking water. However, chlorine gas is potentially a safety hazard, as highly concentrated chlorine gas can leak in storage or transport due to faulty or aged equipment and expose nearby residents. The risks of such leaks are less impactful when water treatment facilities are located further away from the residents they serve, but this coastal Texas community has grown since the '80s, and the treatment plant now has residential neighbors.

A chlorine leak of any size could be "a serious disruption to the entire population around the plant, if not a dangerous situation, and that's not to mention the folks inside the plant."
~ Project Manager Natalia Hoogesteijn, PhD, PE
When the plant was first installed, "There wasn't a lot around the plant. It was mostly grass, a church, and that's it. Fast forward to 2019, there were residential areas directly outside the treatment plant boundary, tons of commercial areas, and an orphanage literally right across the street," said Natalia Hoogesteijn, Hazen Principal Engineer and manager of the project.
For this facility, replacing chlorine gas infrastructure with alternative disinfectants was a large investment, but the potential harm of chemical leaks is a growing concern.

This hazardous risk justified re-evaluating the use of chlorine gas in the eyes of the facility managers, despite the higher costs of alternative disinfectants. In addition, the growing risk of severe weather presented an opportunity for a flexible design that could accommodate more than one source of disinfection chemicals for redundancy.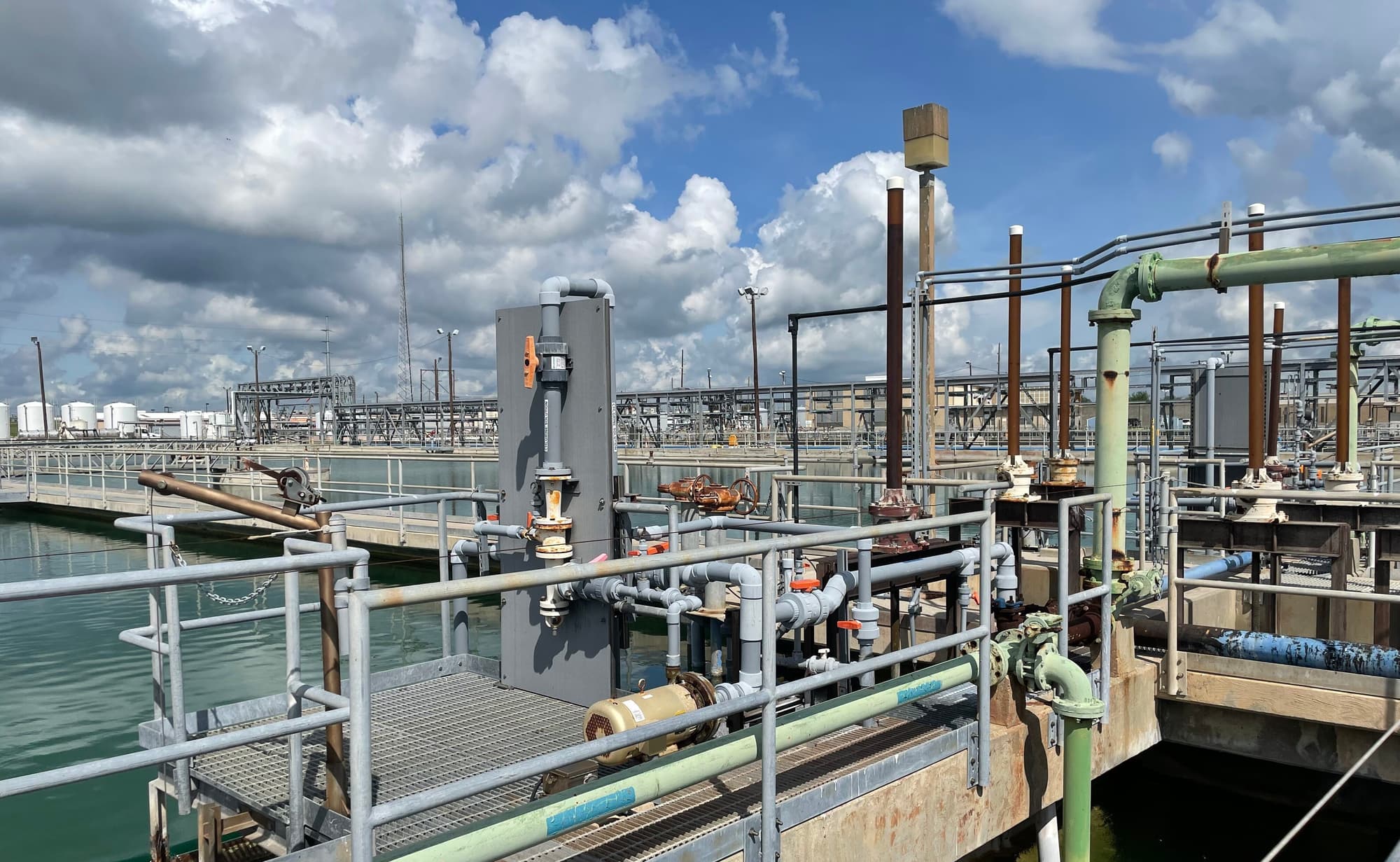 With these safety concerns in mind, the utility proactively engaged Hazen to design a system that uses a safer alternative to chlorine gas: liquid sodium hypochlorite, the active ingredient in household bleach. The new system is a flexible one, capable of using two types of concentrated sodium hypochlorite solution, liquid sodium hypochlorite that is shipped to the treatment plant and stored on site, or liquid sodium hypochlorite generated on-site. On-site generation uses table salt and electricity to create liquid hypochlorite solution.
To facilitate the upgrade and expedite the safety improvements, Hazen took a phased approach to design and construction. During its first year of operation with liquid sodium hypochlorite, the plant will rely on a delivered concentrated solution, which is much safer than chlorine gas, but can still be a corrosion hazard and has been subject to extreme price volatility recently. In the next phase, the plant will make its own solution of sodium hypochlorite using the on-site generation method to maintain low safety risks and potentially hedge against future cost variability.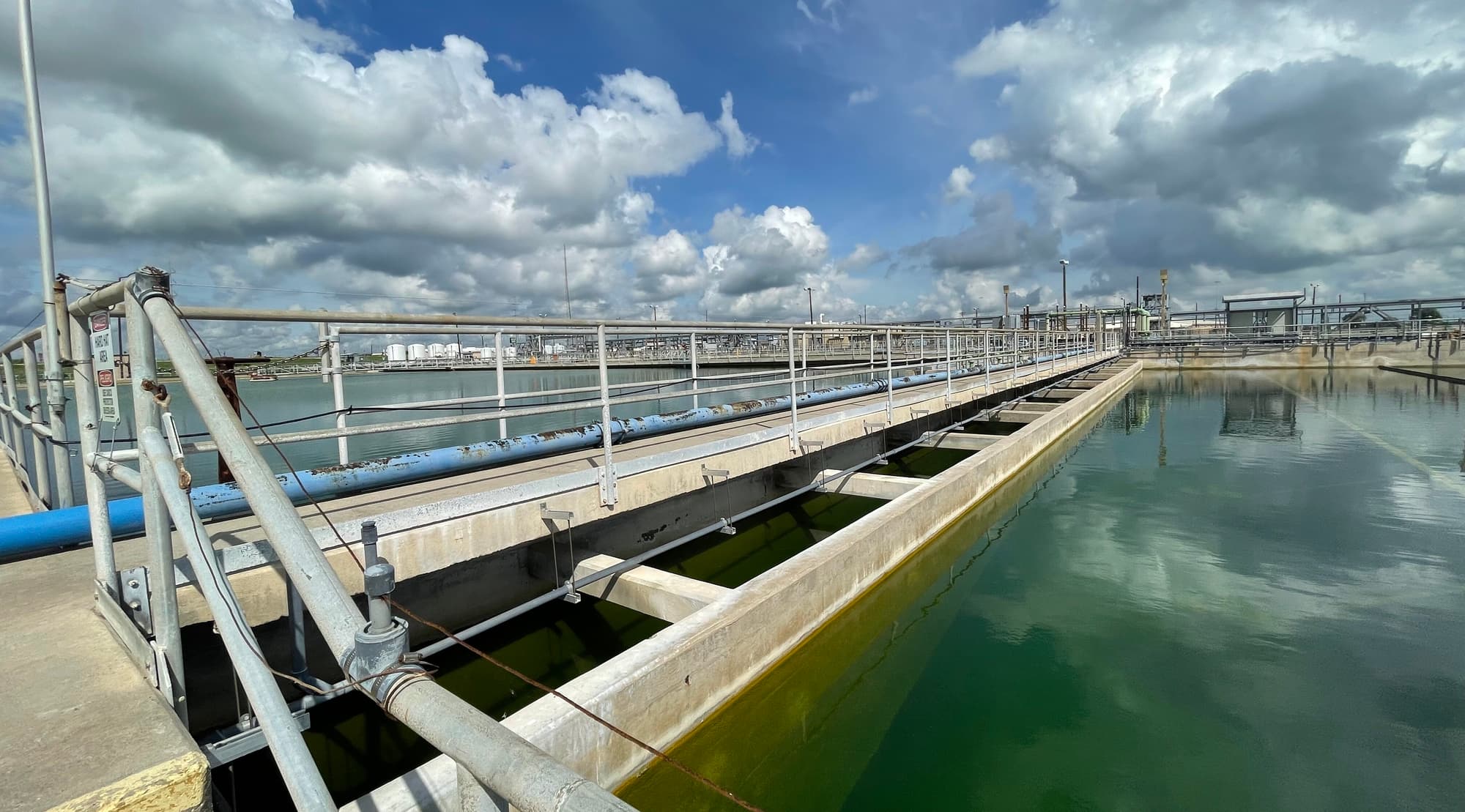 Staying mindful of the need for flexibility, Hazen's design is compatible with any of three vetted on-site sodium hypochlorite generation vendors, which allowed the design process to continue despite increasing equipment prices. The flexible design also allows the treatment plant to optimize operations to react to conditions that could limit the availability of electricity, such as those experienced during hurricanes.
"When we first completed our cost evaluation, the cheapest 20-year option was liquid sodium hypochlorite. They are a large utility, and the wastewater facilities were already getting it delivered at a very cheap price. When we re-evaluated the alternatives a year later, we took a market survey of the change in liquid sodium hypochlorite prices because of the more recent supply chain issues. The results of this analysis indicated on-site generation of sodium hypochlorite as the cheaper option when forecasting out 20 years," said Tyler Hudson, the Hazen Engineer who analyzed the costs of each disinfection option.
Hypochlorite produced on-site may remain the cheaper option as "Supply chain issues and price pressures continue to increase nationwide, particularly for liquid chemicals," said Erik Rosenfeldt, Hazen's Drinking Water Practice Lead.
The overall advantages provided by on-site hypochlorite generation are likely to ensure it remains a popular technology in the future, as urban areas continue to expand, and more water treatment facilities phase out chlorine gas. This is particularly true for metropolitan areas in eastern Texas, which accounted for half of the top 20 counties in the US with the most area of new land developed.
Hoogesteijn anticipates construction of the new system to begin at the end of this year and finish within three years, with the project serving as a potential blueprint for other large facilities in Texas and beyond — managing risk and economic factors to ensure production of high-quality water in the safest possible way.