Designing with DAF: the Peekskill Water Treatment Plant
Faced with the challenges of constructing a new treatment plant on a tight site while maintaining the existing facilities in service, the City of Peekskill retained Hazen and Sawyer to plan, design, and oversee construction of a new 8-mgd facility that would be capable of meeting future needs with respect to both reliability of both water supply and regulatory compliance.
Hazen and Sawyer first performed an evaluation of treatment technologies that included pilot testing of two DAF processes – conventional DAF treatment with custom-designed equipment, and AquaDAF™, a "package" system patented by Infilcro Degramont. Both processes demonstrated effectiveness in treating Campfield Reservoir water (the City's source of supply), and we prepared conceptual designs for both systems, along with capital and operating and maintenance (O&M) cost estimates for each.
Since life-cycle (annualized capital plus annual O&M) costs indicated that there would be no benefit to using an AquaDAF process for the City of Peekskill, Hazen and Sawyer recommended selection of the conventional DAF process, and prepared an Engineer's Report outlining the design basis. During the subsequent detailed design phase, we prepared plans and specifications for construction of the facility in close proximity to the existing plant, and included measures that ensured no disruption of operations, along with minimized community impacts.
We were also instrumental in assisting the City apply and obtain funds from the New York State Revolving Fund, which afforded the City a low-interest loan to construct the new plant. We also helped the City garner the necessary permit approvals from the Army Corps of Engineers, NYS Departments of Health and Environmental Conservation, Westchester County, as well as other local permits.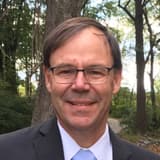 Bill Beck­er is a nation­al­ly respect­ed water sup­ply and treat­ment expert.

Related Topics:
DAF to Meet Regulatory Requirements
The City of Peekskill owned and operated a water treatment plant that was aging and exhibited difficulties meeting the requirements of increasingly stringent water quality regulations.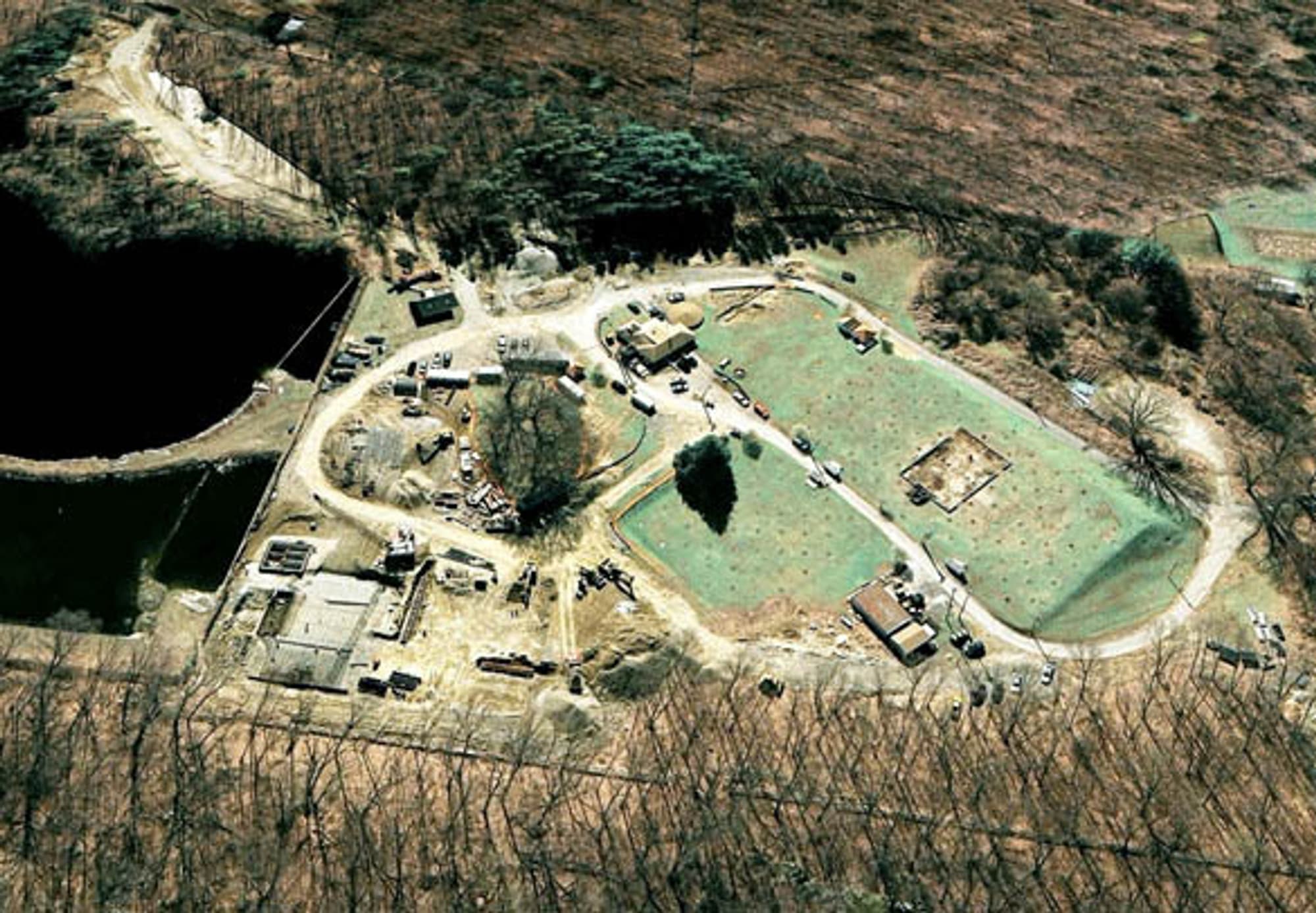 Project Outcomes and Benefits
New treatment facility using state-of-the-art Dissolved Air Flotation /filtration (DAF) technology will ensure compliance with all current and anticipated future water quality regulations.
New raw and finished water pumping stations utilizing Variable Frequency Drives (VFDs) to optimize energy consumption.
Funds for construction obtained from State Environmental Fund loan.