University Lake Dam Improvements
Hazen and Sawyer has provided engineering services to the Orange Water and Sewer Authority (OWASA) for over 25 years in connection with University Lake, one of two surface water supplies serving the towns of Chapel Hill and Carrboro and southern Orange County.
Major assignments include a Phase II Dam Safety Study under the National Dam Safety Program, followed by the design and construction phase services for improvements to increase dam stability and spillway capacity to meet state dam safety standards. Structural improvements included installation of multistrand steel tie-down rock anchors in the concrete overflow and non-overflow sections, and raising the non-overflow section and the earthen saddle dam by 7 feet.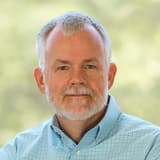 Jeff Pow­ers has served as a tech­ni­cal lead spe­cial­iz­ing in high haz­ard dam design and reha­bil­i­ta­tion, riv­er and flood­plain hydraulic analy­sis, cul­vert and bridge analy­sis, and lev­ee rehabilitation.
Related Topics:
Stability and Longevity
Our work at University Lake includes designing and constructing structural improvements and developing Emergency Action Plans (EAPs).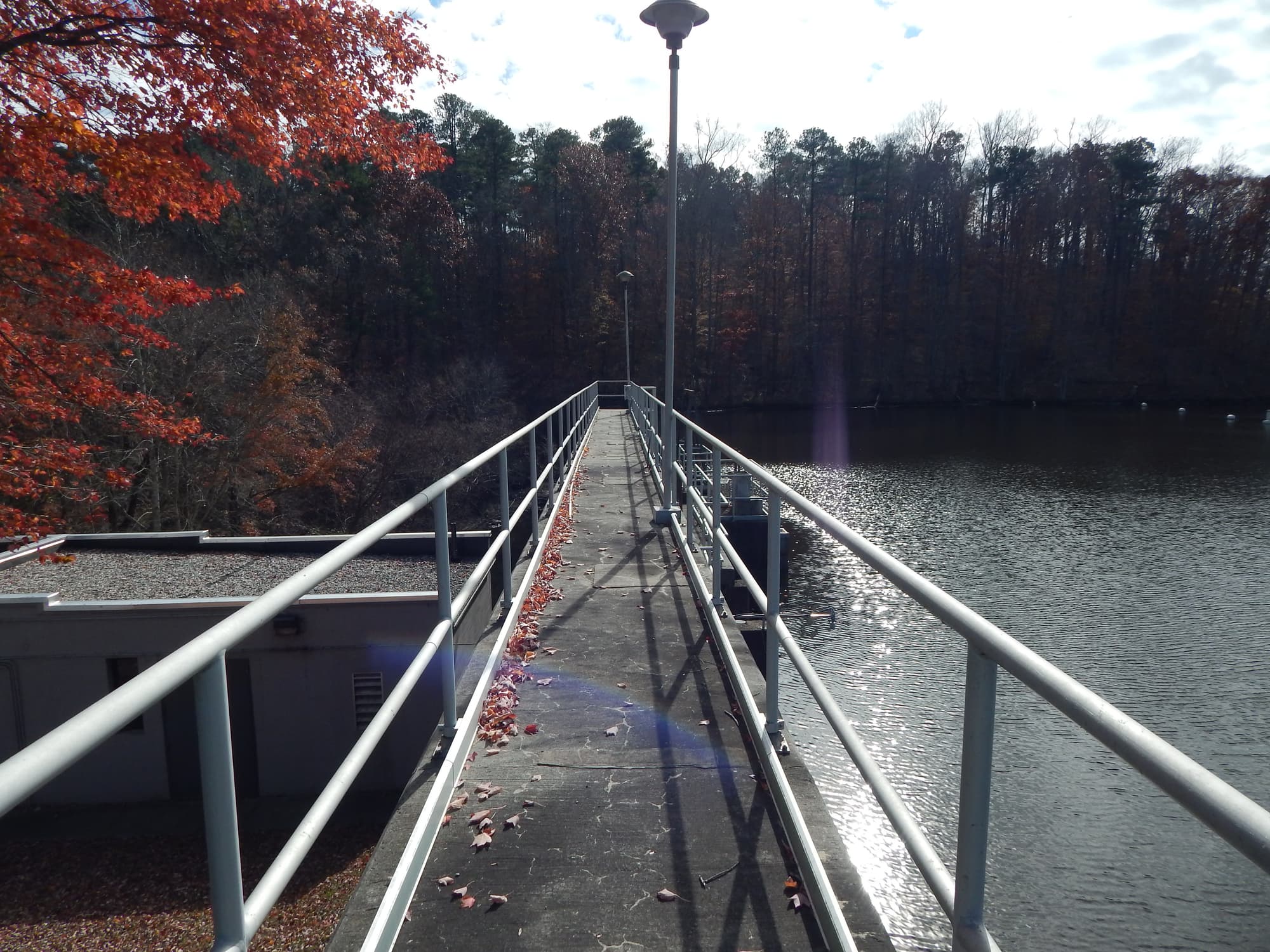 Project Outcomes and Benefits
The dam and spillway meet North Carolina dam safety standards.
Spillway flashboard replacement increases storage capacity and is consistent with dam safety standards.
Preparation of Emergency Action Plan (EAP) for coordinated tabletop exercise attended by local and state emergency management officials.
Regular inspections of University Lake Dam and related inspection reports.
Evaluation of potential increase in dam height and storage capacity.
Design of computer model to assist OWASA in optimizing reservoir storage utilization and yield.