NYSERDA Report on Links Between Climate Change and Algal Blooms Now Available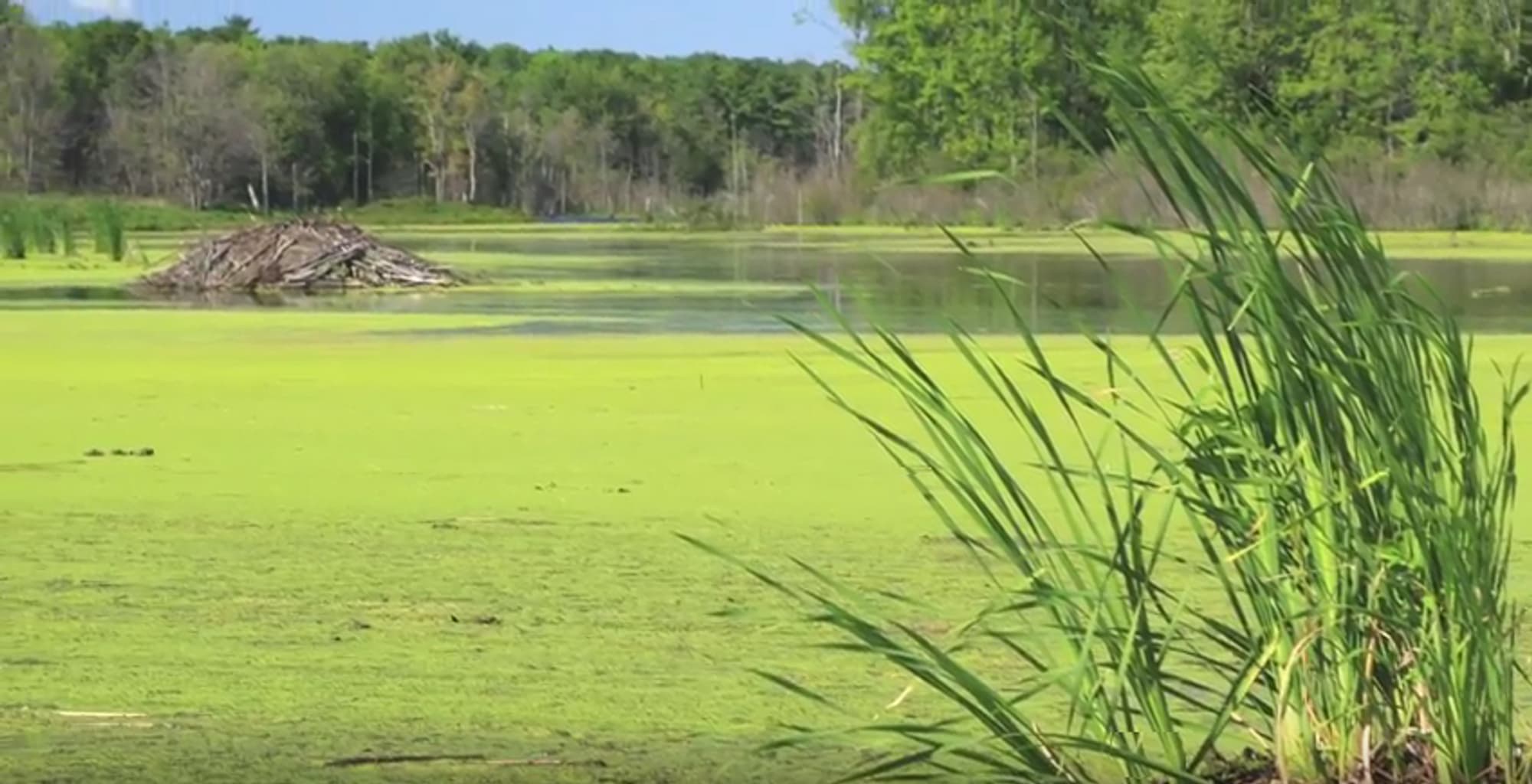 (NEW YORK, NY - April 19, 2023) - New York State Energy Research and Development Authority (NYSERDA) recently issued a report titled "Climate Change Vulnerability of Eutrophication and Algal Blooms in New York State", prepared by Hazen and Sawyer and the Upstate Freshwater Institute. The report examines three lakes that are of vital importance to the region, as they provide public water supplies, a wide range of recreational pursuits, and serve as critical economic engines for the state.
A growing concern in New York State and across the United States is the occurrence of cyanobacterial harmful algal blooms (CHABs), which are caused by excessive growth of cyanobacteria. Certain cyanobacteria can produce various toxins, including hepatotoxins, neurotoxins, and endotoxins, which present health risks to residents and local fauna and complicate drinking water treatment. CHABs also cause widespread economic loss due to decreased recreational spending and increased water treatment costs, making containment critical to both the economic and physical health of the surrounding communities.
The primary drivers of cyanobacterial blooms are elevated water temperatures and nutrient levels, both of which are either directly or indirectly affected by climate change through warming temperatures and increased potential for extreme storms. Using mechanistic water quality models, this project explored the possible impact future climate conditions may have on hydrodynamics and the likelihood of CHABs in three Central New York Finger Lakes (Cayuga Lake, Owasco Lake, and Skaneateles Lake). The project results suggest that future climate change will produce conditions in New York State lakes that favor the growth of cyanobacteria and increase the likelihood of CHABs.
While a continued focus on nutrient load reduction is critical to prevent worsening conditions, nutrient management alone cannot be expected to stop all cyanobacterial blooms, considering future temperature trends. Given the complexity of the problem with cyanobacteria blooms, it will take a combination of short- and long-term measures to effectively manage CHABs across the lakes in the State. The findings in this report will help New York State proactively prepare for algae mitigation measures and stay ahead of the increasing threat of harmful blooms.
Hazen staff who worked on the report include Ben Wright, Elizabeth Crafton-Nelson, and Josh Weiss.
Related Topics: