Wastewater Process Optimization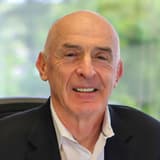 Dr. Paul Pitt is Hazen's Director of Wastewater Technology and leading national expert in wastewater treatment plant design and operation.
Whether your average daily flow is 1 mgd or 300 mgd, and you need to upgrade to secondary treatment or want to achieve nutrient removal at the limits of technology, it's critical to adopt a whole-plant approach – one that considers the interconnectivity of all the elements of the wastewater treatment process – in order to identify the most cost-effective and reliable means to achieve the right level of treatment and optimize improvements.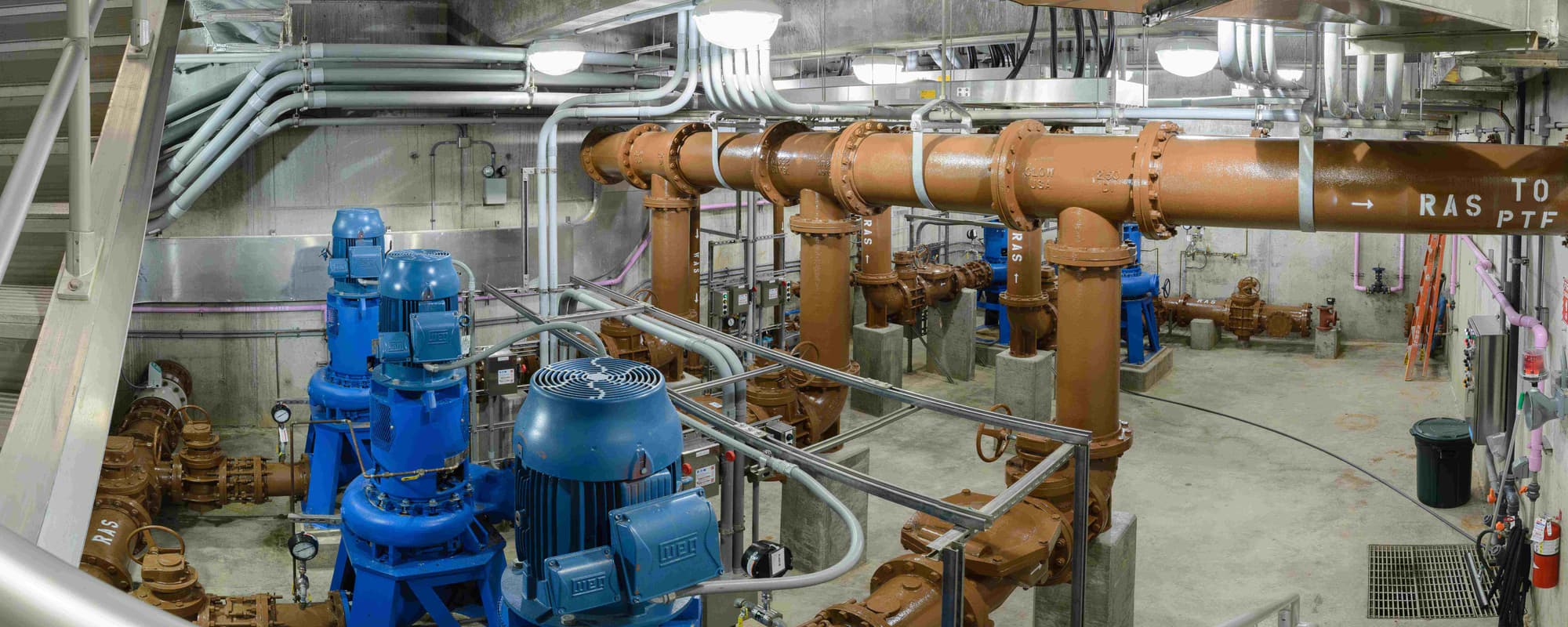 World-Renowned Process Modeling for Real-World Operability
Decades of designing new plants, upgrades to meet lower nutrient limits, plant expansions, facility re-ratings, process improvements, and independent research have shaped our approach to process modeling, design, and optimization. Hazen's true whole-plant process models are developed using industry standards such as BioWin™, Sumo™, GPS-X™, or SIMBA#™in combination with proprietary tools such as our Computational Fluid Dynamics (CFD) clarifier model and Hazen Energy Efficiency Tool (HEET). Together, these tools provide the most complete understanding available of process alternatives and help us to identify the options that will bring you the greatest return on investment.
Our Work
Hazen designs from your operators' perspective to develop alternatives grounded in real-world operability and sustainable maintenance. Our best-value solutions minimize operating costs and capital expenditures, while exceeding the required effluent nutrient standards.