Alternative Project Delivery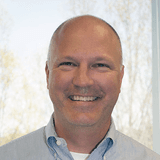 Todd Johnson, Hazen's Alter­na­tive Deliv­ery Group Leader, is an expert in all project delivery methods for water and wastewater infrastructure.
Municipalities today are looking for more control and less risk in the implementation of public works improvements projects. Selecting the right delivery method can be challenging, but can allow you to shape your project to meet your specific needs.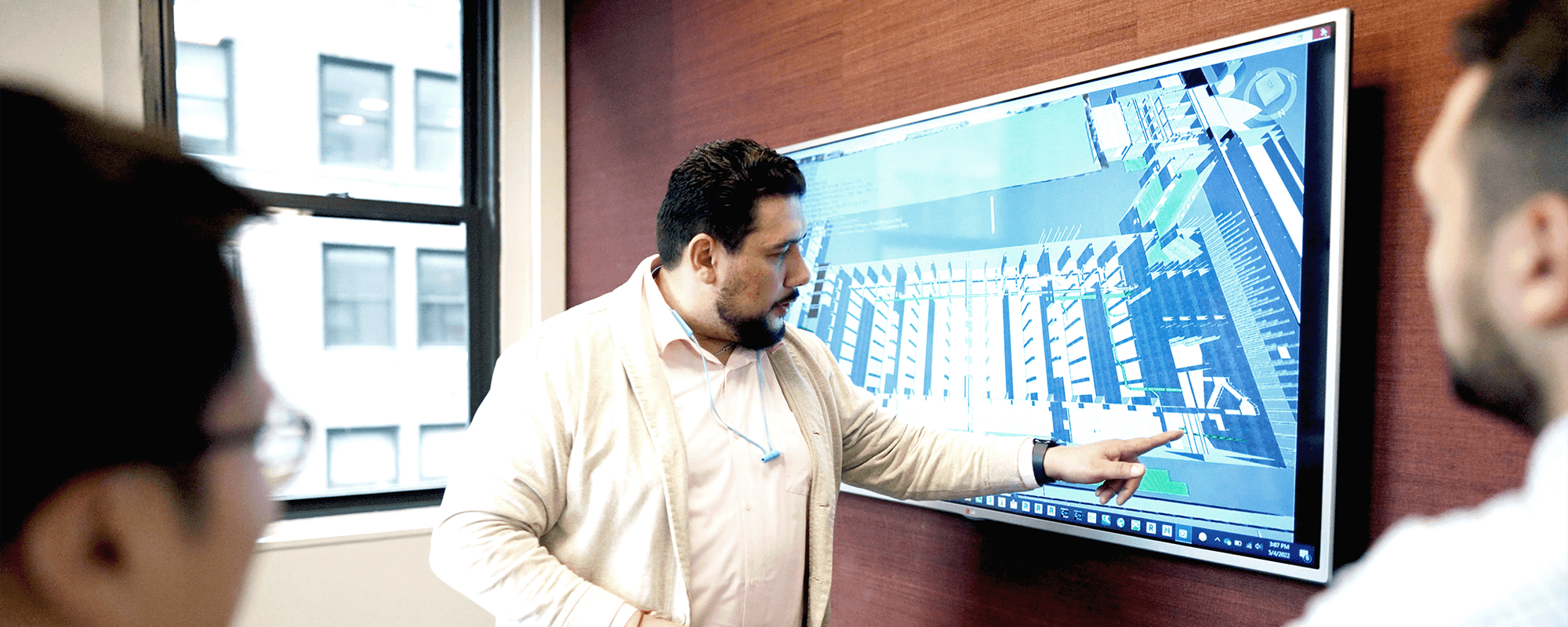 Integrating Design and Construction
Hazen and Sawyer has extensive experience in every aspect of the design-build, progressive design-build, and construction manager at risk (CMAR) contracting delivery methods, acting as owner's representative, designer, and CMAR consultant. Our decades of success on water and wastewater projects allow us to design and oversee construction of facilities with optimal operational outcomes.

At Hazen, we know what works, and what doesn't, when balancing risk and resources for critical capital projects.
We focus on early collaboration with stakeholders and contractors to form a comprehensive understanding of considerations and risks and to develop a sequencing strategy that maintains plant operations (MOPO) and expedites scheduling, to include fast-track packages.
Our Work
Understanding your contract options is critical to project success. From initial meetings and constructability reviews to bidding and long after the plant goes live, Hazen will act as your trusted advisor to bring you value, quality, and the ability to chart a delivery method fully aligned with your project priorities.