Nanofiltration System for Groundwater Color Removal in Signal Hill, CA
As part of a Design-Build team, Hazen designed and provided construction support services for a new 1.7 mgd (expandable to 2.6 mgd) nanofiltration system for groundwater color removal. Treatment objectives include removal of color without significant reduction of TDS. To minimize waste discharges, the facility is designed to achieve a recovery of 98%.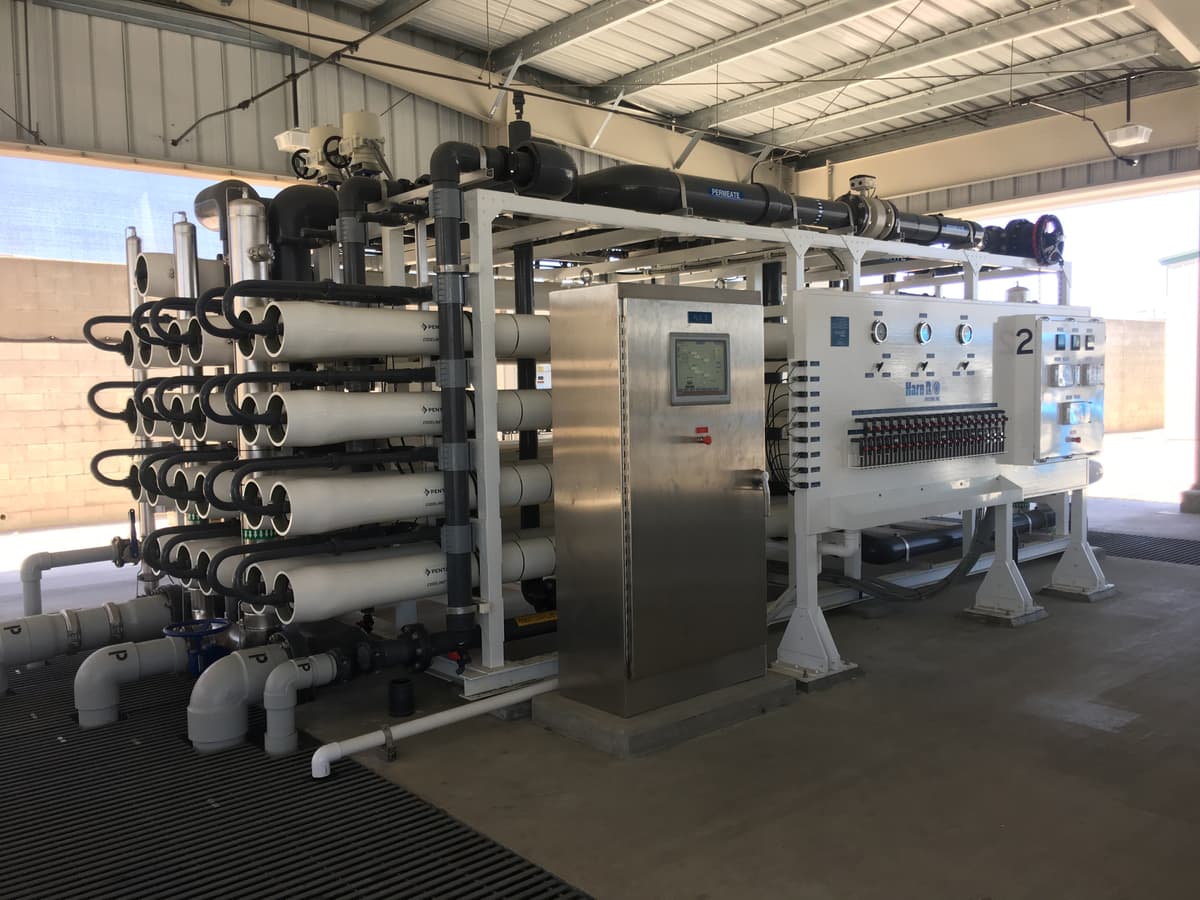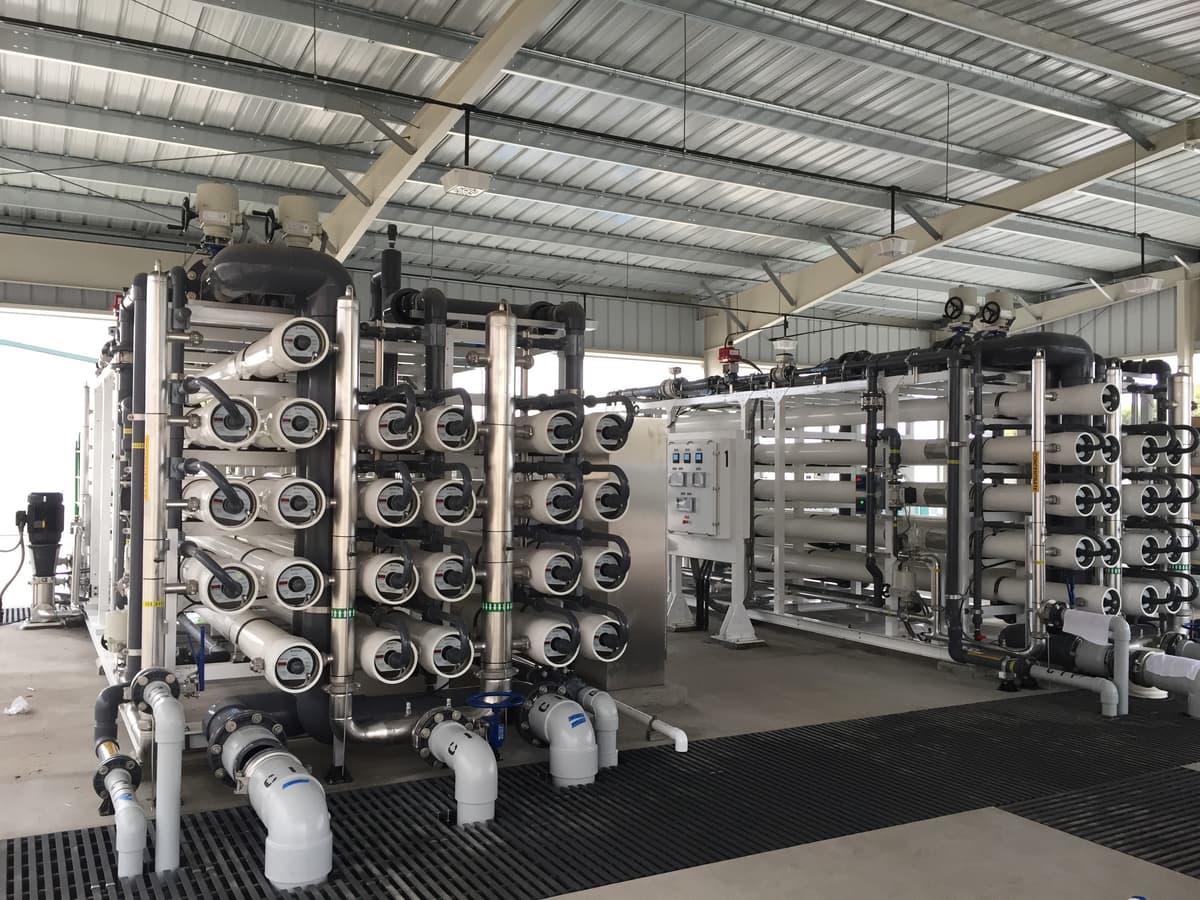 Project Outcomes and Benefits
Design and construction of two parallel nanofiltration trains
Utilization of a unique hybrid membrane configuration
Treatment processes including cartridge filter pretreatment and chemical feed systems
Complex control strategy to operate the hybrid membranes
Demonstration of color removal while maintaining 98% recovery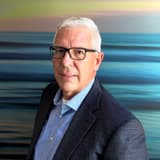 Kevin Alexander serves as project man­ag­er for advanced treat­ment and recy­cled water projects serv­ing both munic­i­pal and indus­tri­al clients all over the west­ern US.
Related Topics: