Trenchless Construction On Land and Underwater: Port of Miami Channel
Hazen and Sawyer is providing fast-track design-build services to deepen the Port of Miami Channel to accommodate "New Panamax" ships allowed by the deepened Panama Canal.
Our Work
The project features the installation of an 1,800 LF, 24-inch horizontal directional drill water main and an 1,100 LF, 72-inch steel-lined microtunnel that carries a new 54-inch wastewater force main below the Port of Miami channel.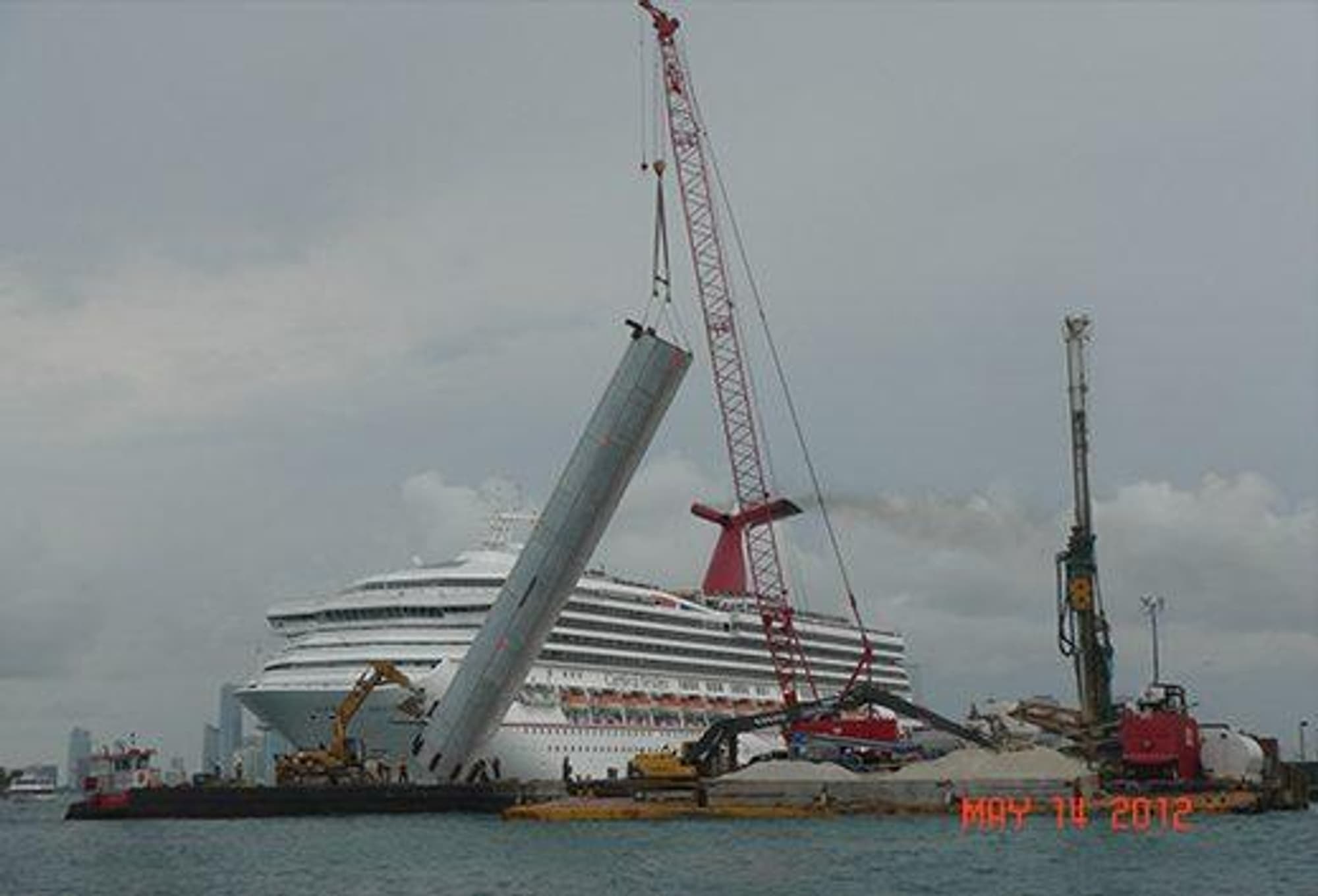 Project Outcomes and Benefits
Fast-track design-build of 100' deep and 1,500' long 24" diameter horizontal direction drill from the Port of Miami to Fisher Island to replace an existing 20" water main and a 72" diameter microtunnel.
New 54" diameter sewage force main will replace the existing force main that transmits wastewater from Miami Beach, Surfside and Bal Harbor to the County's Central District Wastewater Treatment Plant on Virginia Key.
Challenges being overcome include constrained work areas due to the land uses at both ends, preventing loss of drilling fluid, and maintaining entrance and exit stability.
Existing utilities were lowered before the dredging operation commenced.
13' and 20' diameter force main shaft designs by Hazen and Sawyer have four built-in unique water tightness features – an external grout column, a secant pile shaft structure, a grouted annulus and a steel can liner, all working together to form a 100' deep water tight structure.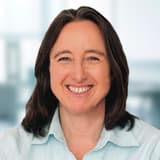 Trish Carney has extensive experience in the plan­ning, design, per­mit­ting, and con­struc­tion man­age­ment of stormwa­ter, water, and waste­water con­veyance and treat­ment sys­tems.
Related Topics: