Race to the Finish
Coordinating the Construction Phase of Plum Island's Phase 3 CIP
Last Modified Dec 02, 2022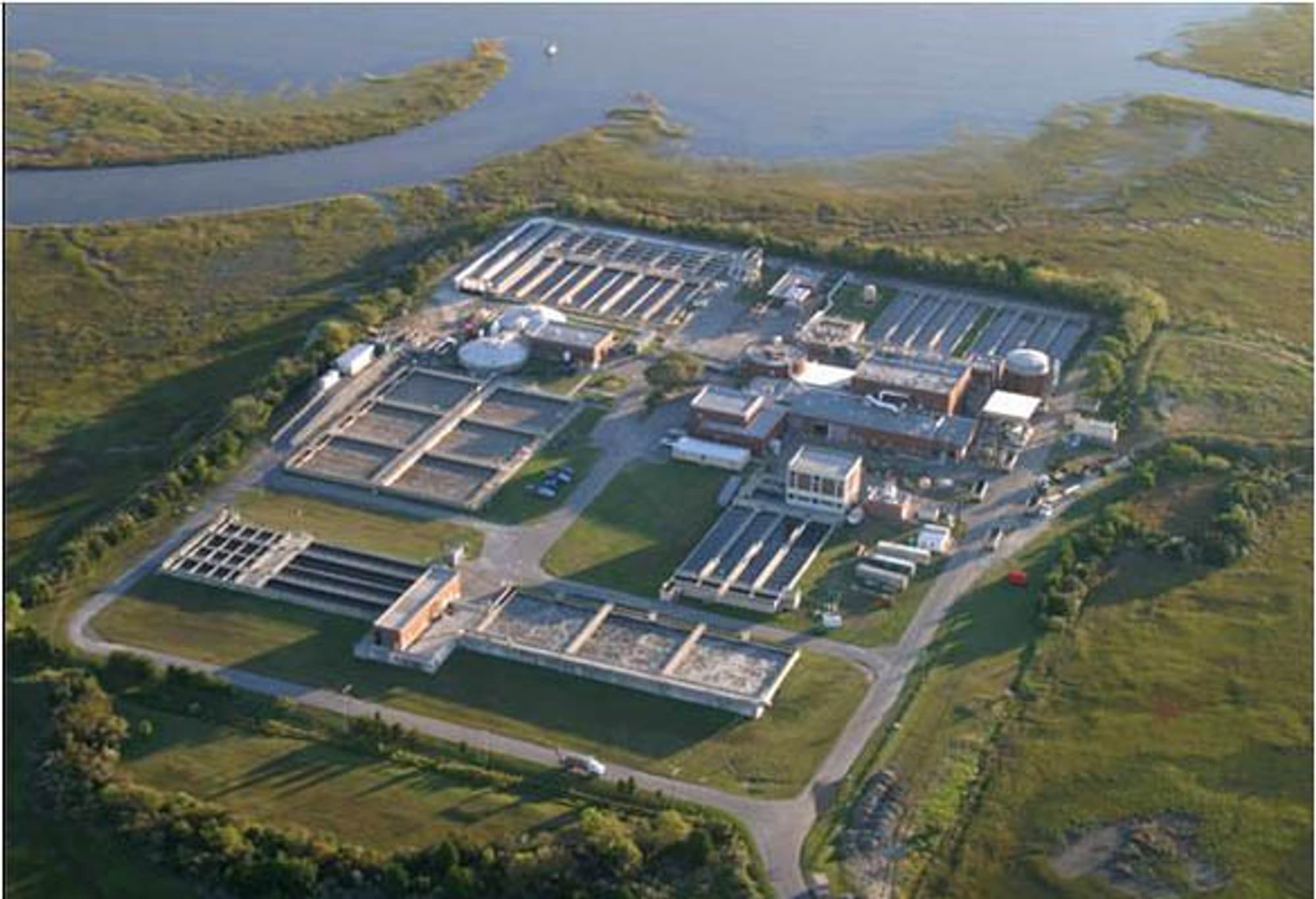 This presentation will discuss the background, design, and construction of the Plum Island WPCP Phase 3 Capital Improvements project, specifically related to the collaborative effort with the contractor as part of a Construction Manager at Risk (CMAR) contract. The purpose of this presentation will be to highlight the coordination of startup for the 36 mgd facility between two (2) onsite contractors. The presentation will outline the steps taken to coordinate startup of the proposed Phase 3 facilities pending the availability of an onsite pump station being constructed under a different contract.
Following the completion of the latest Plum Island WPCP Master Plan update, improvements for the Phase 3 Capital Improvements Project were identified. These improvements were recommended to improve plant operation and provide improvements to outdated facilities. Facilities constructed as part of the Phase 3 Improvements include the following:
150 mgd Preliminary Treatment Facility
Two (2) 110-foot Primary Clarifiers
Anoxic Selector with Mixed Liquor Distribution Improvements
One (1) Final Settling Tank
New Electrical Distribution and Emergency Power Generation Facility
A Construction Manager at Risk (CMAR) contract was selected as the appropriate delivery method through design and construction to maximize project value for construction sequencing, schedule and available funding. Utilizing this method provided additional flexibility to modify the design as required to meet the variable schedules of each construction project.