The Staten Island Bluebelt
Hazen and Sawyer assisted NYCDEP in developing and implementing an environmentally sound and comprehensive drainage management system that mitigates stormwater flooding while enhancing the existing wetlands.
South Richmond, a suburban area in Southern Staten Island, boasts the last major stand of freshwater wetlands in New York City and was the last large section of the City lacking sewerage infrastructure, before this project. The area was prone to frequent localized flooding and erosion due to uncontrolled stormwater, and degraded water quality caused by failing septic systems. To alleviate these conditions, Hazen and Sawyer is assisting the NYCDEP in developing and implementing an environmentally sound and comprehensive drainage management system that enhances the existing wetlands which would have been destroyed if a traditional grid-like network of storm sewers had been constructed.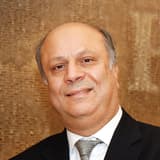 Sandeep Mehrotra brings a wealth of exper­tise relat­ed to cli­mate resilien­cy, green infra­struc­ture, and envi­ron­men­tal review and impact analy­sis.
Related Topics:
Natural Stormwater Mitigation
Helping Staten Island's waterways perform their natural functions - conveying, storing, and filtering stormwater.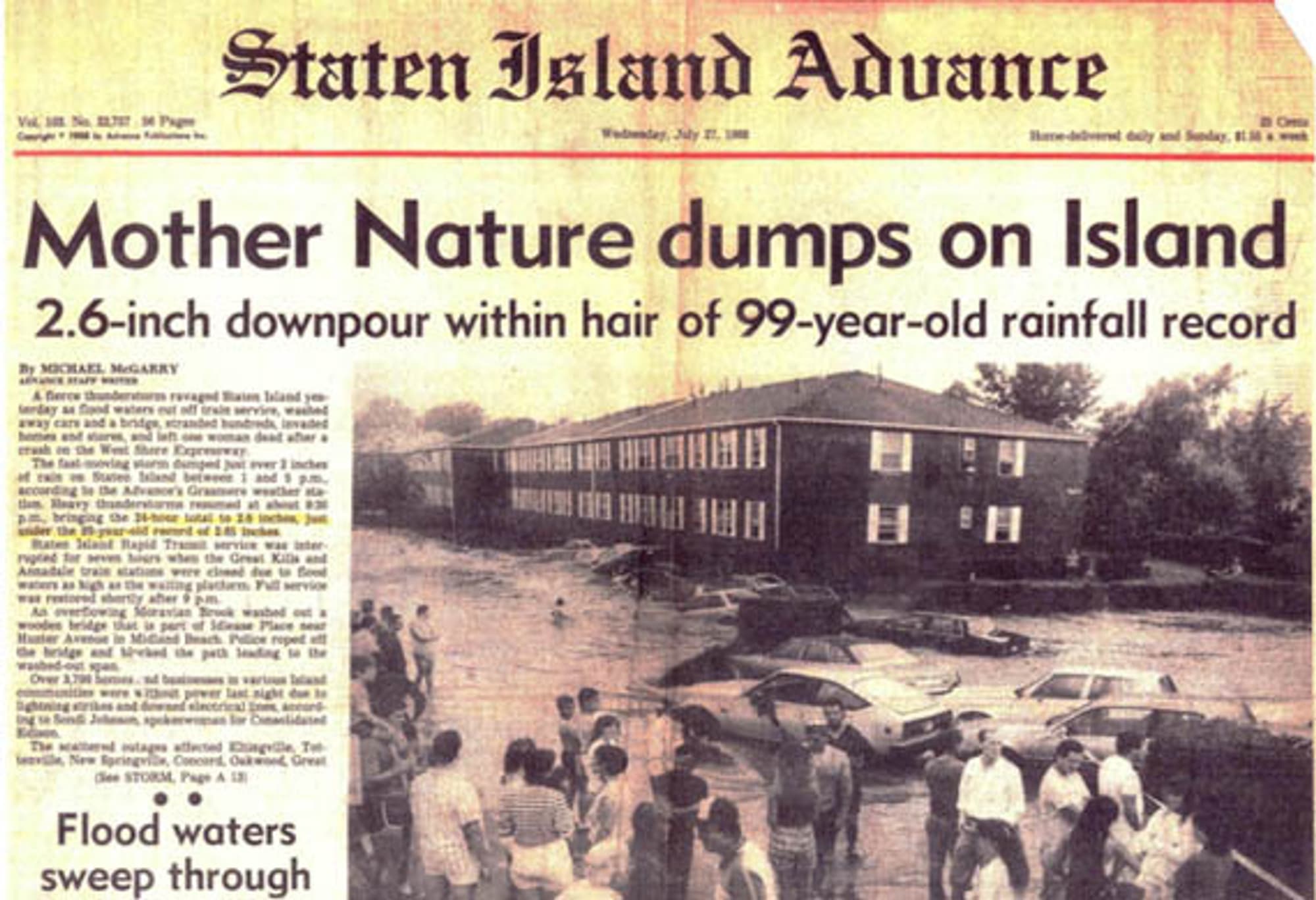 Project Outcomes and Benefits
The stormwater management component is based on use of urban Best Management Practices (BMPs), such as extended detention wetlands, meandering streams, and outlet stilling basins, to reduce peak discharges, improve water quality, and enhance wildlife habitat and aesthetics.
The sanitary sewer component is consistent with the natural drainage features and fully protective and complementary to the stormwater management plan.
The BMP system provided significant cost savings when compared to a traditional storm sewer system.
The drainage plan anticipated full development and maximized the use of the natural features and resources of the area. The plan was developed using model simulations of the hydrologic, hydraulic, and water quality conditions of the drainage corridors. These model simulations of a variety of rainfall events were used to develop stormwater drainage networks utilizing the natural drainage corridors, as well as hard pipe systems, to provide flood attenuation and water quality improvement.
The Bluebelt program incorporates specialized construction techniques not typically used for traditional drainage projects. As part of the project we pioneered the use of effective sediment and erosion control techniques in the NY metro area. A variety of stormwater BMPs that were implemented include extended detention ponds to attenuate storm flows and improve water quality, shallow marsh wetlands to filter out sediment and nutrients from stormwater and outlet stilling basins to reduce water velocity prior to discharge into the existing streams and drainage corridors.
Perhaps the most striking feature of the Bluebelt program is the complex micro-topography and diverse landscaping provided within each BMP. Carefully planned landscaped zones feature diverse and native vegetated areas, which are not just aesthetically pleasing; they also enhance pollutant removal, maintain biodiversity, and promote habitat complexity by supporting a wide variety of wildlife.