Miami-Dade Inflow/Infiltration Reduction Program
For this program, Hazen and Sawyer managed short- and long-range budgets, prioritized needed improvements, administered construction contracts, evaluated change orders, and monitored payment requests and invoices. The result was the delivery of a $230 million program at a cost that was $4.1 million below the original budget.
Establishing Industry Standards
The successful program reduced I/I by 100 mgd and is considered by EPA as a model for other programs.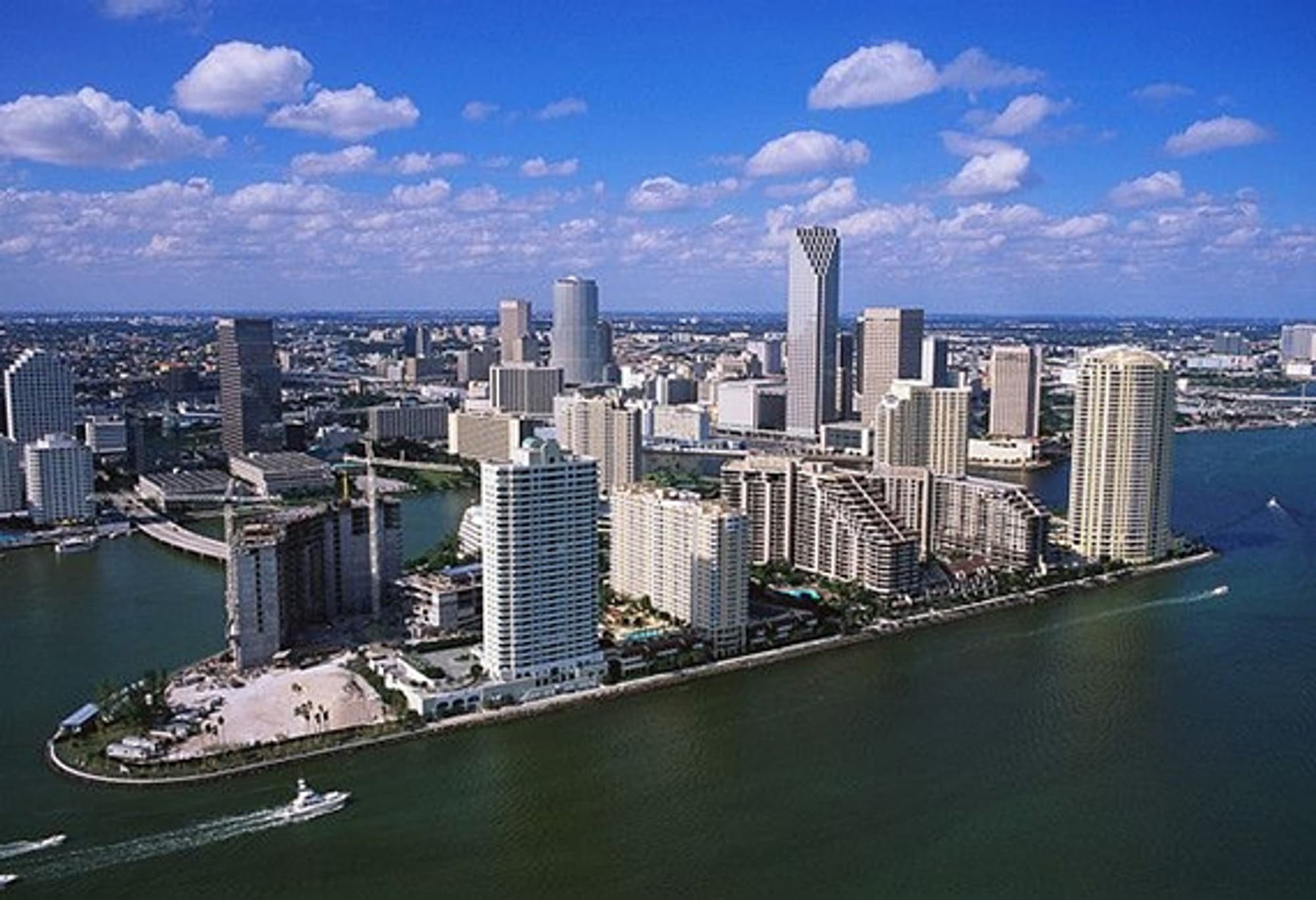 Project Outcomes and Benefits
Completed an inventory of the MDWASD collection system, which is comprised of over 2,500 miles of sanitary sewers, 57,000 manholes, and 950 pump station collection basins.
Coordinated the smoke testing, manhole inspection and TV inspection of the entire system.
Provided comprehensive design and construction services for over 39,000 required sewer repairs.
Spearheaded a highly successful program that the EPA considers a model for other utilities.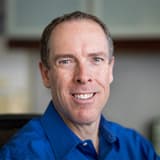 Related Topics: