Innovative Design Saves Energy at the Jupiter Nanofiltration Plant
The Town of Jupiter owns and operates a water treatment plant with three independent treatment processes – lime softening, ion exchange, and reverse osmosis. To replace its aging lime softening facilities, the Town sought to construct a 14.5-mgd, expandable to 17-mgd, nanofiltration facility that would provide state-of-the-art treatment of the surficial aquifer. Hazen and Sawyer assisted the Town in planning, designing, and implementing an energy-efficient nanofiltration facility.
Hazen and Sawyer provided preliminary and detailed design services to the Town of Jupiter for the new 14.5-mgd nanofiltration facility. We included several innovative features that will enable the Town to reduce energy consumption and its associated costs.
By utilizing multi-ported pressure vessels with inlets at both ends and mid-span concentrate ports (instead of a single inlet and outlet at opposite ends of the vessel), most of the pressure drop in the flow path is eliminated, significantly reducing the energy needed to pump water through the nanofiltration system. Another energy-saving measure involved the use of membrane elements with very high mass transfer coefficients, enabling greater flows with less pumping power.
Overall, these improvements will achieve a 40% reduction (about $250,000 annually) in power consumption, compared to a more conventional design of such systems. This reduction was demonstrated by long-term pilot testing with full-size vessels and membrane elements.
The nanofiltration facility includes raw water boost pumps, dual-cell pretreatment pressure filters, cartridge filters, vertical turbine feed pumps with unique bottom-suction cans, degasifiers with odor control, a clear well system that blends and transfers the entire plant production of 30 MGD and chemical systems that serve other treatment processes as well as the nanofiltration facility. The facility was designed around a very compact site with pipe galleries under the mechanical and membrane treatment rooms to save space.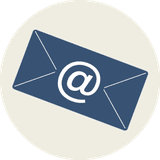 For more information, please contact Pat Davis.
Improved Treatment with Reduced Energy Usage
Hazen and Sawyer provided preliminary design services for the new Jupiter 14.5-mgd nanofiltration facility.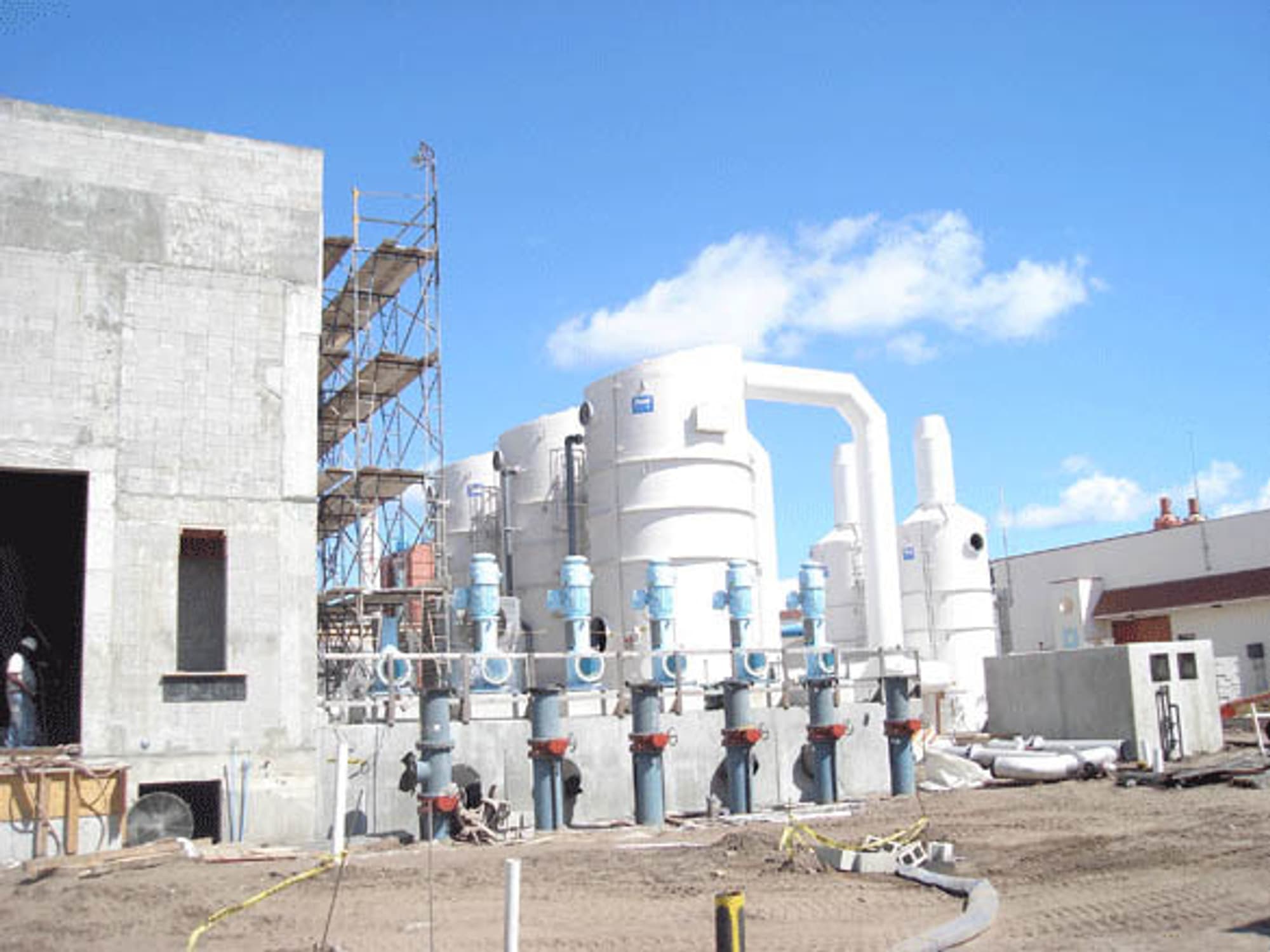 Project Outcomes and Benefits
Significantly reduced energy consumption through a unique process design that utilizes pressure vessels with mid-span concentrate ports.
Further reduction in energy consumption by utilizing high-flux membranes.
Concentrate salinity from the process is relatively low which allows it to be reused for irrigation.
Residual concentrate pressure from the process is utilized for conveyance to the reuse site.
High level feed pretreatment which allows utilization of water supplies from existing surficial wellfields.