Biosolids Processing Expert Dr. Mohammed Abu-Orf Joins Hazen and Sawyer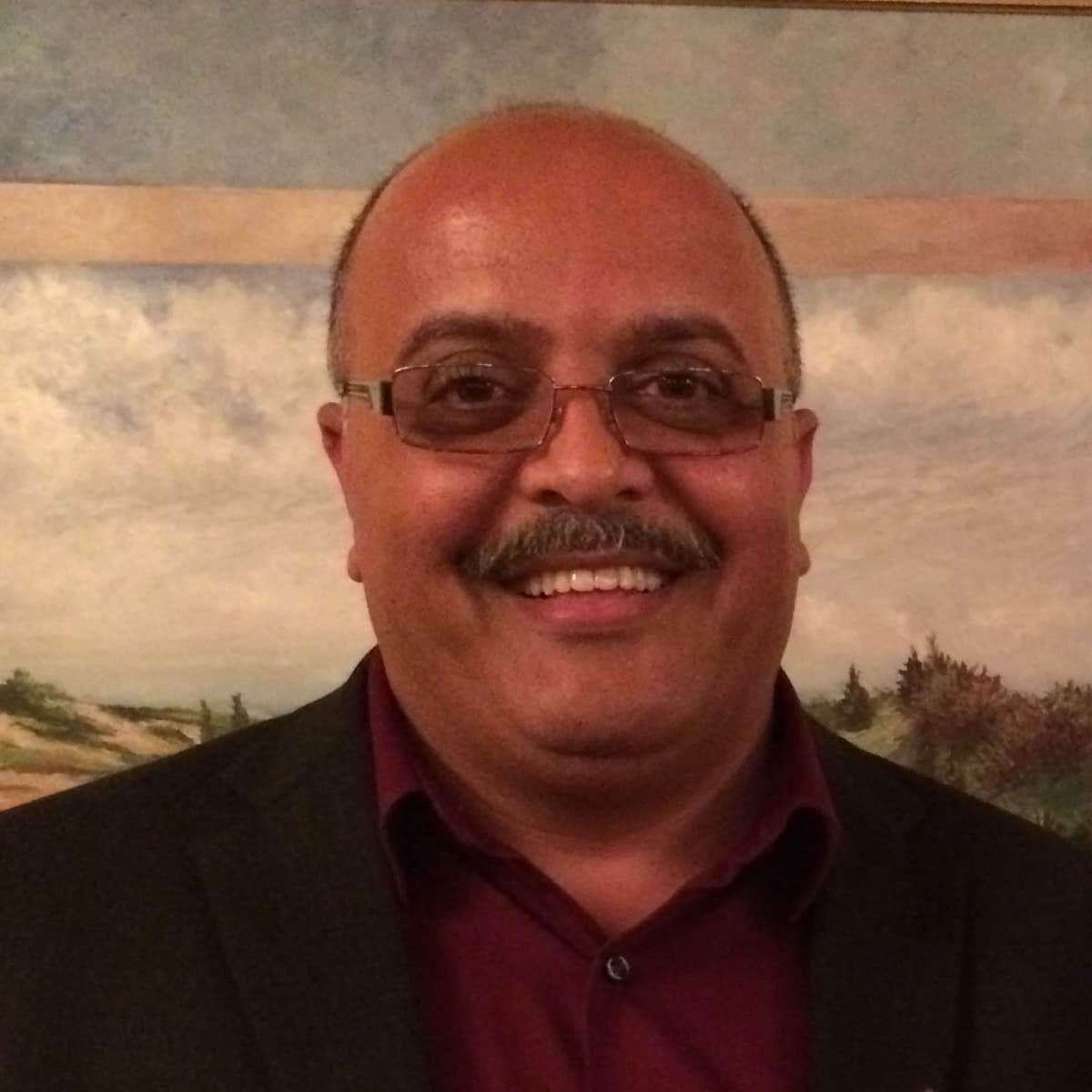 (NEW YORK, NY – June 2, 2016) - Dr. Mohammad Abu-Orf has joined Hazen and Sawyer and will lead the Firm's Residuals Practice Group, which focuses on applied research, planning, and conceptual design of residuals projects.
Dr. Abu-Orf ("Mo") has more than 24 years of municipal and industrial experience in the areas of dewatering, stabilization, and energy recovery. He has been involved in directing biosolids master planning and biosolids management plans for wastewater treatment plants ranging in size from 5 to 350 mgd. He has also prepared conceptual design for processes that were recommended for the various biosolids master plans and studies.
"It's exciting to be able to add someone of Mo's caliber to our existing roster of technical experts," said Charlie Hocking, Hazen and Sawyer President and CEO. "His extensive experience in all aspects of biosolids and forward thinking will provide great value to our clients looking to improve the efficiency and effectiveness of their biosolids facilities."
"Serving Hazen and Sawyer's clients presents a very appealing challenge for me," said Dr. Abu-Orf. "I'm excited to apply my expertise to bring unique solutions and innovative technologies to our clients."
Dr. Abu-Orf is a globally acknowledged biosolids processing expert, with more than 120 conferences and peer-review publications and five patents to his credit. Dr. Abu-Orf is one of five main authors of the fifth edition of the textbook "Wastewater Engineering: Treatment and Resource Recovery," published by McGraw Hill, October 2014. He is currently the New Jersey Water Environment Association Biosolids Committee Chair.
Dr. Abu-Orf obtained his doctorate and Master's degree from the University of Delaware. He was awarded best Ph.D. paper for two consecutive years (1993 and 1994) from the Water Environment Foundation in the doctorate student competition. He has previously held senior positions at AECOM, Siemens Water Technologies, and Veolia Water.