Westerly Long-Term Residuals Plan
Hazen and Sawyer was selected by the Northeast Ohio Regional Sewer District (NEORSD) to develop a 20-year, long-term residual plan for the 35-mgd Westerly Wastewater Treatment Center. The results of this evaluation justified continued utilization of the existing multiple hearth incinerators while meeting the stringent regulatory schedule and deadlines.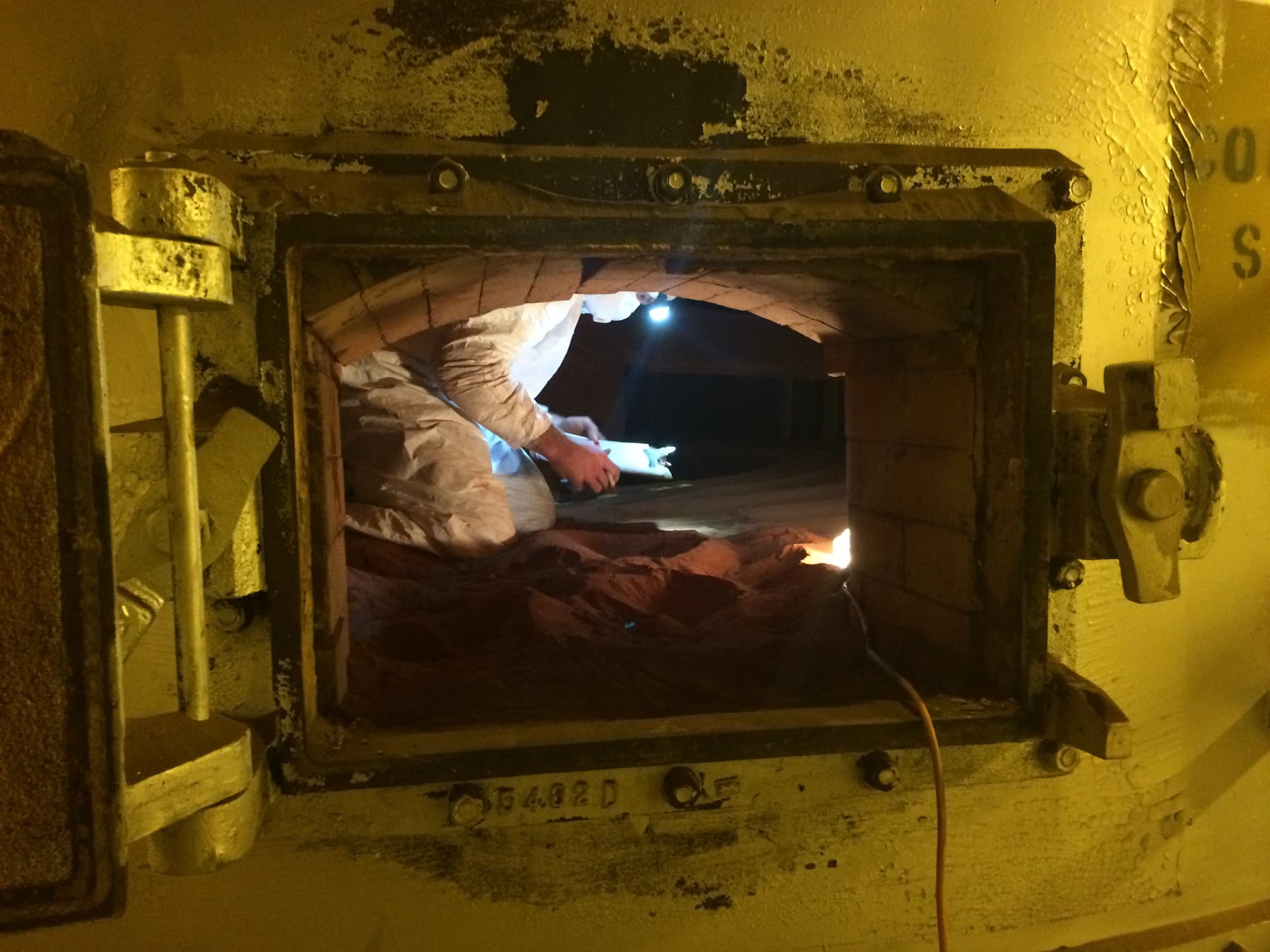 The recommended alternative in the long-term residuals plan was to maintain operation of the Westerly multiple hearth incinerators without importing solids from other municipalities (the lowest total net present value over the 20-year period). NEORSD implemented the recommended alternative for rehabilitation of the Westerly incinerators via a capital improvement project in 2016 and 2017.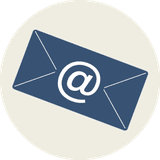 Related Topics:
Project Outcomes and Benefits
Identified 14 alternatives for solids handling processes and disposal methods
Evaluated maintaining current operations, exporting cake solids, exporting liquid solids, regional solids management methods and third-party public/provide partnership opportunities
Evaluated 20-year life-cycle costs including O&M for electricity, natural gas, polymer, hauling, labor and liquid stream treatment impacts
Evaluated qualitative (non-cost) factors including regulatory impacts, environmental impacts, implementation, maintenance of operation requirements, and social impacts
Engaged plant staff in the decision-making process
Met all critical milestones and delivered within compressed schedule to meet regulatory requirements
Project completed 15% under budget