91st Avenue WWTP Plant 2B Rehabilitation
Hazen is providing detailed planning and design services for the rehabilitation of one of eight trains at the 230 mgd 91st Avenue Wastewater Treatment Plant (WWTP) in Arizona.
Project Outcomes and Benefits
Renewal of Plant 2B primary clarifiers, aeration basins, secondary clarifiers, reclaimed water pump station, and chlorination facilities and all related piping, structural, and electrical.
Process modifications to recapture capacity lost due to increasing strength of the plant influent.
O&M savings through replacement of the existing chemical odor scrubber with a biofilter.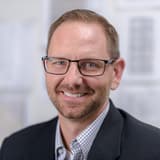 As Hazen's Arizona Operations Manager and a senior project manager, Curt Courter is responsible for project delivery and overall client service throughout the state.
Related Topics: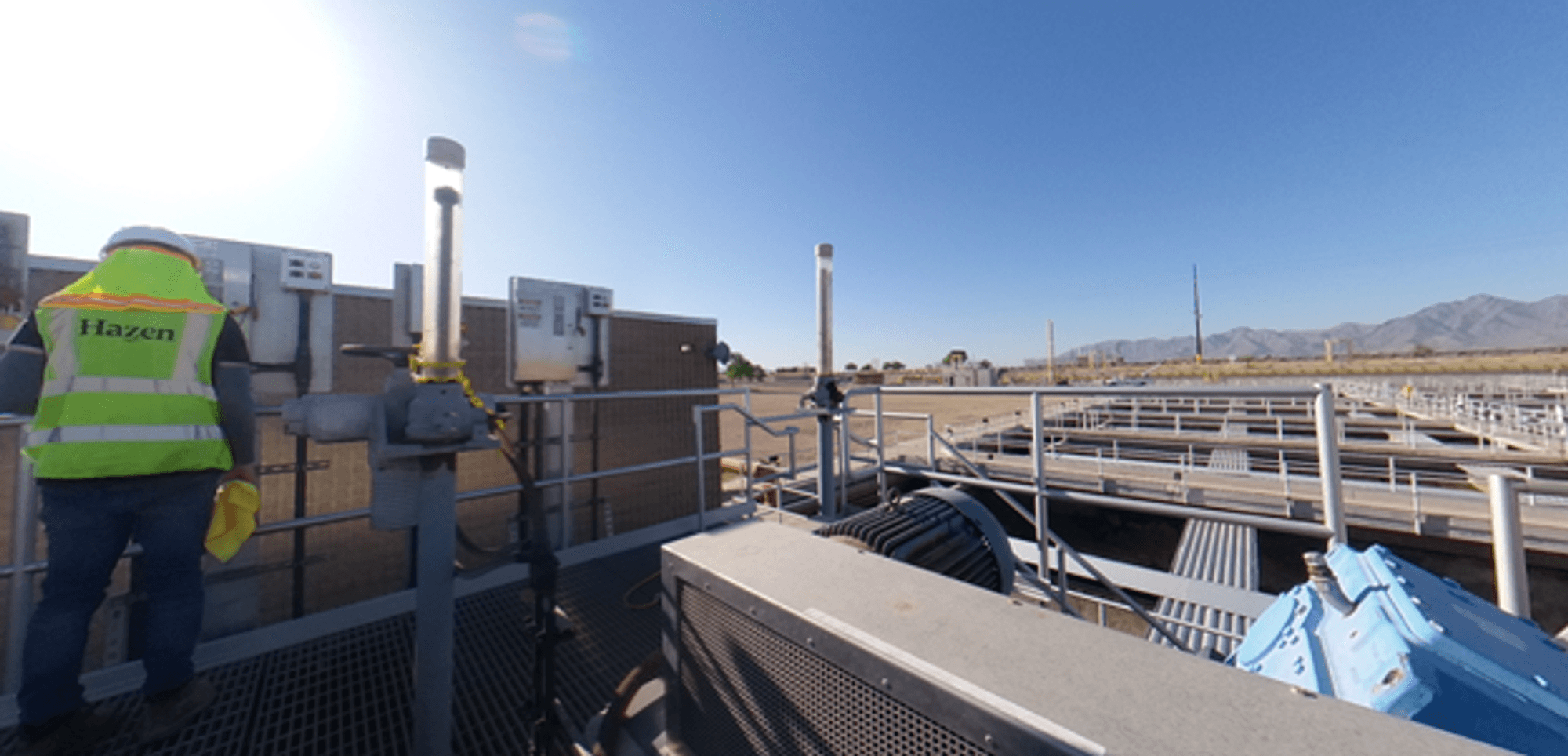 The largest water reclamation facility in Arizona, the 91st Avenue WWTP is owned by the Sub-Regional Operating Group consisting of the Cities of Phoenix, Glendale, Tempe, Mesa, and Scottsdale. The plant is run by the City of Phoenix and produces Class B+ effluent, the majority of which is sent to the Palo Verde Nuclear Generating Station for reuse.

The rehabilitation led by Hazen is focused on the 36-mgd "Plant 2B" train, and the project also includes a plant-wide process air and blower evaluation and replacement of the combined headworks chemical odor scrubber with a 60,000 scfm biofilter.