Biosolids and Residuals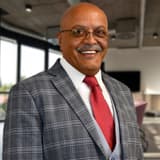 Dr. Mo Abu-Orf is Hazen's Biosolids and Residuals Group Leader. He holds multiple patents for inventions in the biosolids field.
With increasingly stringent regulations governing the handling and disposal of wastewater treatment residuals, utilities are now frequently under pressure to upgrade and enhance residuals treatment and management. New and emerging technologies enable utilities to achieve both regulatory compliance and environmentally beneficial outcomes.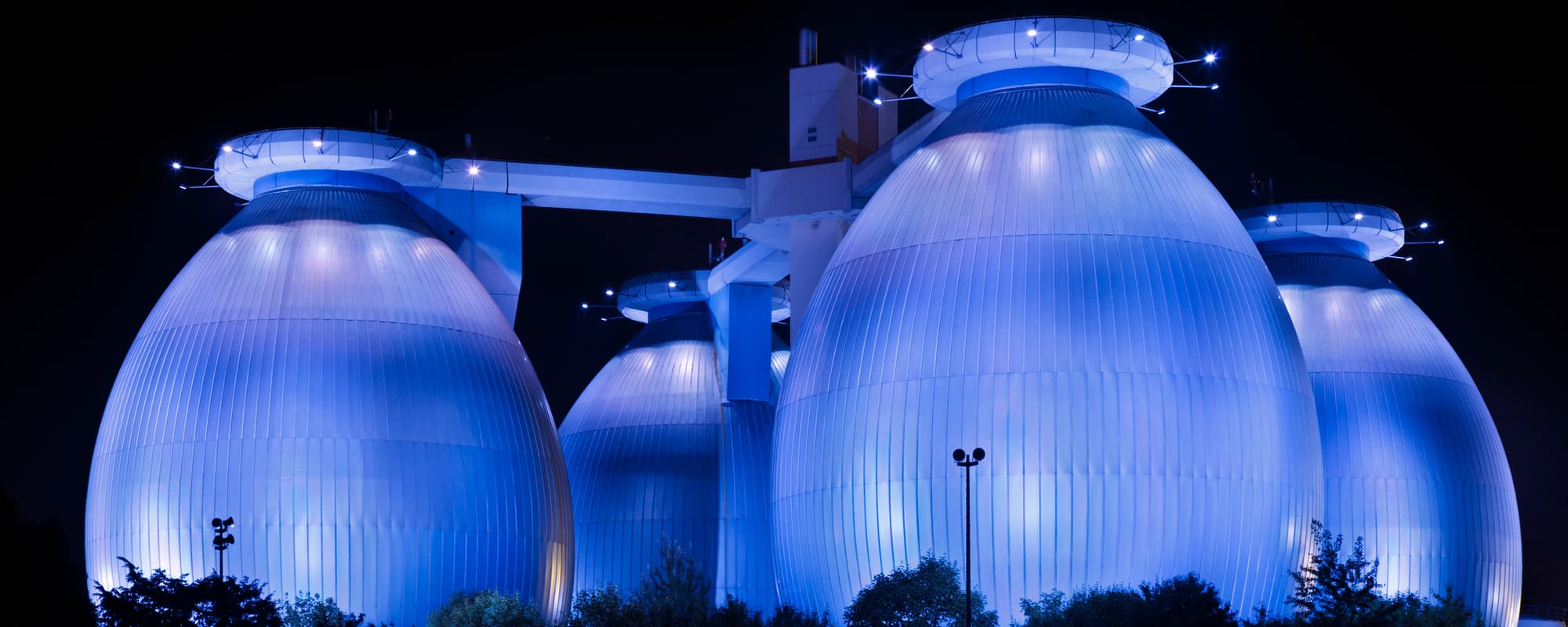 Cost-Effective, Environmentally Sound Management Programs
Hazen utilizes a wide variety of technologies to produce cost-effective and environmentally sound biosolids and residuals management programs. Hazen's holistic solutions consider the solids handling unit process impact on the liquid treatment train in the planning of any on-site residuals management infrastructure.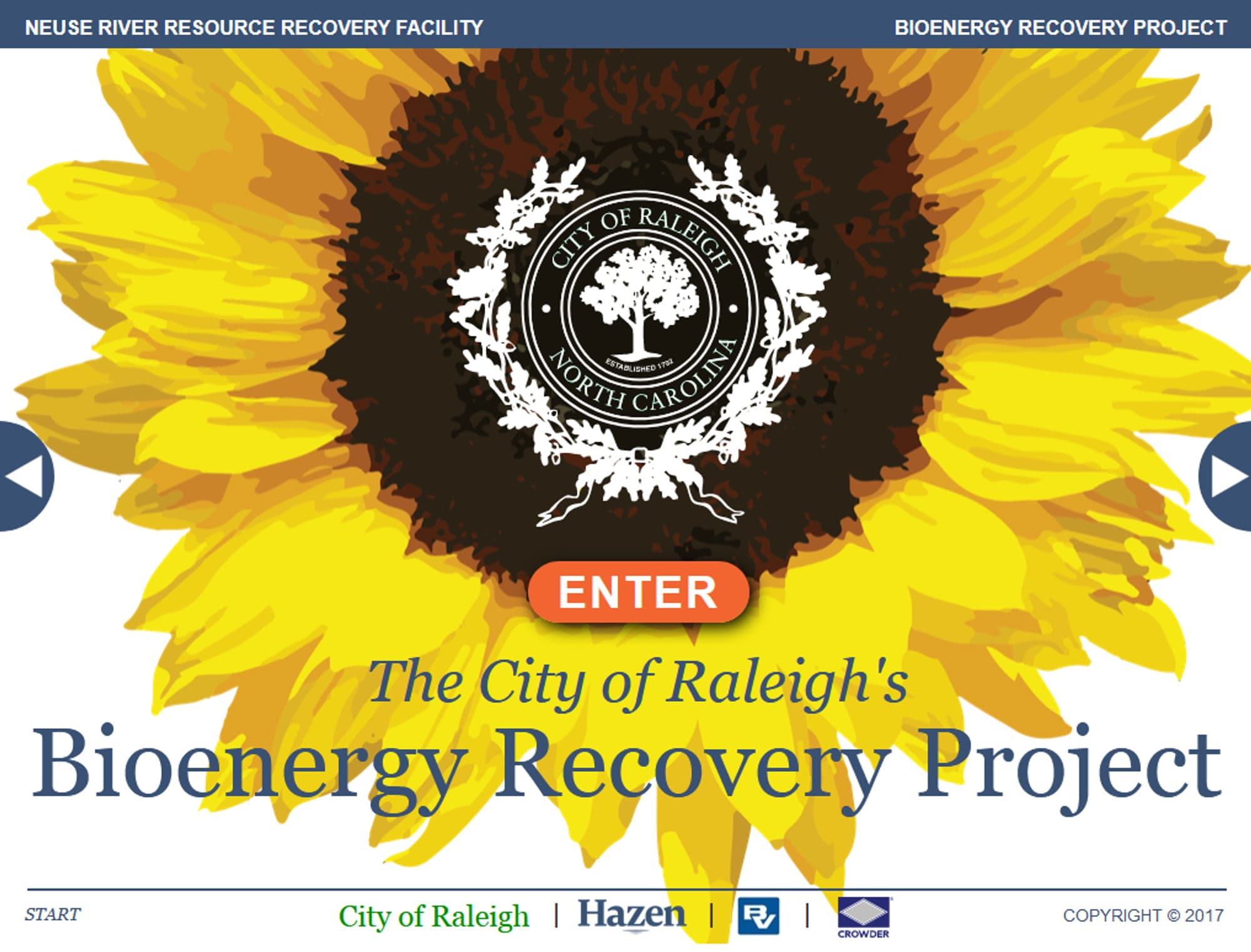 Our extensive experience includes research and pilot studies on innovative solids handling techniques, utility and regional master planning, and a wide range of thickening, digestion, dewatering and advanced stabilization technologies. We also assist with the development of land application, composted, and fertilizer amendment biosolids, as well as digester gas and co-generation facilities. Final products have low pathogen and metals concentrations and don't exhibit significant odors.
Our Work
Hazen's biosolids and residuals management solutions open up the range of possibilities for you to produce a long-term beneficial asset out of your facility's byproducts – unlocking economic and environmental advantages – while meeting regulatory thresholds.