New Biosolids Dewatering Facility for the City of Tampa
Hazen provided comprehensive engineering services to the City of Tampa for the construction of a new biosolids dewatering facility. The new facility improves dewatering reliability and flexibility, while reducing end disposal costs, labor, and odor and corrosion potential.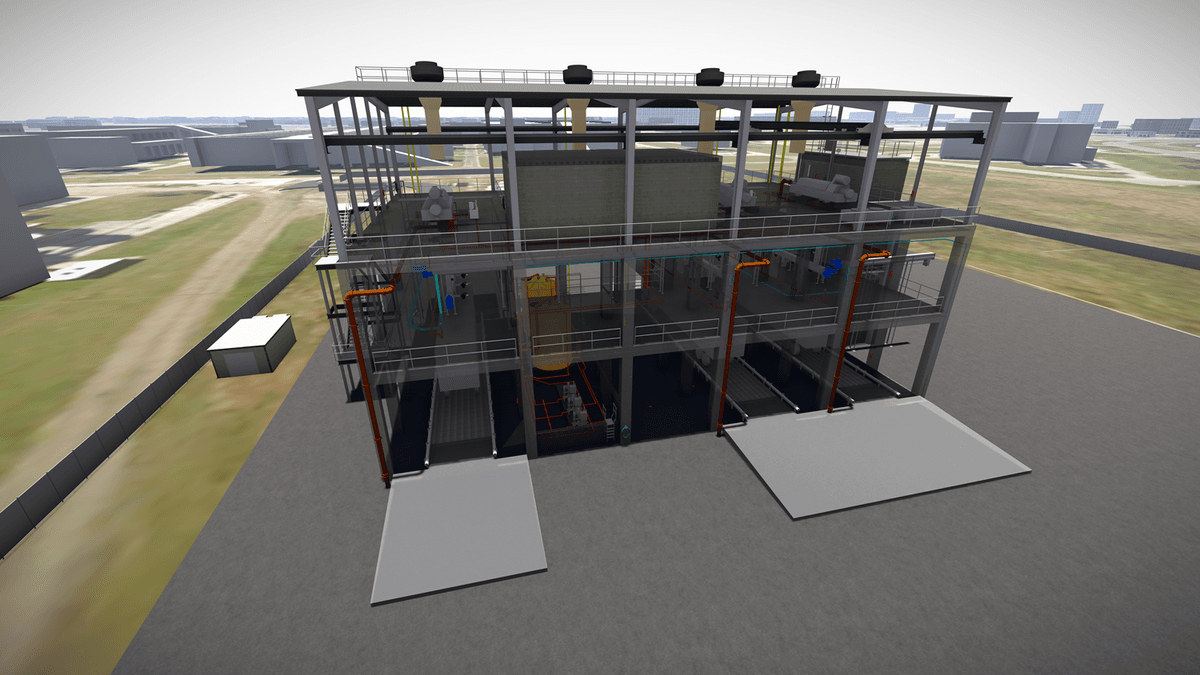 Project Outcomes and Benefits
Improved dewatering reliability and flexibility with fully redundant dewatering trains and weigh scales.
Reduced end disposal costs through higher solids content dewatered cake.
Reduced labor through improved polymer addition and enhanced controls.
Reduced odors and corrosion potential through fully enclosed process.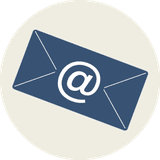 For more information on this project, please contact Jacob Porter.
Related Topics: