Tampa Bay Water Demand Management Plan
Tampa Bay Water commissioned Hazen and Sawyer to prepare a Demand Management Plan as a part of its 2013 regional long-term water supply plan. The DMP consists of a comprehensive investigation of benefits and costs of integrated water demand management as a quantifiable alternative to conventional water supply sources, reflecting improvements in the state of water use efficiency. The update also includes an evaluation of potential demand management projects as a beneficial tool for long-term water supply planning. Results define how water efficiency activities may fit into Tampa Bay Water's long-term water supply planning process, which includes supply reliability and member government long range demand projections.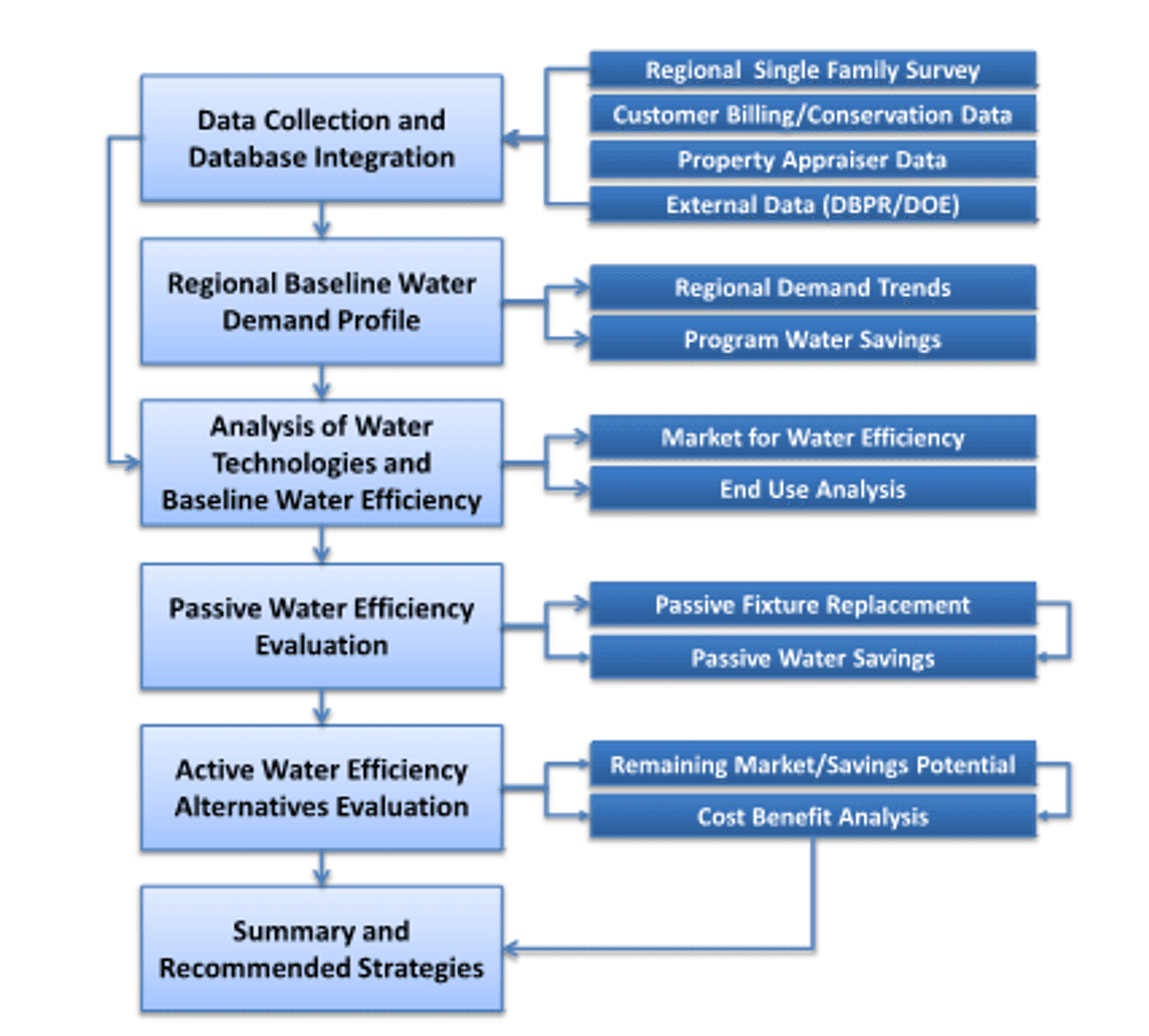 Through efficient use of available supplies and use of targeted implementation strategies, water use efficiency can help manage peak and average day water demand in conjunction with reducing long-term future water supply requirements. Cost-effective alternatives to new supply development and other valuable benefits can be realized through demand side management including: optimization of existing facilities, deferred capital investment costs, improved public perception, support of future supply projects, and environmental stewardship and protection.
The DMP investigates the benefits and costs of water demand management as a quantifiable, alternative water supply source. The DMP includes an analysis of water savings (past and future) and an analysis of avoided supply costs related to improved water use efficiency. The "avoided supply cost" analysis considers increments of conserved water versus (a) cost to operate existing water supply sources (including the incremental operational costs of desalination) and (b) total cost (capital and operating costs) to develop new water supply. Consideration of cost savings and water supply benefits permits a consistent "apples to apples" comparison to other water supply alternatives. The DMP is considered one component of the agency's strategic goals to achieve reliability of its water supply and delivery system to its member governments.
In addition to this work, Hazen and Sawyer completed a draft update of this DMP in 2018.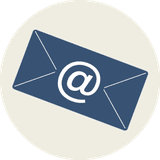 Related Topics:
Project Outcomes and Benefits
Quantified benefits and costs of water demand management, allowing comparisons of demand reductions from management as alternative water supply sources alongside traditional infrastructure projects.
Assessment of the maximum potential water use reductions from active demand management programs as well as the likely passive evolution of higher water use efficiency due to fixture end-of-life and replacement.
Development of adjustments to demand forecasts that reflect combinations of active and passive water use reduction scenarios.
Transfer of this level of understanding to utility science and planning staff via a staff-extension consulting posture.