Haw River Water Supply Plan
In the summer of 2002, the City of Greensboro (pop. 200,000+), suffered a severe water shortage, resulting from back-to-back drought years throughout Piedmont, NC. The City tapped Hazen and Sawyer to help analyze the risk – finding that the City could run out of water completely by the following summer – and to develop a strategy to supplement the City's water supply.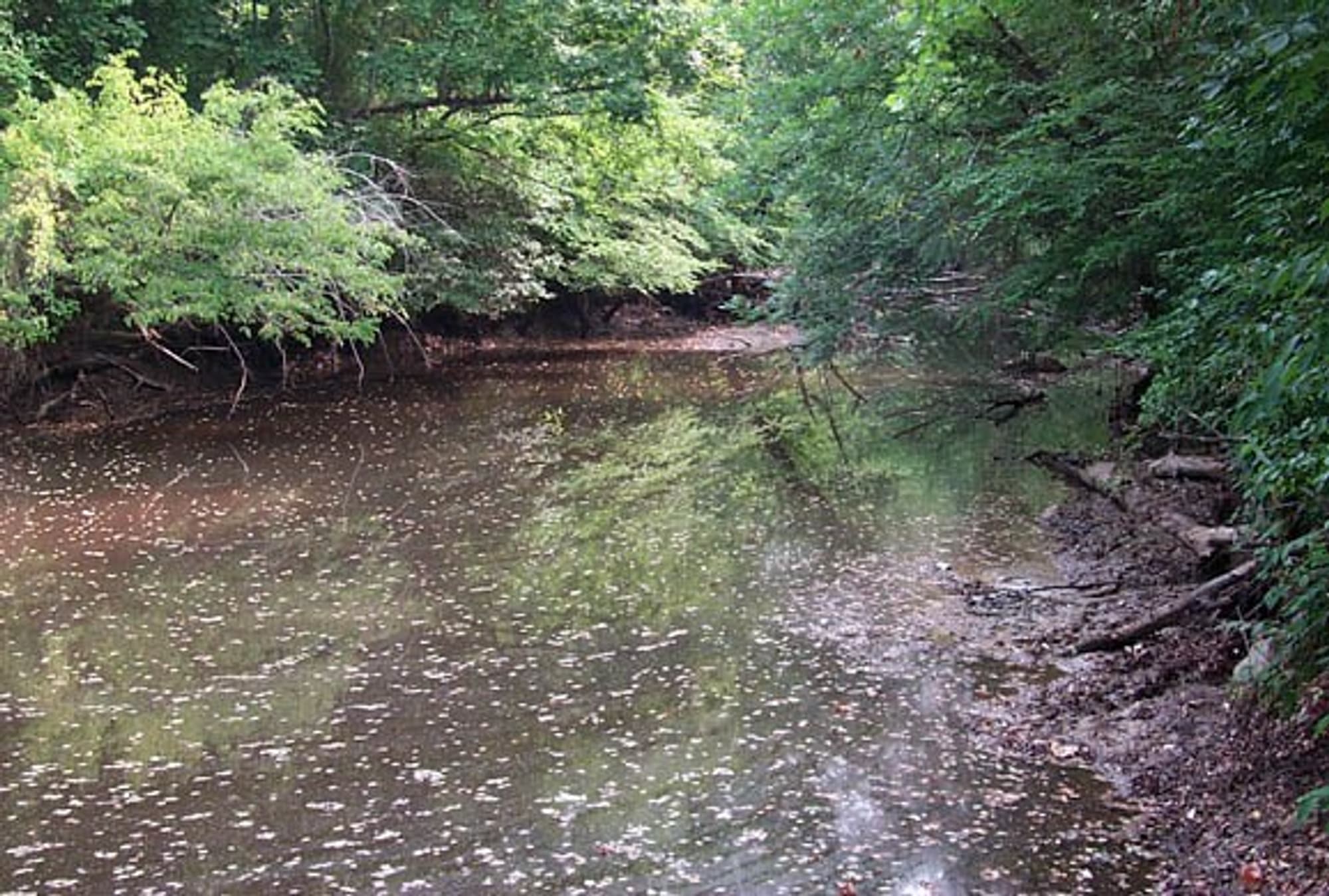 Facing back-to-back droughts, Greensboro's Water Resources Director, Allan Williams, studied historical records and, together with the Hazen and Sawyer Water Resources Management Group, developed supply-and-demand curves for Greensboro's future water supply. Their findings indicated that the City could run out of water completely by the following summer. A strategy was quickly developed to supplement the City's water supply with water from the Haw River, located approximately 13 miles east of the City's main reservoir, Lake Townsend.
Following meetings with the North Carolina Department of Environment and Natural Resources (NCDENR), Greensboro called on Hazen and Sawyer to help implement the new supplemental Haw River water supply plan. Hazen and Sawyer was authorized to develop a strategy and schedule that would allow the City to pump water from the Haw River, and to design the necessary facilities. Temporary pumping was to be utilized initially, due to the long delivery time required for the permanent pumping equipment.
The project required a fast-track approach to design, permitting, and installation of more than 13 miles of 30-inch raw water transmission pipeline extending from the Haw River to Lake Townsend. To accomplish this, we worked closely with City staff and regulatory agencies to expedite the permit approval process and clear the way for commencement of construction. As a result of these efforts, all local, state, and federal permits (Army Corps of Engineers, NCDENR, CSX Railroad, NCDOT, various cable and natural gas companies) were obtained in just 10 weeks.
Work included reactivating an abandoned intake and pumping facility on the Haw River in order to transfer raw water on an emergency basis to the City's existing Reservoirs on Reedy Fork. The project involved a detailed surge analysis and the installation of 13.5 miles of 30-inch transmission main and rehabilitation of the existing intake and pumping facility, which included furnishing two 500 HP, 12 mgd variable speed pumps. This is the largest installation of in-series submersible pumps in the United States.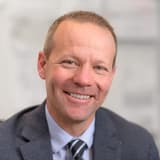 Greg Gates serves as Hazen's Water Resources Group Leader and Albu­querque Oper­a­tions Man­ag­er.

Related Topics:
Project Outcomes and Benefits
Study of historical data and supply-and-demand curves with City staff quickly yielded actionable data.
Strategy to avert risk of water shortage quickly developed and facilities designed.
All local, state, and federal permits for construction obtained in just 10 weeks.