Hazen's Charlottesville, VA Office Now Open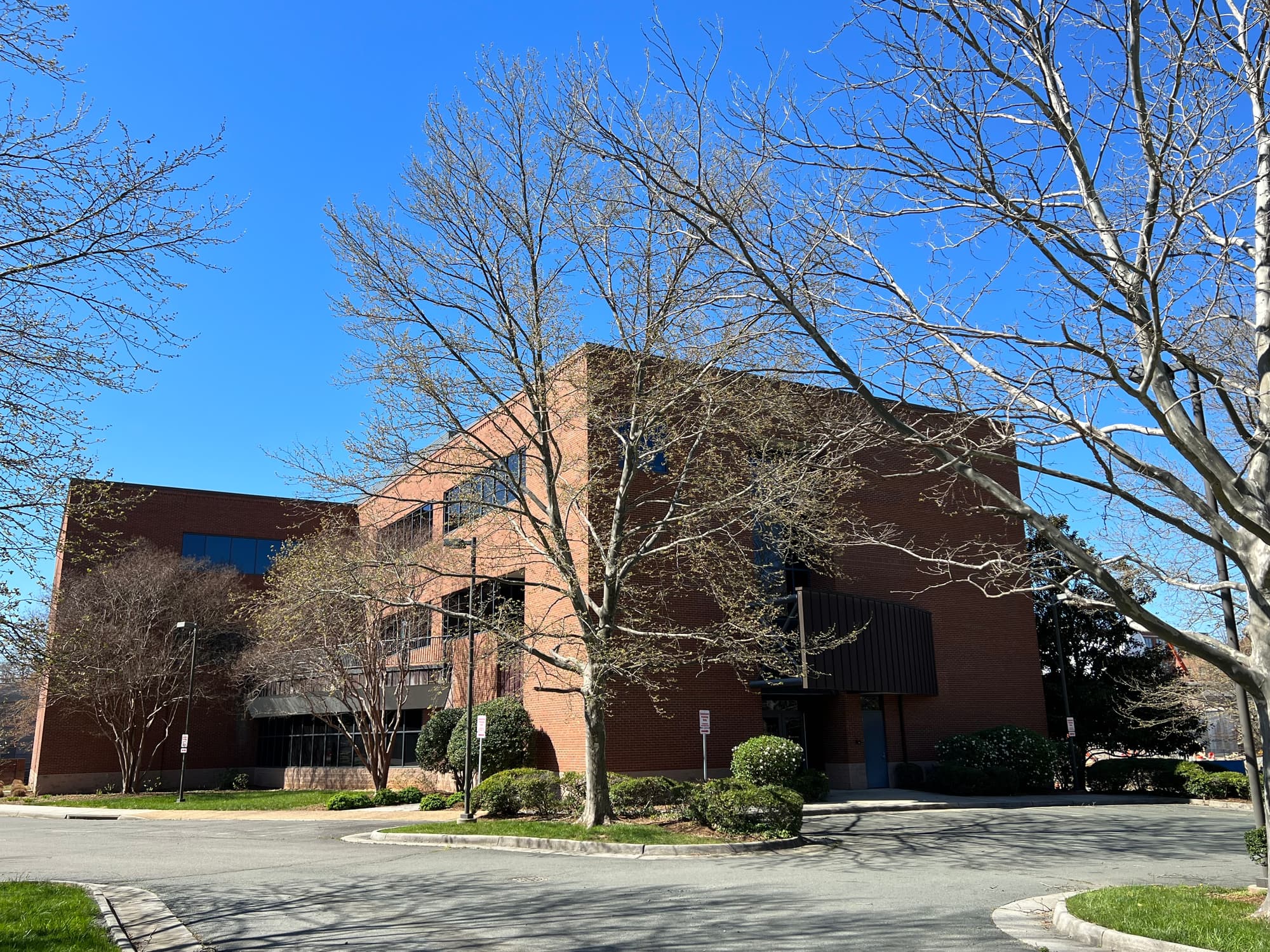 (CHARLOTTESVILLE, VA – April 3, 2023) – Hazen and Sawyer has announced the opening of a new office location in the City of Charlottesville to bolster the Firm's growing presence in Virginia. The recently opened office will undertake a roster of projects in the area, including continuing the firm's 20-year history of supporting the Rivanna Water and Sewer Authority and the construction of a recently designed stream restoration project with the City.
The office's interim Operations Manager is Hazen Vice President Christopher Tabor, who has also been overseeing the Richmond, Virginia office since August 2011.
"Opening the Charlottesville office is part of Hazen's strategy to continue offering reliable, top-quality water engineering services," said Tabor. "We look forward to building a stronger presence in the area."
For more than 72 years, Hazen has been home to many of the world's leading water experts, offering superior technical and design treatment solutions to address the water industry's most pressing challenges. With more than 1,500 employees and 50 offices nationwide, the Firm is distinctly positioned to tackle changes in regulations, water supply or demand; budget planning for optimal ROI; resiliency tactics to mitigate droughts, floods, severe storms, and wildfires; and offering technologically advanced digital optimization solutions, among other services.
The new office is located at 110 Avon Street, Suite 3, Charlottesville, VA 22902, and joins Hazen's other Virginia locations, which include Richmond, Newport News, Virginia Beach, and Fairfax.
Related Topics: