Wastewater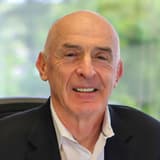 Dr. Paul Pitt is Hazen's Director of Wastewater Technology and a leading national expert in wastewater treatment plant design and operation.
As society's waste stream grows larger and more complex, innovative approaches to wastewater treatment are needed to preserve public health and protect the environment. Rapidly aging infrastructure and constrained budgets, along with shifting populations and evolving regulatory requirements, are challenging utilities to implement sustainable long-term solutions to meet community needs.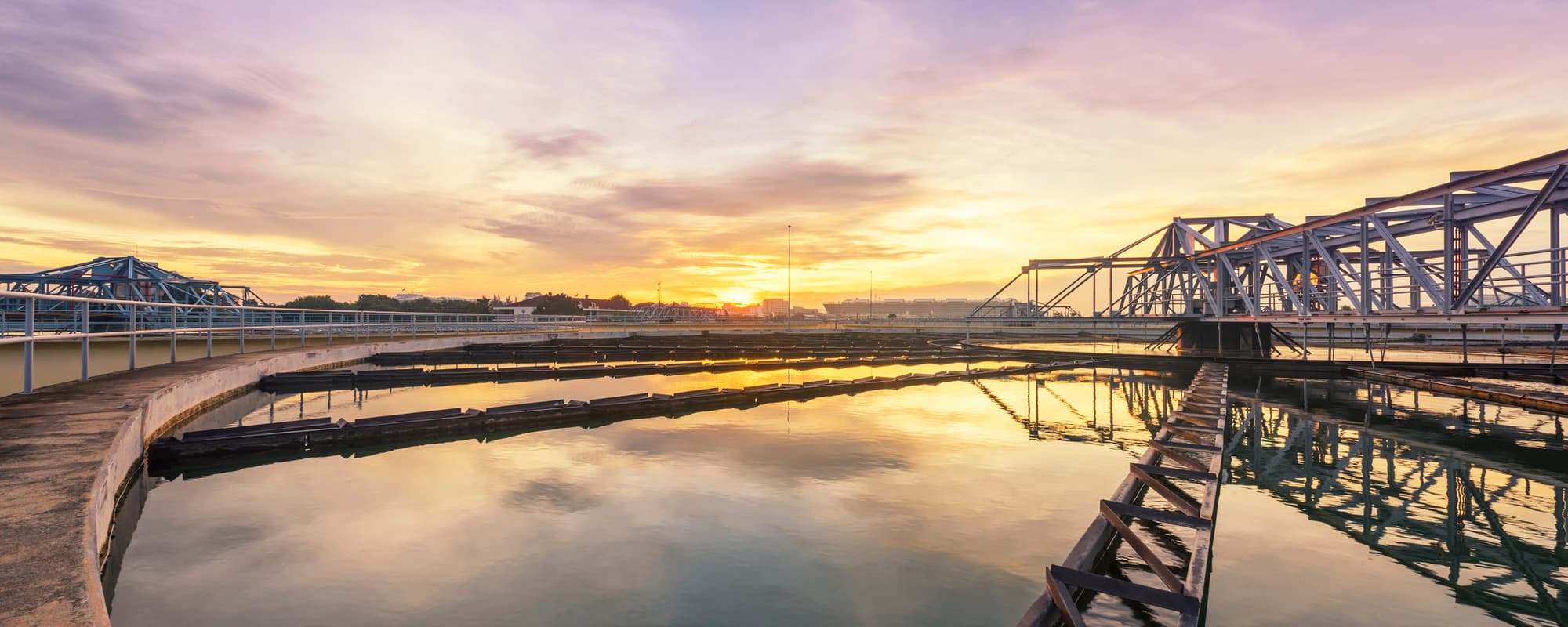 A Pioneer in Technologically Advanced Wastewater Treatment Solutions

Hazen has long been at the forefront of wastewater innovation, maintaining the industry's top expertise in conventional wastewater treatment, biological nutrient removal (BNR), enhanced nutrient removal (ENR), advanced membrane processes, plant capacity re-rating, operational troubleshooting, and process optimization.

As utilities strive to best serve their communities and recover valuable resources from wastewater while doing more with less, our experts are ready to help accomplish that mission.
Hazen leads the nation in applied research initiatives, contributing to the development of the most advanced solutions in process intensification, sidestream management, residuals processing, resource recovery, energy management, and beneficial reuse.

State-of-the-art, site-specific tools such as process simulation software (BioWin™, Sumo™, GPS-X™, SIMBA#™) and Computational Fluid Dynamics (CFD) clarifier modeling help us identify the most effective approaches to meet a plant's unique needs. Our experienced engineers work closely with plant staff to understand operational challenges and conduct comprehensive evaluations to optimize facilities while minimizing capital expenditures.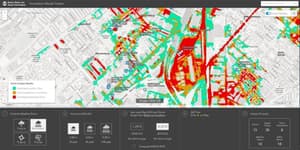 Our Work
Maximizing the capacity and performance of existing infrastructure by leveraging existing assets first (LEAF) is the first step in helping utilities "do more with less". Hazen can help your utility overcome whatever challenges you face by implementing cost-effective and sustainable solutions that benefit your community.