Mountain House Raw Water Pipeline – Hydraulic Evaluation and Condition Assessment Project
Hazen team members completed a hydraulic investigation and evaluation of the Mountain House Raw Water Pump Station and pipeline (MHRWP) to document the real-time pipeline system pressures, establish a baseline condition of the current hydraulic grade line (HGL), and estimate the original design HGL for comparison with the real-time data.
BBID owns and operates the MHRWP, a 30-inch diameter bar-wrapped welded-steel pipeline (WSP). Together this system is fully dedicated to conveying the only source of raw water to the CSD WTP which treats and subsequently delivers the potable drinking water to the 30,000 residents of the Mountain House community.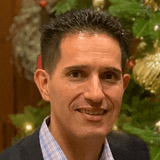 Ben Romero is experienced in the plan­ning, design, and con­struc­tion of mul­ti­dis­ci­pli­nary infra­struc­ture projects, with an empha­sis on large diam­e­ter water con­veyance projects.
Related Topics:
In-Depth Inspections
The project goal was to confirm whether the pipeline pressure was within normal operating parameters for the flow deliveries to the Mountain House Community Services District (CSD) Water Treatment Plant (WTP).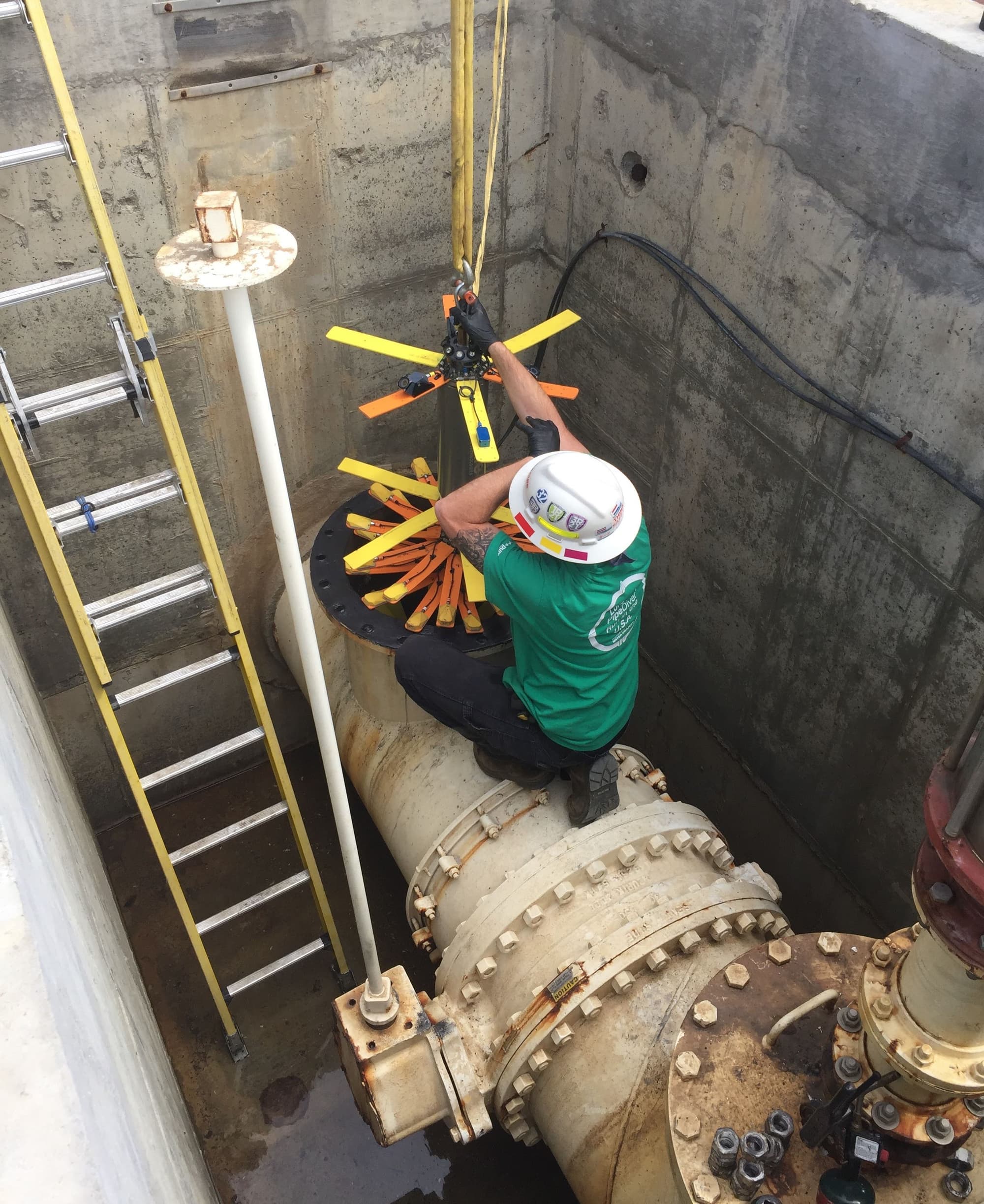 After a market analysis of viable non-destructive condition assessment technologies, Hazen developed a comprehensive Request for Proposal (RFP) for BBID to solicit and select a vendor to complete a visual (CCTV) and structural inspection of the pipeline to confirm and baseline the pipeline's current condition and identify if any repairs or sediment removal from the pipe is necessary.
The next phase includes overseeing the field condition assessment and providing rehabilitation and/or replacement recommendations.
Project Outcomes and Benefits
Within hours of starting the real-time hydraulic analysis, Hazen identified a partially closed valve that was contributing to higher than normal operating pressures. With the valve now fully open, BBID will save additional electricity costs into the future.
Confirmed theoretical hydraulic grade line (HGL) to real-time HGL within 3-percent.
Developed the baseline condition of a vital infrastructure asset based on accurate field data results.
Results will assist BBID with their CIP planning for a potential future second redundant pipeline to increase the resilience of the MHRWP system and their commitment for reliable service.