Stream Restoration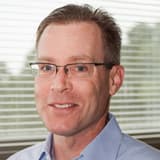 Tim Schueler, Hazen's leading stream restoration engineering, stormwater BMP, and wetland delineation expert.
Stream restoration stabilizes riverbanks, reconnects floodplains, reduces nutrient and sediment pollution loads, and improves aquatic and stream valley habitat. It can offset the impacts of stream and infrastructure conflicts, contribute more balanced ecosystems and sustainable wildlife habitat, and restore impaired waterways to a healthier state.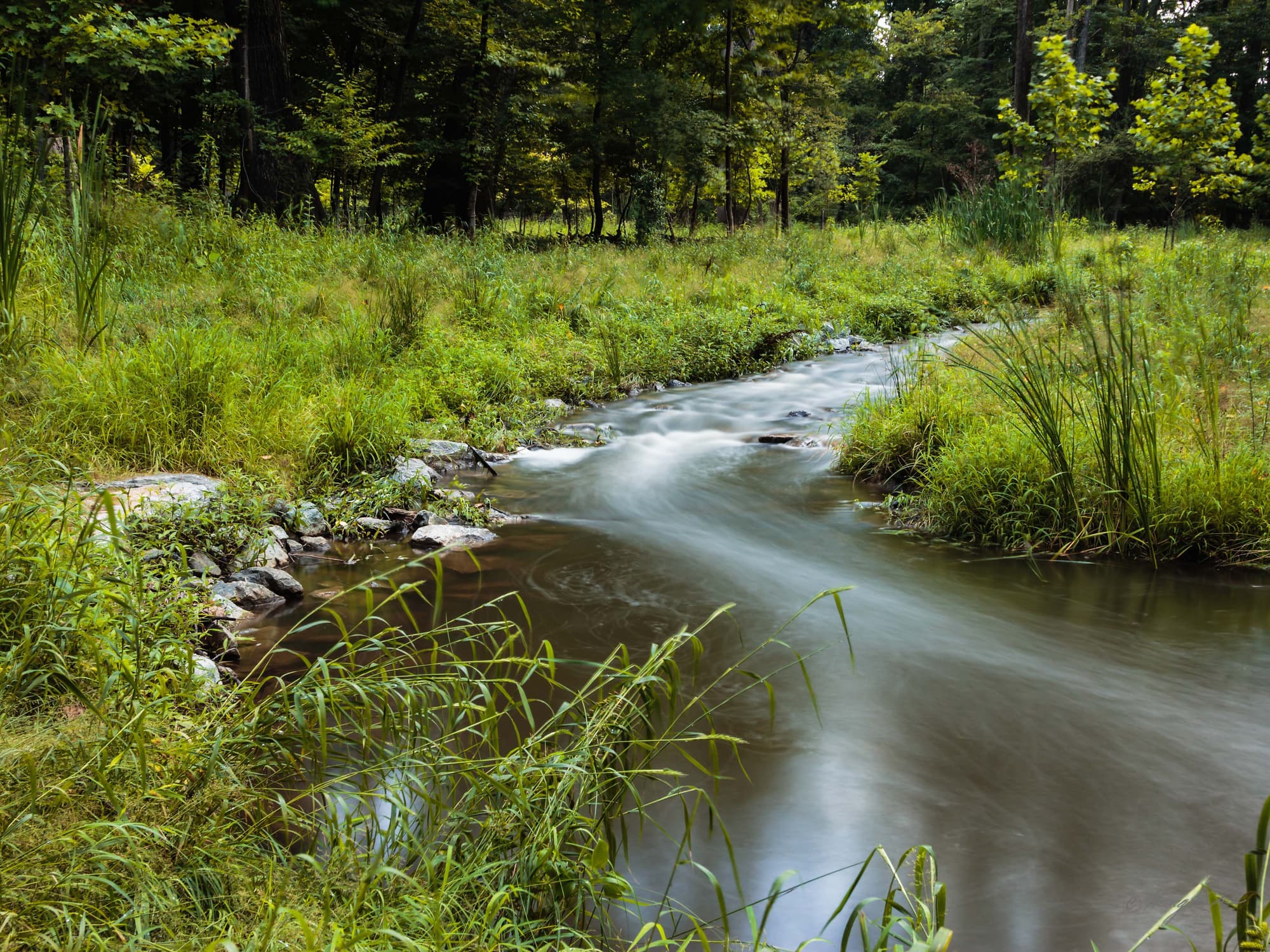 Enhance Water Quality and
Environmental Benefits
Hazen's award-winning stream valley restoration team specializes in reestablishing degraded stream channels, bank stabilization, floodplain wetlands, and riparian habitat. We also have broad experience with innovative best management practices for control of polluted stormwater runoff, urban watersheds, daylighting, and natural area planting plans. Our restoration practices emphasize natural channel design and long-term sustainability.
Our Work
Stream and river restoration measures benefit communities and ecosystems in many ways - by transforming impaired waterways, reducing flood risk, and enhancing water quality. Our stream restoration experts will provide you with clear direction for the wise use of onsite resources, critical asset protection, and maximum ecological uplift in your community.