T. Marzetti Company Pretreatment System Improvements
T. Marzetti Company contracted Hazen and Sawyer to evaluate the existing pretreatment system at its Indianola Plant and determine what improvements were necessary to meeting local discharge limits. Hazen and Sawyer designed and constructed major modifications to the existing system in addition to adding a secondary DAF and other ancillary equipment, returning the facility to compliance with their local discharge permit.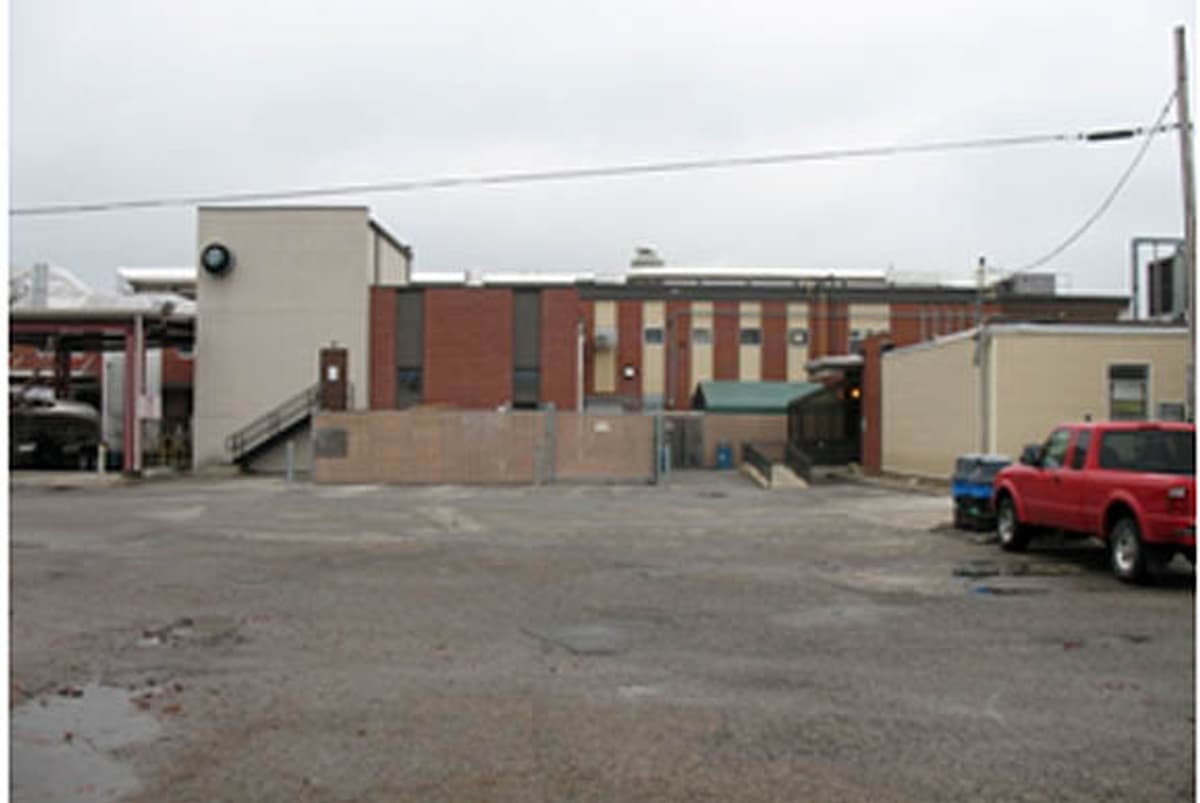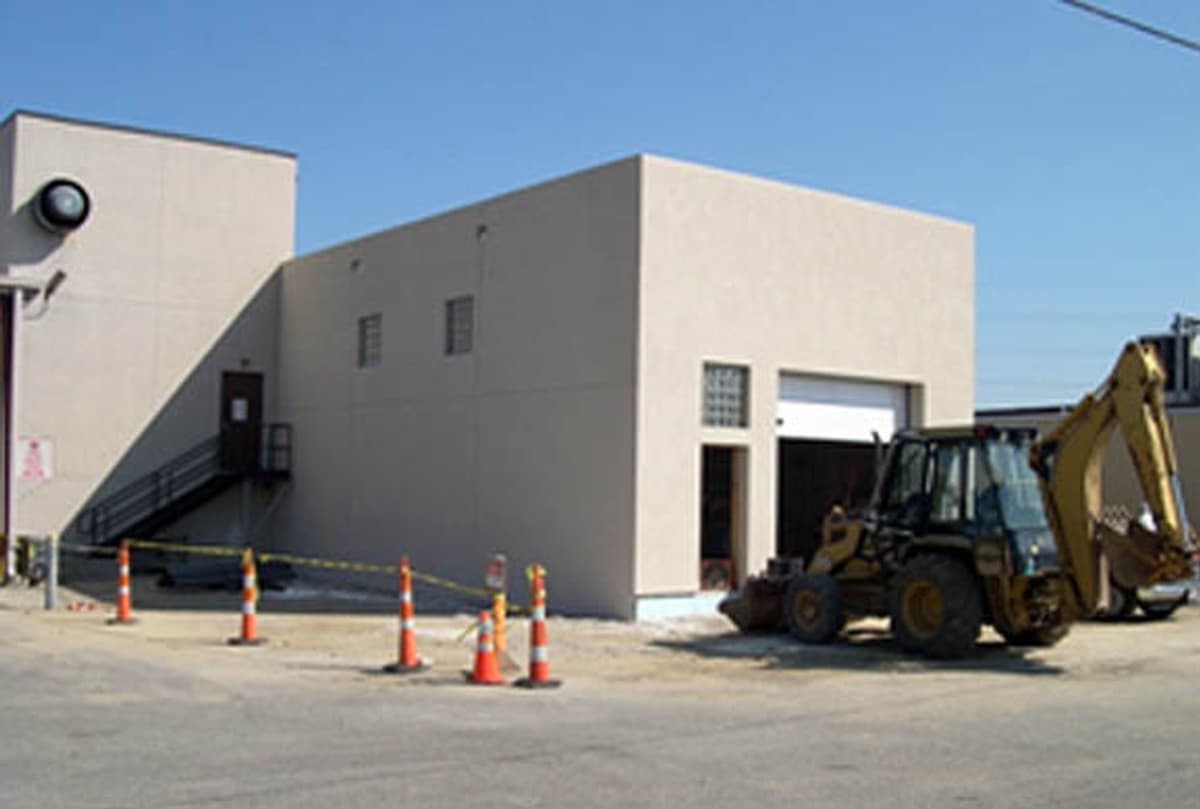 The Indianola Avenue (Columbus, Ohio) facility had an existing pretreatment system that provided years of service, but increased production and tighter discharge requirements by the City of Columbus Division of Sewerage and Drainage required both capacity expansion and improved treatment. The existing facility consisted of the flow equalization tanks, rotary drum screen, pH adjust tank, Dissolved Air Flotation (DAF) and a sludge/float holding tank for disposal to hog farm operations.
The capital improvement project increased the pretreatment system capacity from 40 gpm to 115 gpm. The improvements included replacement of the existing "primary" DAF unit with a larger, more-efficient DAF unit that could accept low pH flows as a primary DAF in a two-step FOG removal process. The chemical feed system to the flow equalization and pH adjustment tank was modified so the last flow equalization tank could be have the pH adjusted below a pH of 3.0 S.U. and held for "acid cracking" of emulsified oils.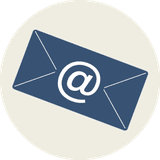 Related Topics: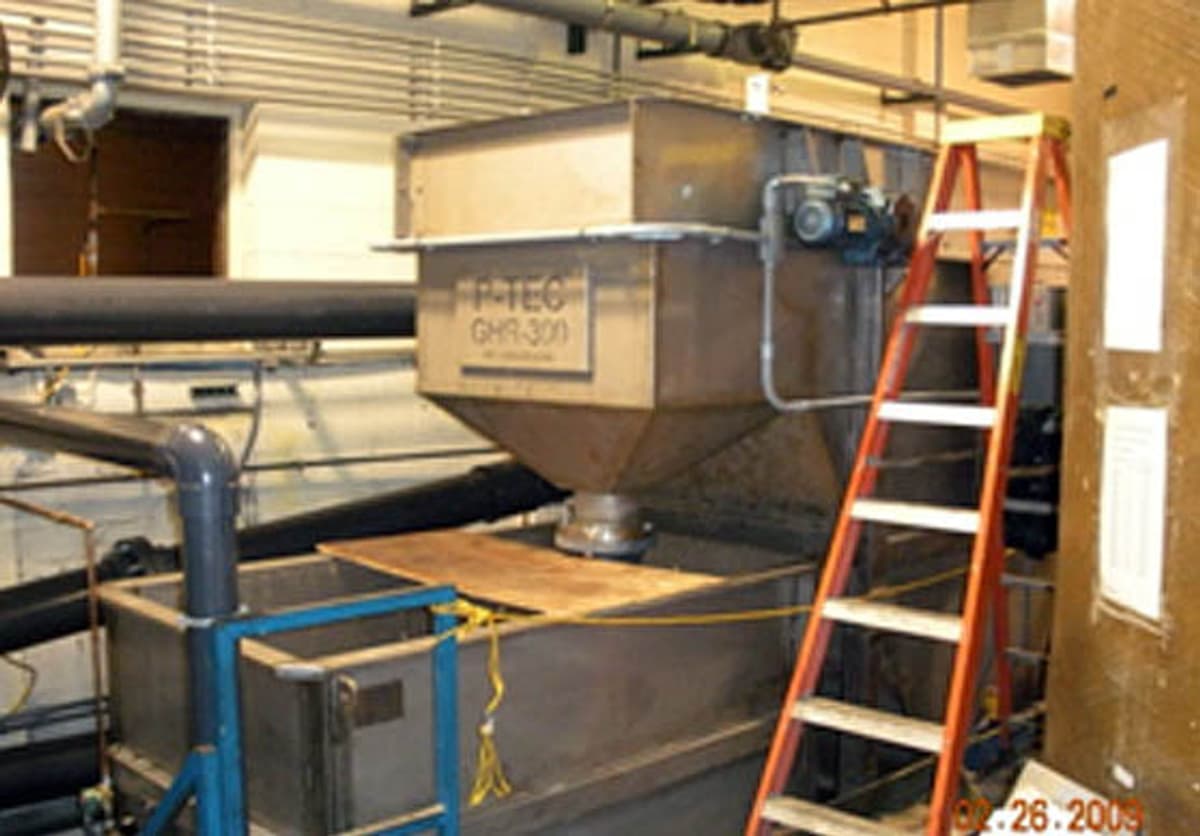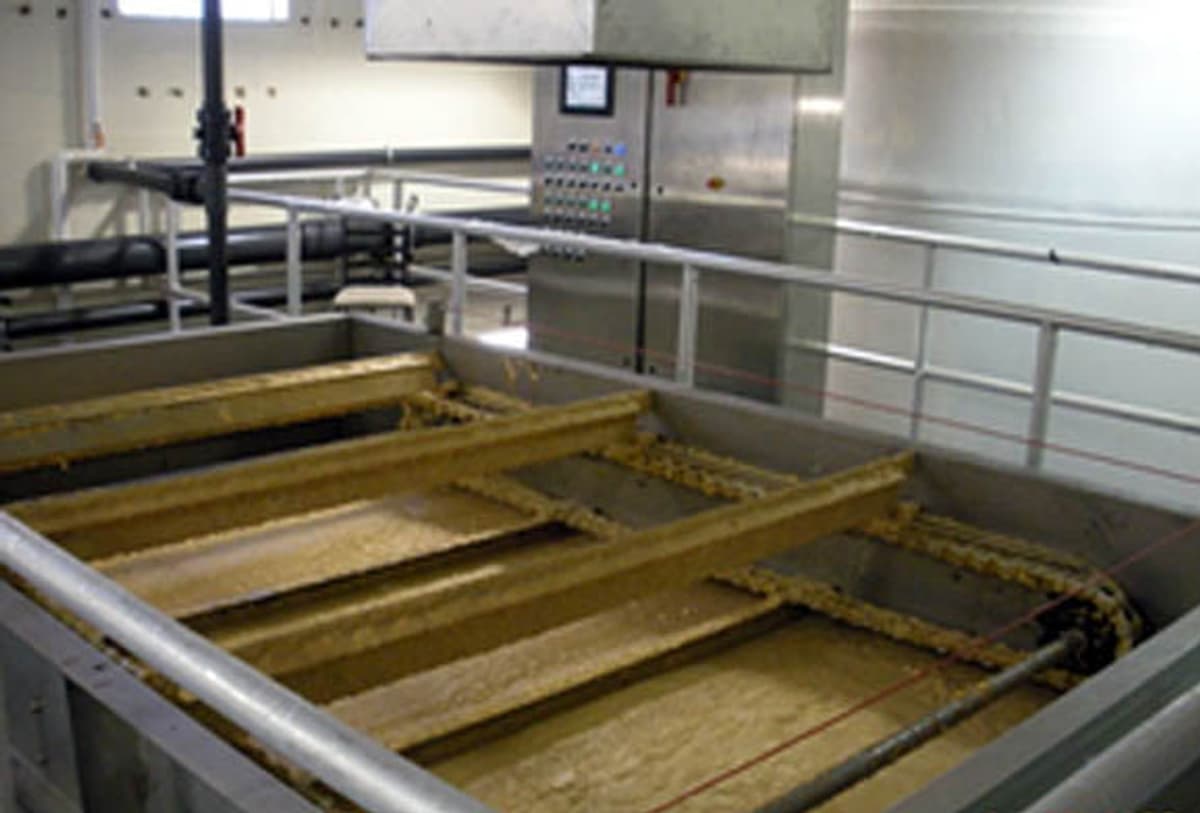 The new primary DAF provided float removal of the acid cracked oils allowing it to function primarily as a low-cost FOG removal system. Effluent from the primary DAF discharges to a new pH adjust tank for optimum pH range for coagulant and polymer based chemistry for TSS and TBOD5 removal in the new secondary DAF. Flow from the secondary DAF is metered and discharged to the City of Columbus sewer system.
In addition, new sludge/float storage tankage was installed to provide for more efficient disposal operation to hog farmers. A new chemical feed and control system, new air injection system for both DAF operations, as well as new sludge/float pumps were provided. A SCADA system was installed for pH monitoring and control throughout the system and real time monitoring of plant effluent pH and TSS. The pretreatment building was expanded to house the additional process and equipment.
Project Outcomes and Benefits
The new system reduces the amount of sludge/float needing to be hauled on a daily basis and simplified the daily operation of the pretreatment system.
The facility improvement also provides additional future capacity for increased production.
A SCADA system was installed for pH monitoring and control throughout the system and real time monitoring of plant effluent pH and TSS.