Odor Control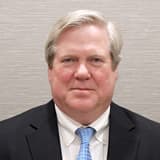 Dick Pope is Hazen's Odor Control group leader, respected national expert, and author of two WEF Manuals of Practice.
As communities across the country continue to develop and treatment facilities are increasingly located in proximity to public spaces and neighborhoods, it is becoming more and more urgent to prevent and control fugitive odors. Odor sources at wastewater treatment plants can be minimized through good housekeeping, proper facility design and operation, and control of discharges.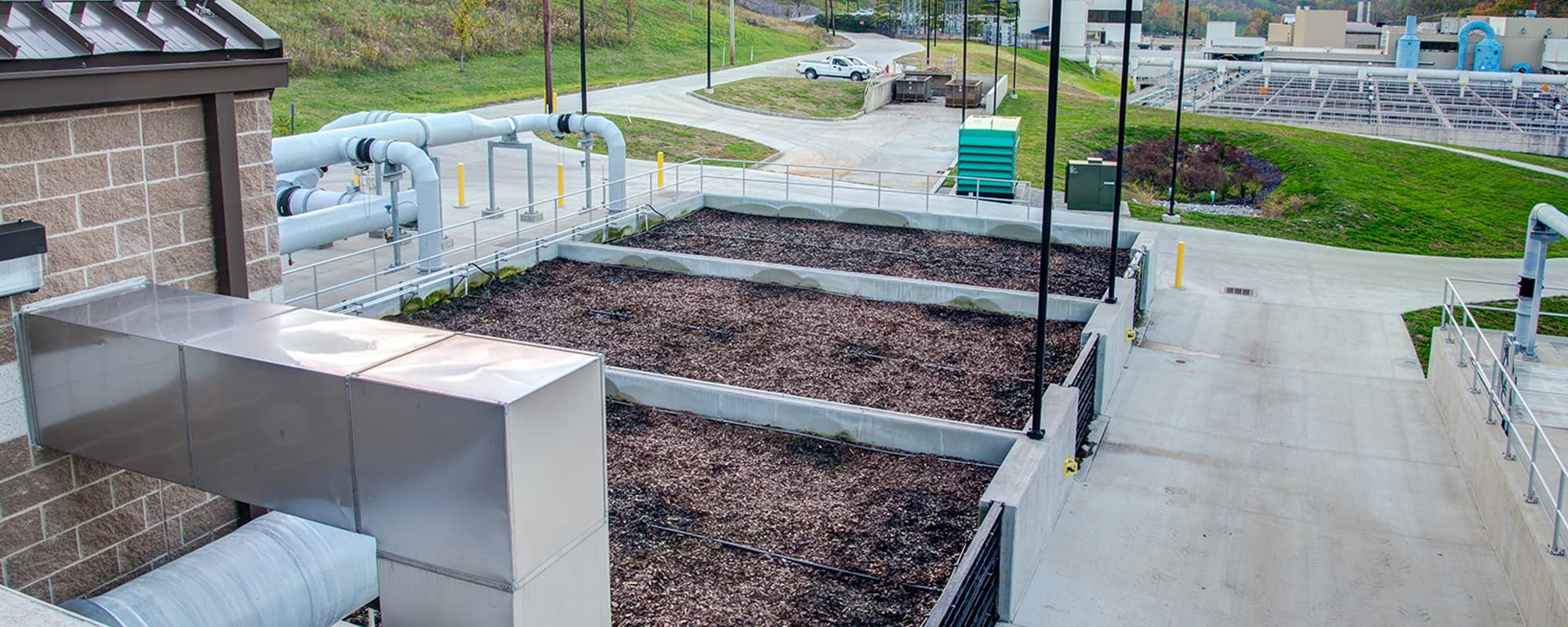 Targeted Odor Source Elimination
Hazen and Sawyer is a leader in the design of odor control facilities and has installed state-of-the-art systems around the world. We focus on three approaches ̶ elimination of the odor source, elimination of the odor perception, and treatment of the odor. We achieve odor source elimination through technologies such as carbon adsorption and wet scrubbers to treat off gases, and the installation of covers on tanks and chambers that process wastewater to contain odors and prevent their dispersion.
With the right strategies, successful odor control is within reach, and a highly cost-effective way to improve community relations and customer satisfaction.
Our Work
In addition to better odor control, our process modification recommendations can improve effluent quality, enhance sludge handling, and increase power, labor, and chemical use efficiencies. While wastewater treatment plant odor sources cannot be completely eliminated, Hazen can provide you with solutions for effective control.