LEED Certified Design/Build: Bradley Avenue WTP
Facing an increasing demand for water and aging existing plants, Champaign County wanted to build a new water treatment plant that would improve water system reliability. No effort was spared to make the new plant as sustainable as possible, including energy-efficient technologies, recycling of construction waste, and preservation of the surrounding natural habitat as a wildlife sanctuary.
The new plant was constructed on a greenfield site and is 7.5 miles west of downtown Champaign. Plant construction covers an area of approximately 25 acres of a total property area of 40 acres. Design of the Champaign County Water Treatment Facility project included new raw water supply wells; treatment facilities, including lime softening clarifiers, recarbonation basins, filters, clearwells, distributive pumps, chemical feed facilities, and residuals handling facilities; and administrative facilities.
Energy saving aspects of the facility include:

complete recycle or reuse of waste streams to lower raw water pumping costs;
variable speed pump drives to optimize operational control and energy use;
the use of a side stream of raw water for geothermal heating and cooling;
optimized building energy performance and certification;
reduced 'heat island" reflective roofing to minimize heat adsorption;
and water efficient fixtures throughout the facility.
Native plants were used for landscaping to minimize the need to irrigate the plant site which is both an energy and water use saving. Stormwater runoff was minimized through the use of porous pavement and stormwater retention areas were designed for water quality control.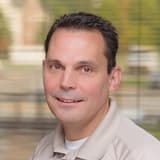 Bret Casey serves as Oper­a­tions Man­ag­er for our Colum­bus, OH loca­tion and as the Mid­west Water Prac­tice Lead.

Related Topics:
From Design to Completion
This LEED certified facility was delivering water within 21 months from project start.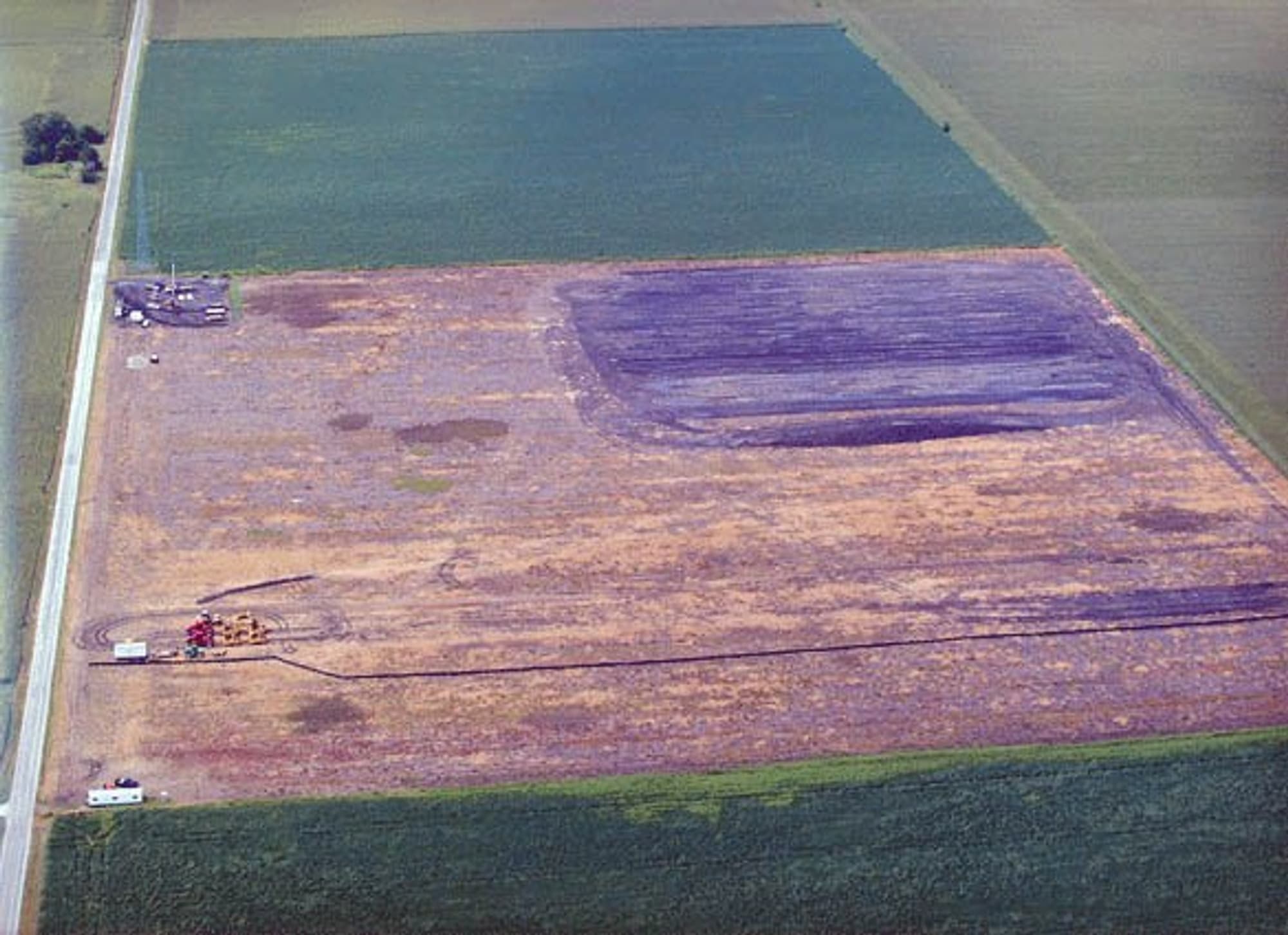 Project Outcomes and Benefits
New 15-mgd water treatment plant, expandable to 20 mgd, was delivering water within 21 months from project start.
The plant was designed and constructed in order to obtain LEED Certification with regard to energy efficiency and environmental impacts.
Use of over 46 percent local materials lowered transportation energy costs.
68 percent of the construction waste was also locally recycled to minimize waste hauling, energy, and disposal impacts.