Economic Value of the Indian River Lagoon in Florida
Hazen and Sawyer completed an economic assessment of the Indian River Lagoon as it supports recreation, property values, commercial fishing, and tourism, and found that residents and visitors received about $3.7 billion in annual benefits from the Lagoon in 2007.
Contingent valuation surveys of 1,400 residents and visitors of the five counties surrounding the Lagoon were used to estimate many of these values. Hedonic analysis of property values was used to estimate the impact of the Lagoon on real estate values.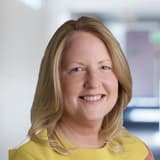 Grace Johns is responsible for economic and financial studies for Hazen.
Related Topics:
Quantifying Value
Our analyses found that the value of the lagoon goes far beyond commercial fishing.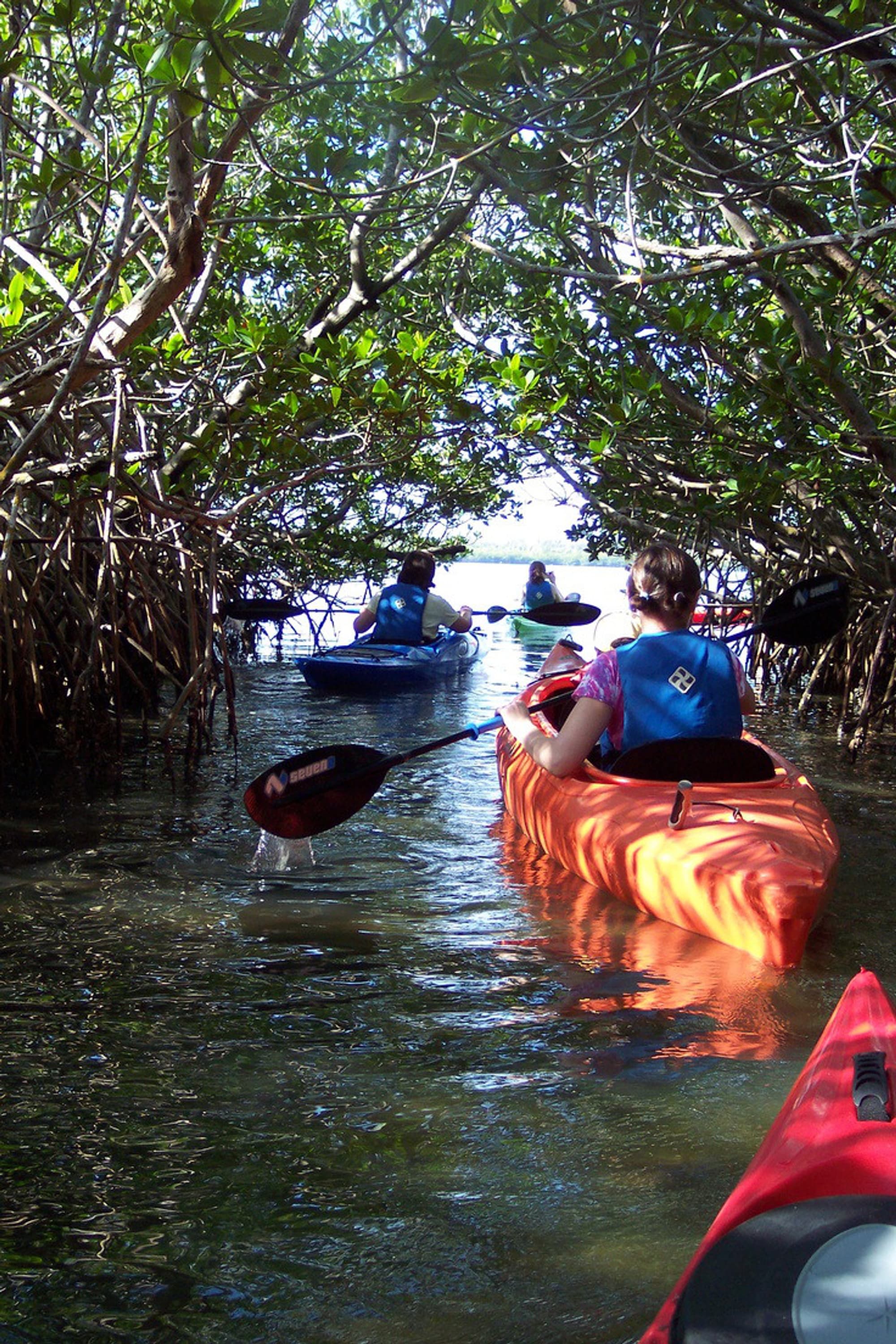 Project Outcomes and Benefits
Residents and visitors spent 10.9 million person-days of recreation on the Indian River Lagoon in 2007. A person-day is one person participating in a recreation activity for all or a part of one day. Only the primary recreation activity that day was counted.
As the environmental quality of the Indian River Lagoon deteriorates, so too will its economic value. The reduction in economic value over time will track the deterioration of the Lagoon but with a lag of several years as residents and visitors become aware of the reductions in the Lagoon's environmental quality.
The recreational and non-use value of the Indian River Lagoon would increase by at least $80 million per year if there were a significant increase in the amount and diversity of wildlife on the Lagoon and increased water quality throughout the Lagoon system.
The results of this study were presented to numerous audiences including the Brevard County Board of County Commissioners, the St. Johns River Water Management District Land Advisory Board, the Martin County Business Development Council and the Water Resources Advisory Commission of the South Florida Water Management District.
The results demonstrate that the value of the Lagoon is far higher than the costs to protect and restore the Lagoon.
These values were used over the next 10 years to publicize the economic importance of the Indian River Lagoon to State and local governments, businesses, and residents to support ongoing maintenance and improvements of this natural ecosystem.