Enriching Community Understanding of Water Treatment
After several boil water notices had to be issued to the community, the City of Corpus Christi first took steps to bolster its treatment and distribution systems. Once that was complete, the City sought to improve community understanding of water treatment and how and why boil water notices are issued.
The City partnered with Hazen and Sawyer to develop a series of brochures detailing the treatment process, water regulations, and boil water notices. The project consisted of the following brochures: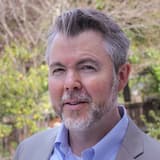 Jeff Neale has man­aged com­mu­ni­ca­tions and out­reach pro­grams that have shaped the nar­ra­tive around envi­ron­men­tal and pub­lic health projects.
Related Topics: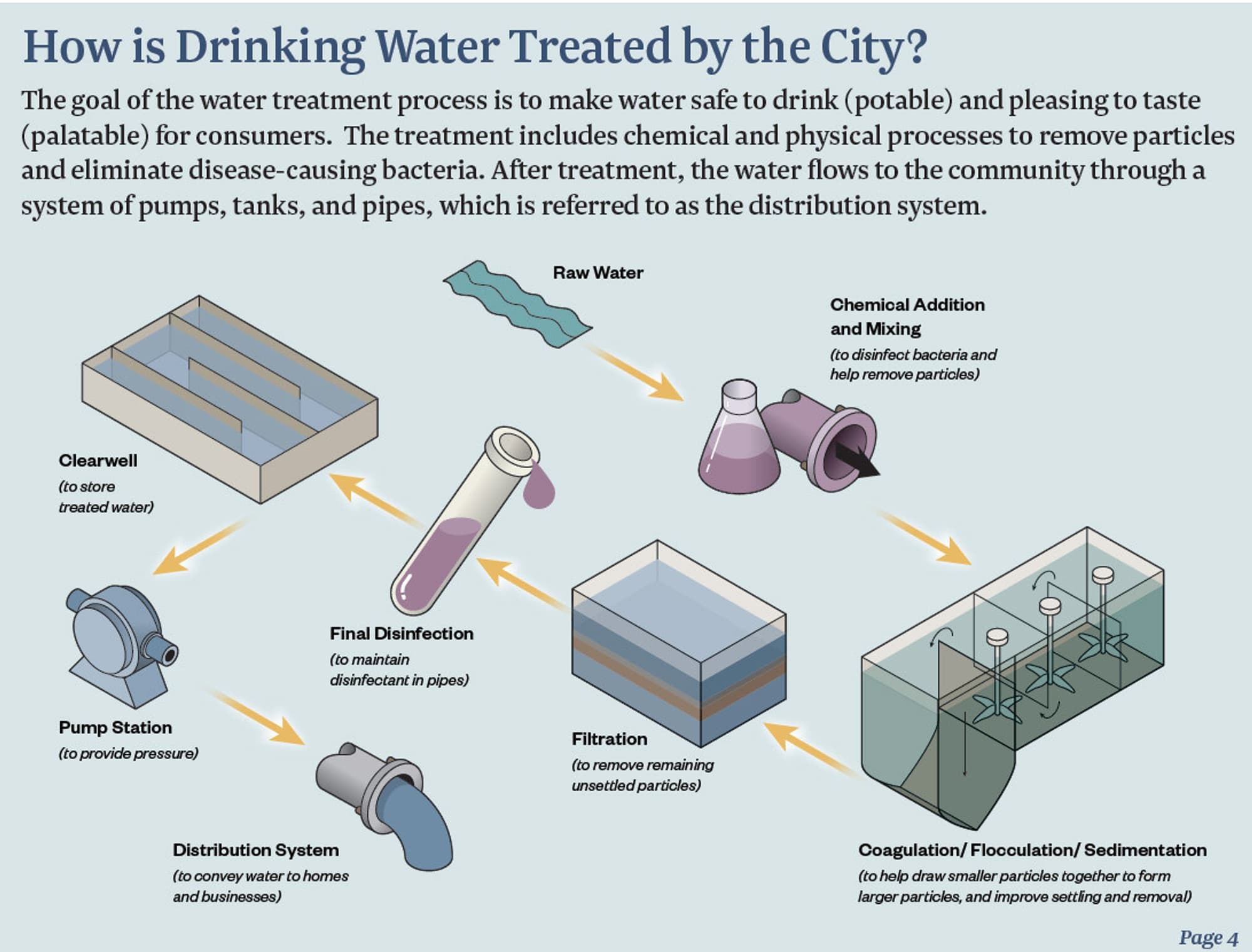 Understanding the Water System in Corpus Christi: Outlined the City water sources, how water is treated, the basics of the distribution system, and how quality is monitored throughout the water system.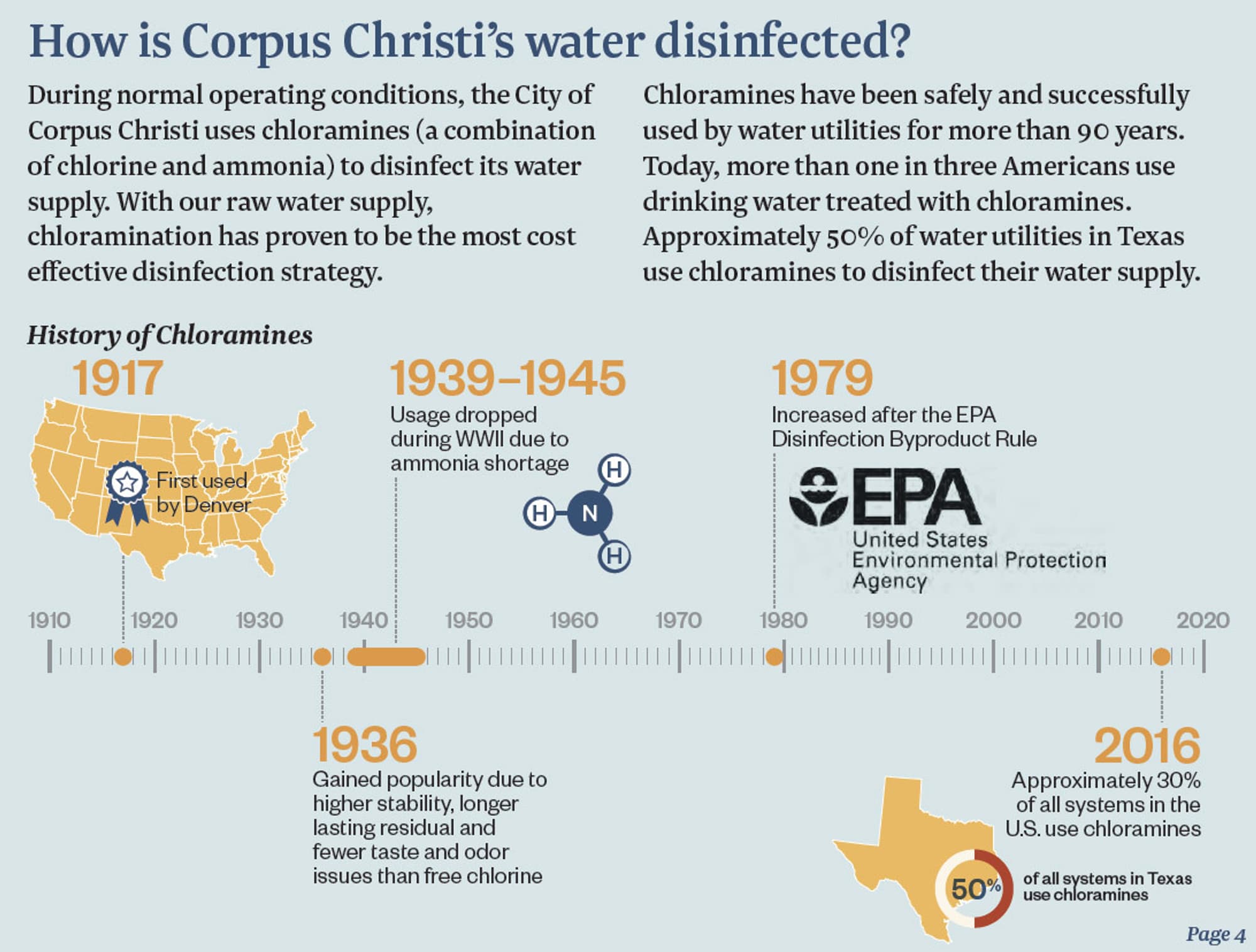 Water Disinfection: This brochure details the disinfection treatment method utilized by the City (chloramines) and answers some frequently asked questions about what that entails, how the City does it, and the pros and cons of this treatment.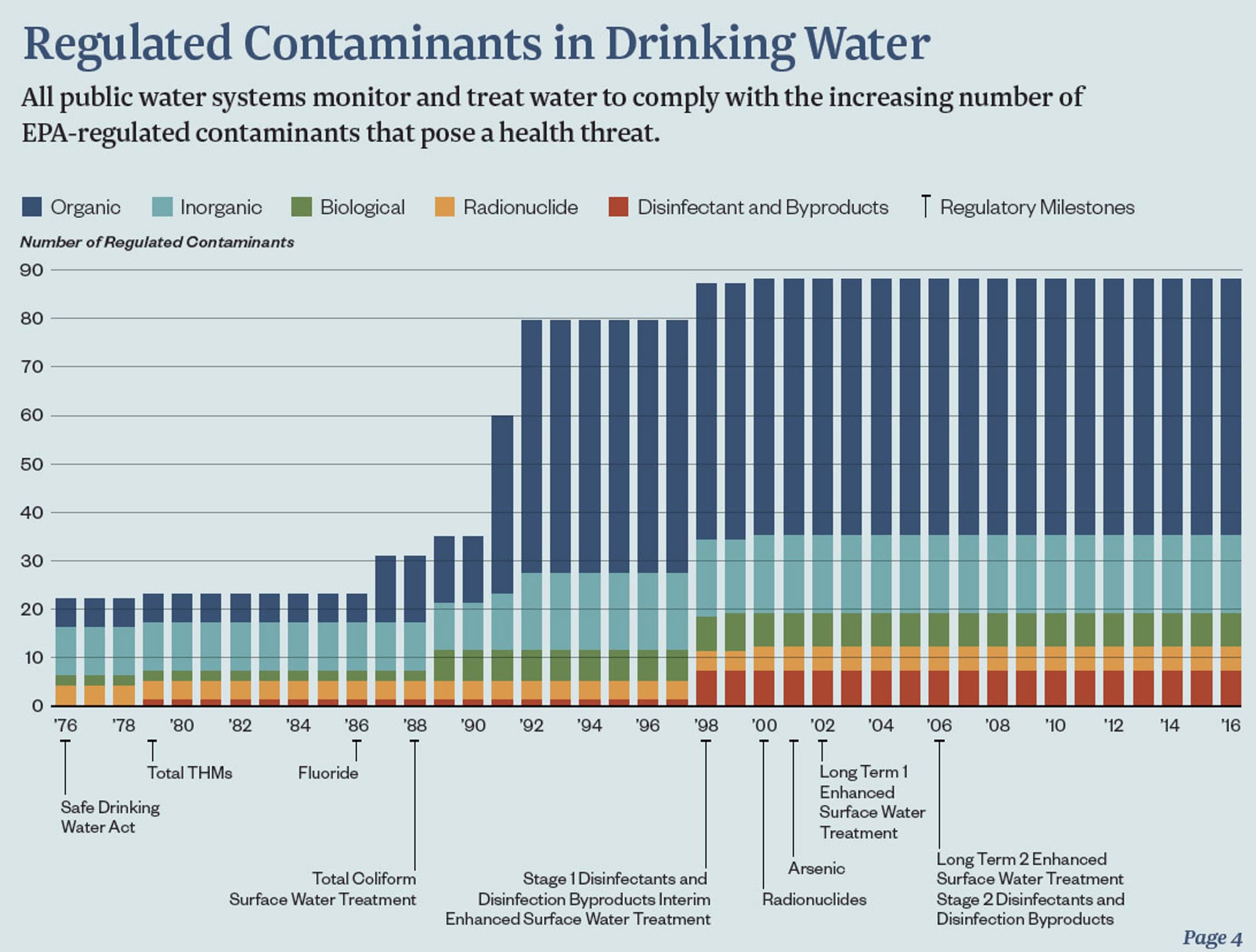 Water Quality Regulations: This brochure provides a summary of the EPA and TCEQ regulations and how they have changed over time, as well as the disinfection residual guidelines for other states in the U.S.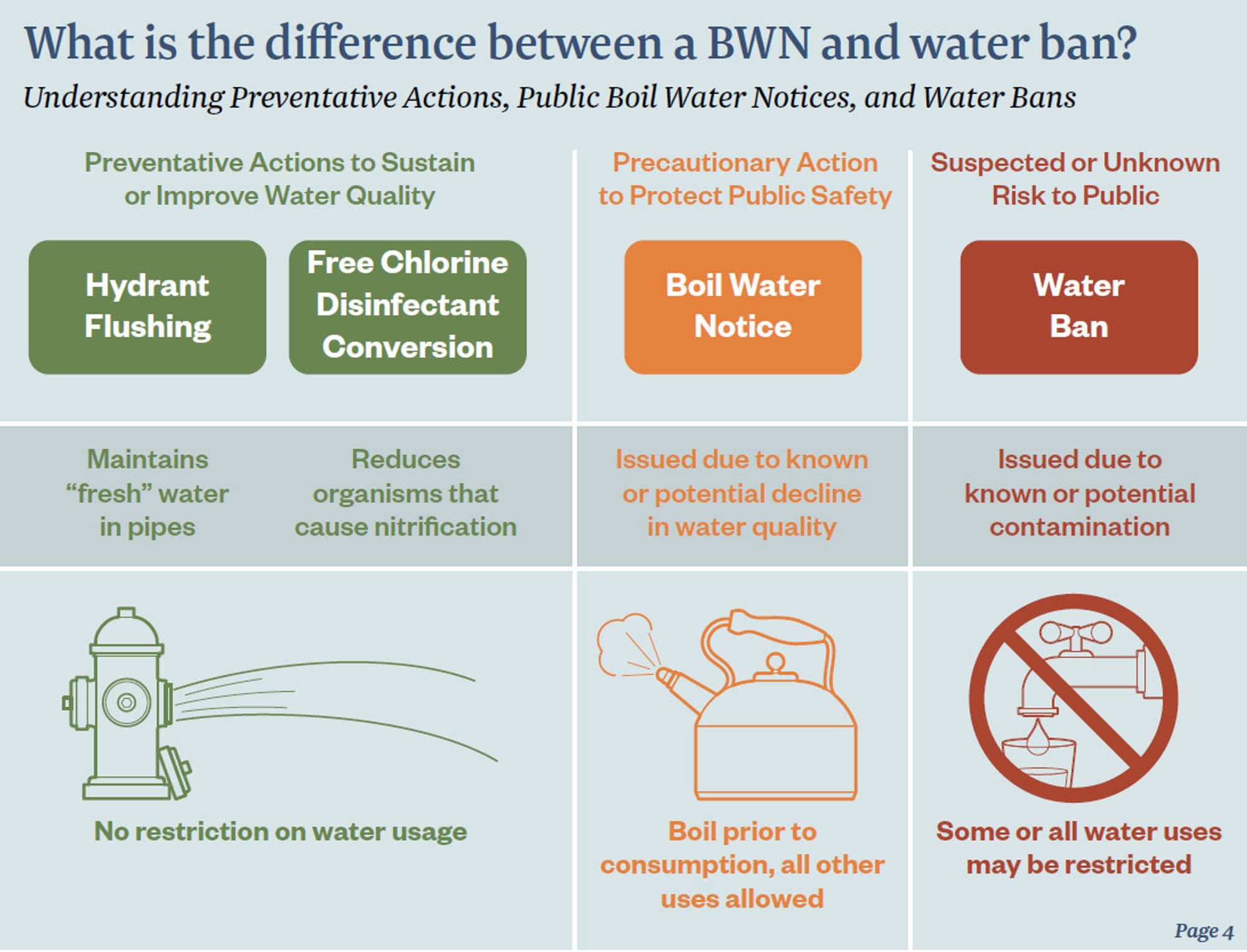 Boil Water Notices: Details when notices are issued, what they mean, and what consumers should do when one is issued.
Project Outcomes and Benefits
Improved water quality and system reliability for City customers.
Enhanced community understanding of boil water notices.
Greater community cooperation if/when a notice must be issued.