Algae and Cyanotoxin Guidance for Utilities: WRF #4692
Utilities have been seeking guidance to effectively control cyanobacteria cells and eliminate cyanotoxins using holistic management and treatment strategies. Current guidance suggests that switching water sources or removing intact cells can minimize the risk of releasing intracellular (or cell-bound) cyanotoxins. The WRF Tailored Collaboration project, Release of Intracellular Cyanotoxins During Oxidation of Naturally Occurring and Lab Cultured Cyanobacteria (#4692), highlights ways to improve available guidance to utilities regarding the release of intracellular cyanotoxins during oxidation of naturally occurring and lab-cultured cyanobacteria. The Hazen team developed a suite of deliverables and graphics to support the project, culminating in a Guidance Manual.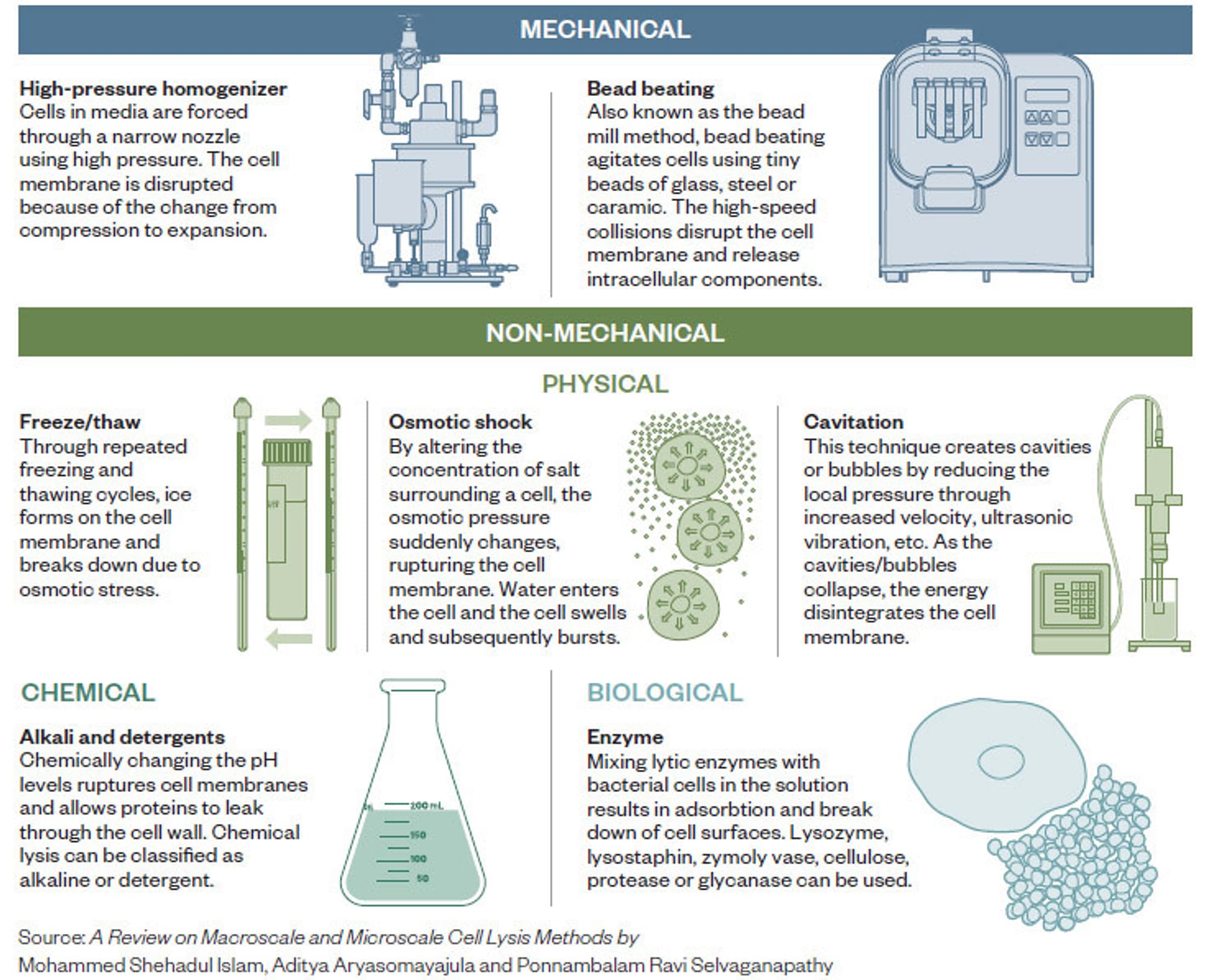 Project Outcomes and Benefits
Guidance manual will provide valuable contextual information about intra- and extra-cellular toxins, summarize existing guidance on treatment strategies, and provide critical information regarding the level of oxidation required to overcome background water quality demand, cell lysing CT requirements, and residual oxidant requirements for effective additional extracellular oxidation.
Materials will summarize the state-of-the-science regarding intracellular cyanotoxin release during oxidation processes, highlight differences between the oxidation of laboratory cultured cells and naturally occurring cells and propose conceptual models for cell lysis and cyanotoxin release for different oxidants.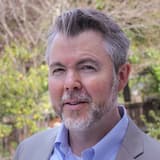 For more than 20 years, Jeff Neale has man­aged com­mu­ni­ca­tions and out­reach pro­grams that have shaped the nar­ra­tive around envi­ron­men­tal and pub­lic health projects.
Related Topics: