Improving Groundwater Taste and Odor at the Cypress WPF
The Cypress Water Production Facility Off-Line Testing Plan was created in an effort to address concerns expressed by the residents of the City of Lomita in regards to hardness, alkalinity, taste, and odor. Hazen and Sawyer created a comprehensive testing plan to evaluate the treatment at the well and blending with Metropolitan Water District imported water.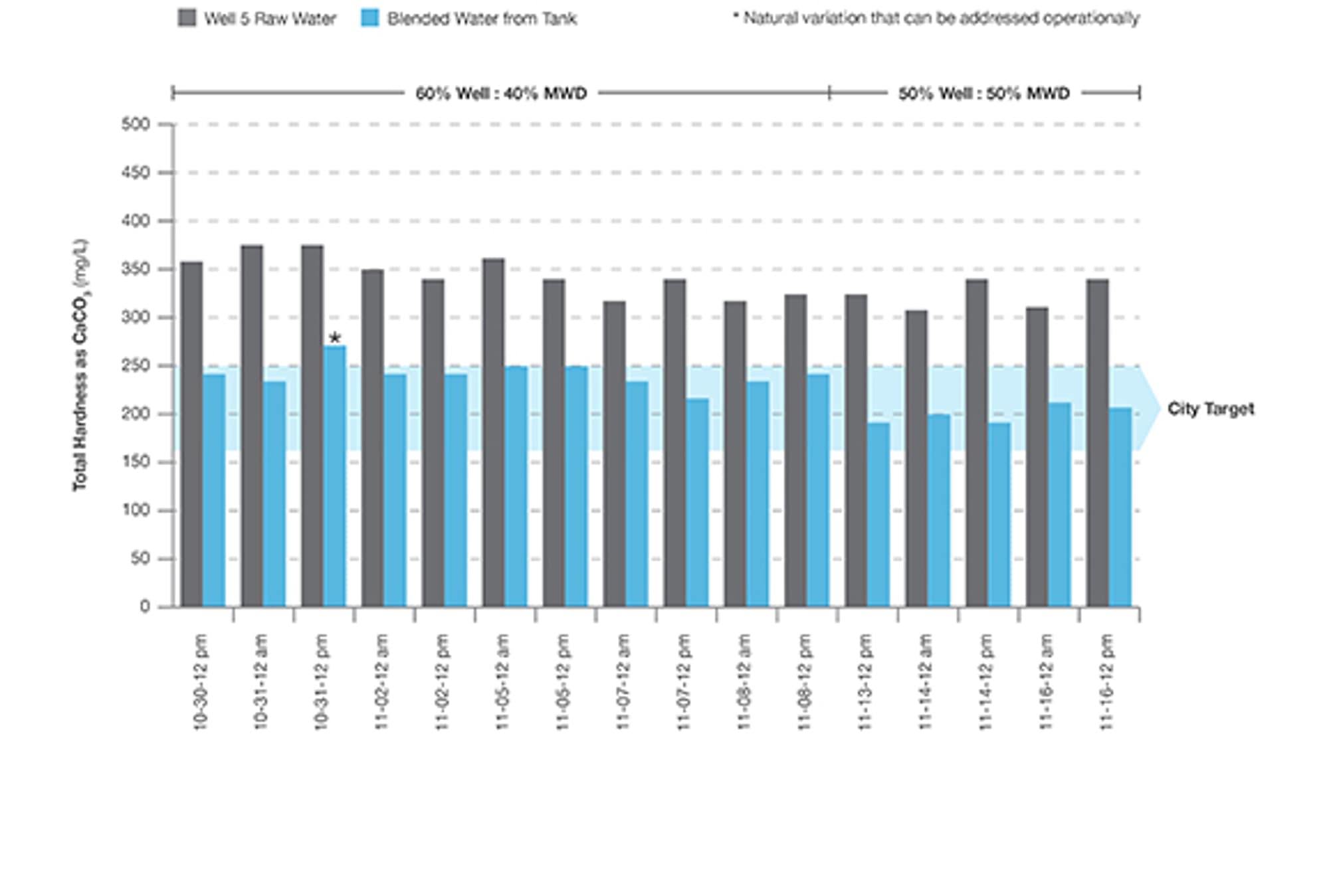 Project Outcomes and Benefits
Conducted flavor profile analyses to help identify the possible causes of taste and odor.
Resolved all community issues with hardness, taste, and odor.
Developed an economical blend of local groundwater and imported surface water, saving the city almost $500 per acre-ft. of water.
Removed methane and sulfide by adjusting existing aeration and oxidation.
Integrated treatment processes to optimize groundwater quality for iron, manganese, and calcium.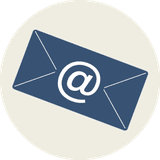 Related Topics: