Hazen to Lead Industry Summit on Infrastructure Law and Funding
Two-day interactive session will explore current issues and pending legislation affecting the industry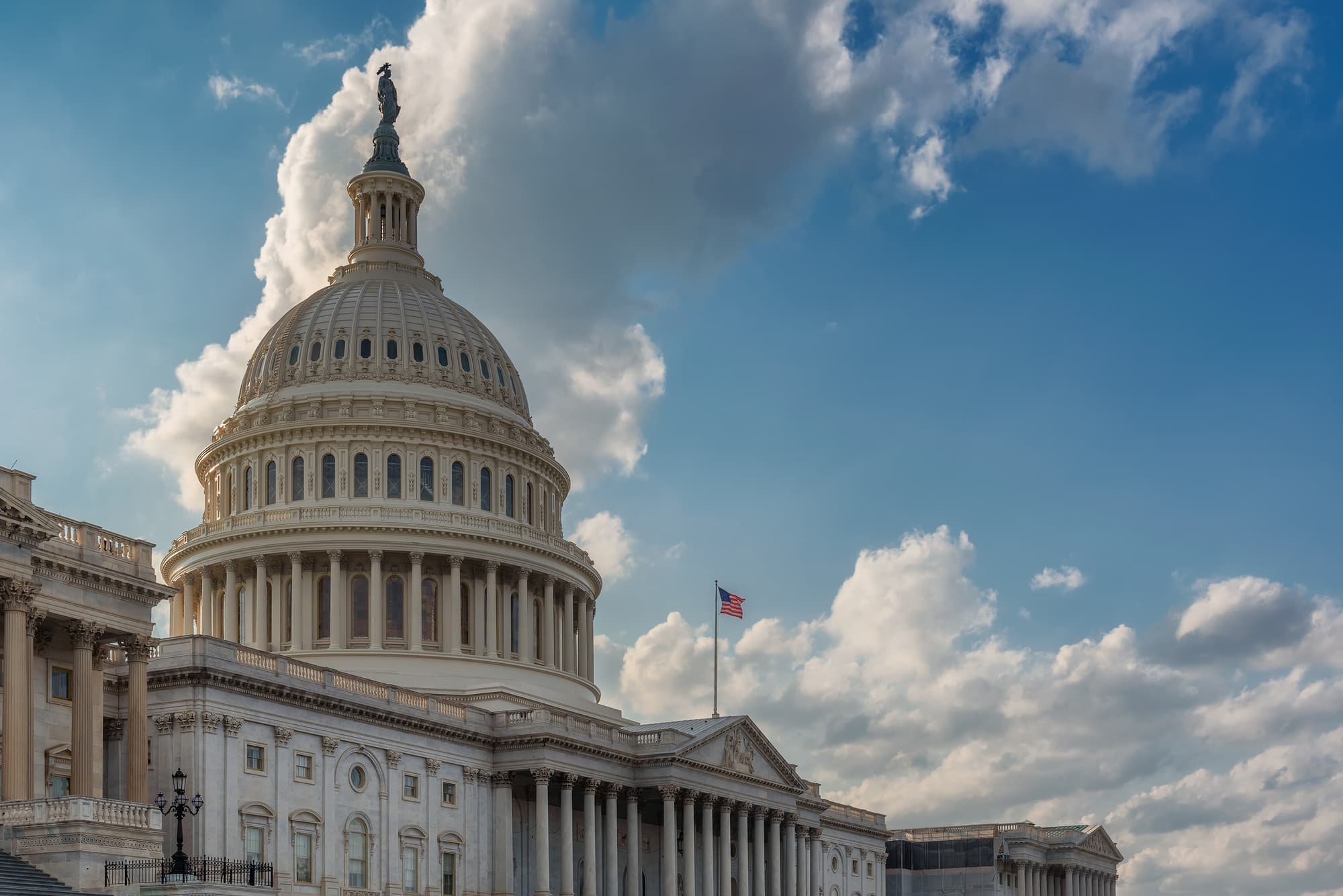 (WASHINGTON, DC - April 6, 2023) Hazen and Sawyer is sponsoring an important AWWA roundtable workshop on infrastructure law and funding on April 13-14. Water 2023: Legal, Financial, and Executive Challenges & Opportunities will bring together leading experts in the field for the two-day summit aimed at assisting water utility leaders and legal and financial professionals in navigating the current landscape and latest developments in the market and legislative policy.
Experts from Hazen's Utility Management Solutions Group will join others from major water utilities, U.S. EPA, Morgan Stanley, PFM Financial Advisors, Squire Patton Boggs, Bank of America, and RBC Capital Markets to lead discussion of current issues and pending legislation affecting the industry.

Hazen's Dennis Jackson and Seth Robertson will be facilitating two panel discussions related to federal funding:
The Bipartisan Infrastructure Law (BIL) - Legal, Financial and Executive Challenges and Opportunities in a Rising Interest Rate Environment
The Build America, Buy America Act (BABA): Successfully Managing the Legal, Regulatory, and Financial Challenges of This Evolving Program

Dennis Jackson is a regional market leader for Utility Management Solutions (UMS) at Hazen. He has technical expertise in financial management and economic modeling for utilities that are considering new capital and/or operational investments. He has participated in more than $1 billion in capital projects funded through multi-source arrangements including Water Infrastructure Finance and Innovations Act (WIFIA), State Revolving Funds (SRF), Bipartisan Infrastructure Law (BIL), and other non-traditional funding sources. Many of his recent engagements have included lowest-cost funding evaluations for municipal utilities implementing major capital works programs.

Seth Robertson is Hazen's Infrastructure Funding Leader and a recognized expert in water infrastructure funding, financial analysis and modeling, asset management, and capital improvement planning. He assists communities in determining and prioritizing capital needs and developing feasible long-term implementation plans based on regulatory requirements, level of service goals, growth pressures, and affordability. His expertise encompasses state and federal funding programs, particularly state revolving funds and feasibility and development grants and loans.
The workshop will be held at the office of Squire Patton Boggs and is free to all AWWA members.