Analysis of Changes in Water Use Under Regional Climate Change Scenarios
Hazen and Sawyer was lead investigator in Water Research Foundation project 4263, which focused on simulating the impacts of alternative climate change scenarios on the municipal water demands of several North American water providers. A foremost goal of this project was to increase the adaptive capacity of water utilities in planning for and responding to climate change pressures.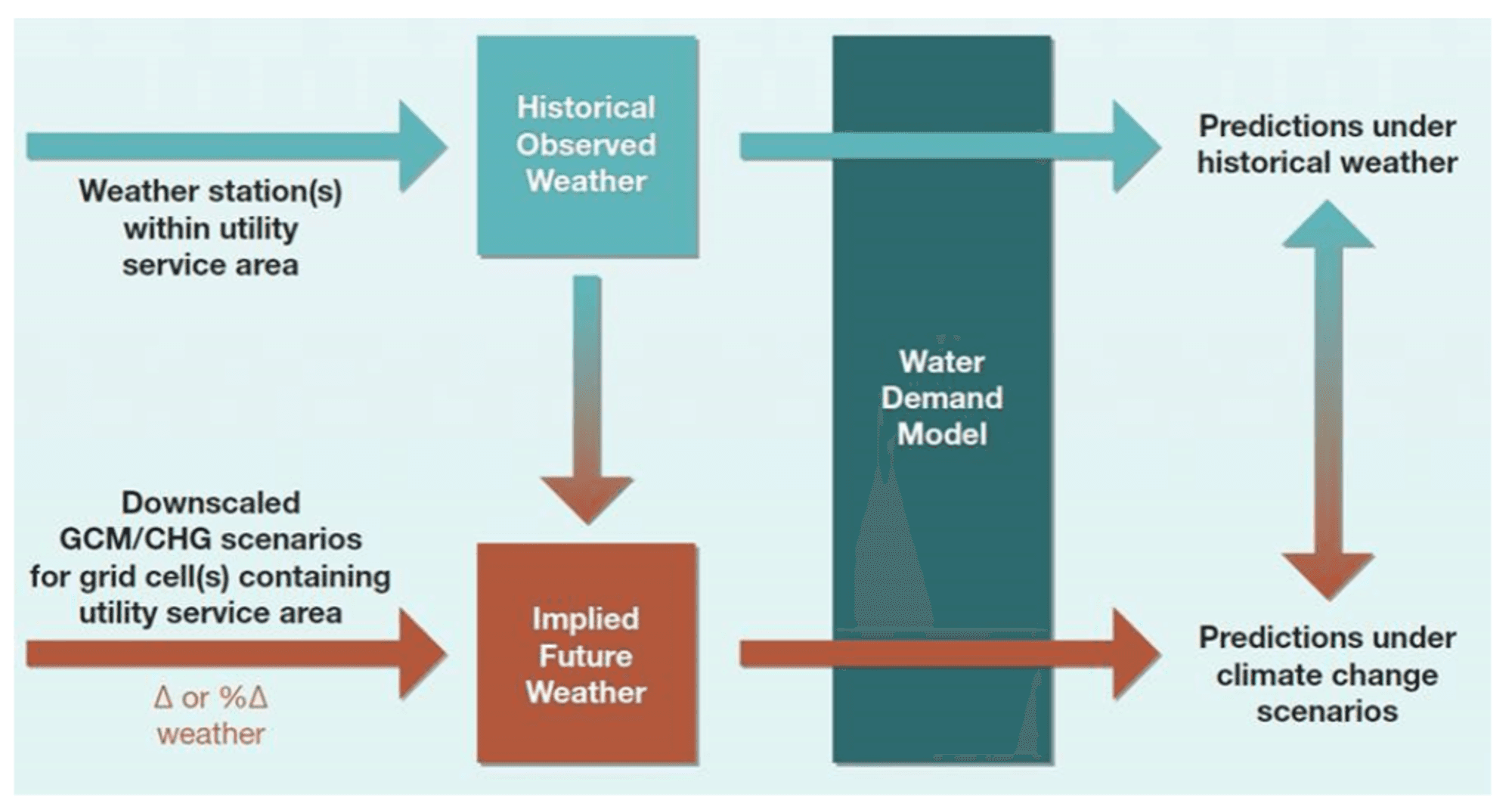 This project involved participation of 10 utilities across the nation as case studies for demonstrating the impact of spatial differences in current climate on demand, and applying climate changes to new or existing demand models, demonstrating the impact of climate changes in individual locations over time.
This work included:
Elaborating on the dynamics of water demand and the supply-demand balance.
Developing methods to identify and select publicly-available downscaled climate projections corresponding to utility service areas for application to demand models, representing central trends and extremes of climate change expectations.
Developing methods to model the weather/demand relationship with sufficient detail to portray realistic responses of demand to climate change.
Demonstrating the application of climate change scenarios to demand models, producing demand forecasts that can be contrasted with those arising from historical climate.
Developing methods to quantify forecast uncertainty arising from climate change uncertainty between different change scenarios as well as within scenarios.
Demonstrating methods to portray climate change impacts on demand in terms of equivalent impacts arising from population, economic, and other changes.
The project culminated in a major research report and webinar for the Water Research Foundation. The report was the 2nd most-downloaded WRF report of its publication year and remains a popular resource for demand practitioners.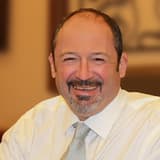 Jack Kiefer is a nation­al­ly rec­og­nized expert in issues relat­ed to water demand man­age­ment and plan­ning, par­tic­u­lar­ly in the areas of water demand mod­el­ing, fore­cast­ing and con­ser­va­tion pro­gram evaluation.
Related Topics:
Project Outcomes and Benefits
Delineated a consistent framework for assessing demand impacts from climate change
Demonstrated that impacts of climate change on demand are heavily specific to the region containing the utility's service area.
Provided technical methods for selecting climate scenarios and modeling demand to capture important climatic impacts that can be leveraged by others.
Demonstrated application of scenarios to new models developed specifically for this application as well as existing models that utilize weather variables as predictors.
Showed how to portray the uncertainty in climate impacts on demand, allowing for fair evaluation of the significance and likelihood of these impacts.