Operations Support for West Basin Municipal Water District
Located in Carson, CA, Hazen is providing the district with design and operational technical support for the recycled water system of four large advanced water treatment facilities for residential, industrial, and potable reuse.
West Basin facilities include coagulation and filtration, membrane filtration, ozone, advanced oxidation and solids handling. This project provides support to the District, leveraging from prior operations and startup experience.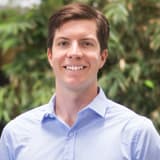 Nathan Boyle is well-versed in the design of drinking water and recycled water treatment facilities using a range of process technologies.
Related Topics: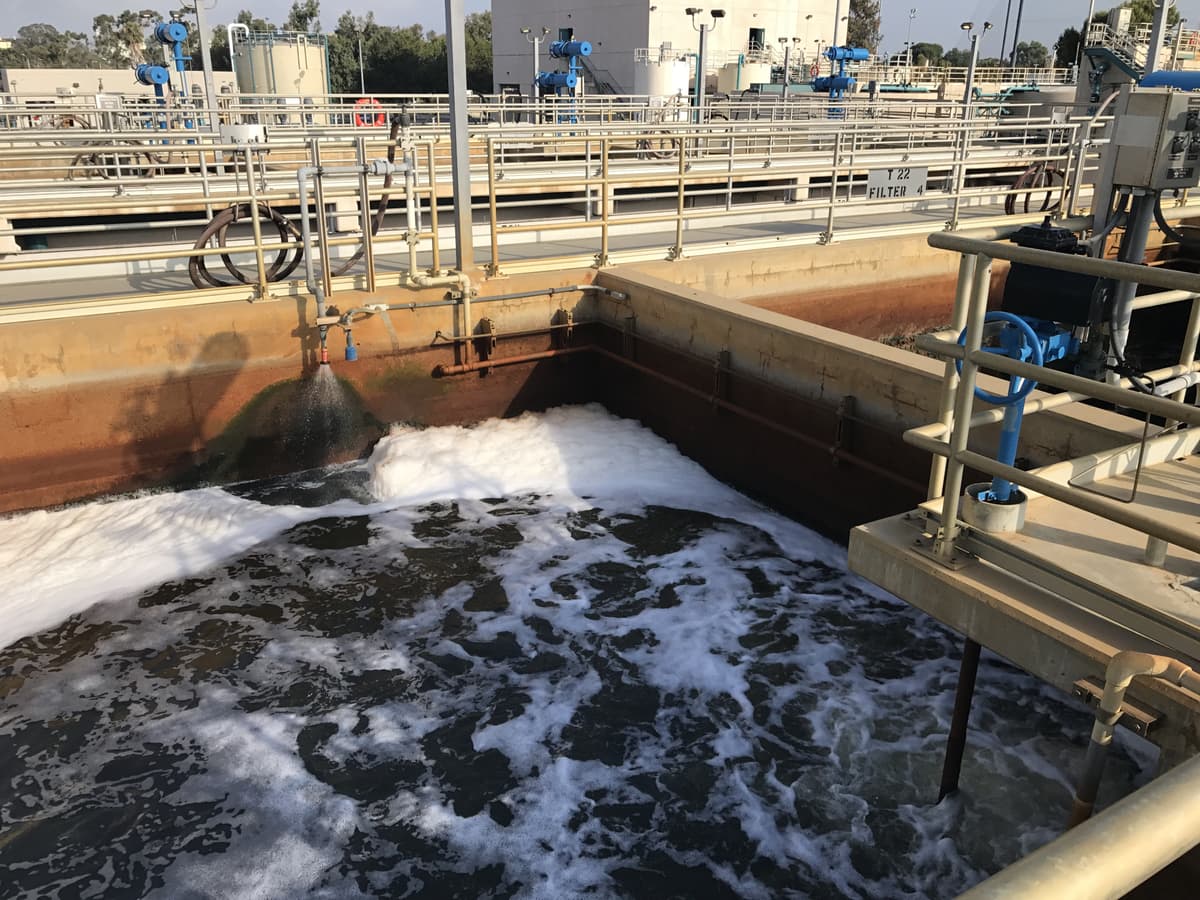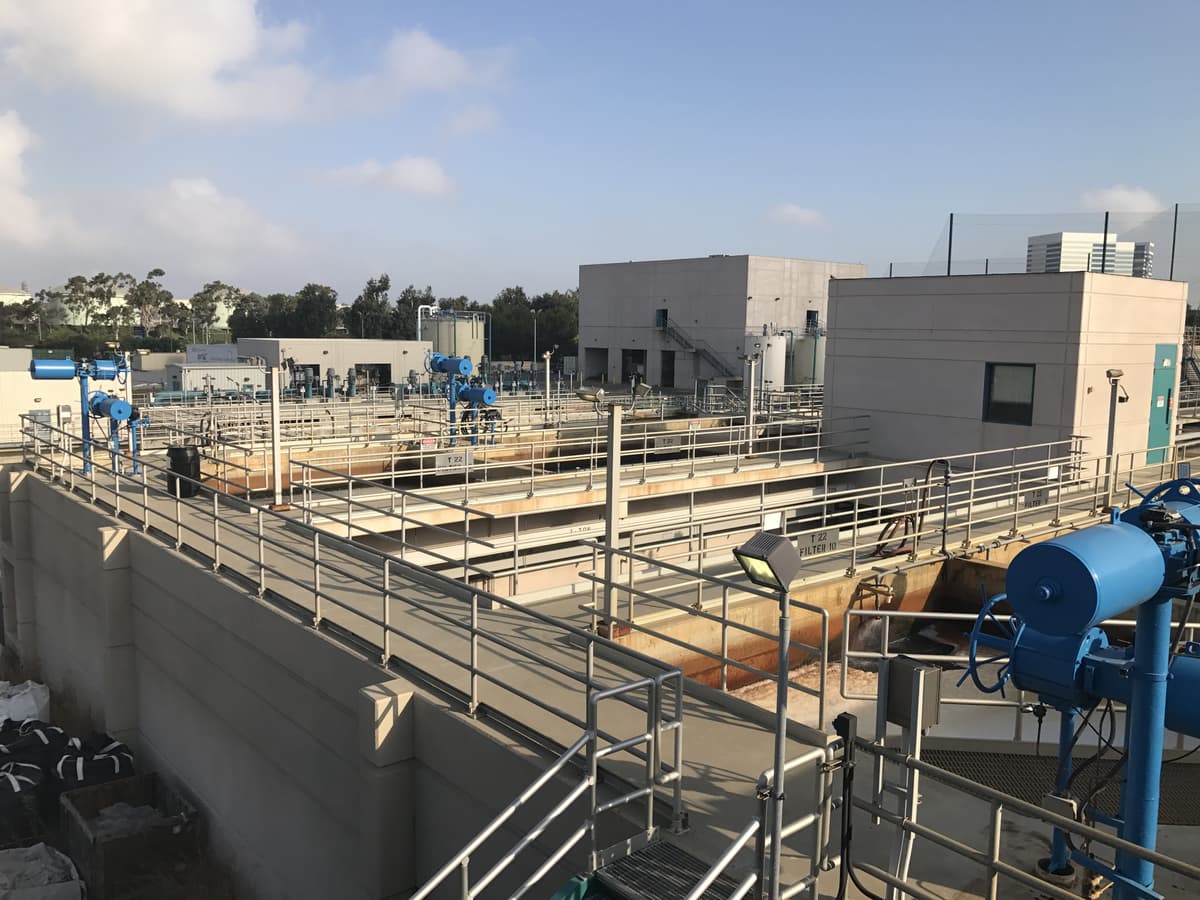 Project Outcomes and Benefits
Technical support of the recycled water system and operations
Operations support for water quality and treatment of recycled water
Development of dashboards for performance monitoring of processes
Development of standard operating procedures
Asset management and condition assessment programs
Preparation of an energy calculator to assess energy usage within the plant