Operations Support for West Basin Municipal Water District
Hazen is currently providing operational support services to West Basin Municipal Water District for the Edward C. Little Water Recycling Facility, neighboring satellite treatment facilities and distribution system.
West Basin facilities include coagulation and filtration, membrane filtration, ozone, advanced oxidation and solids handling. This project provides support to the District, leveraging from prior operations and startup experience.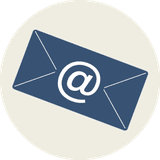 Related Topics: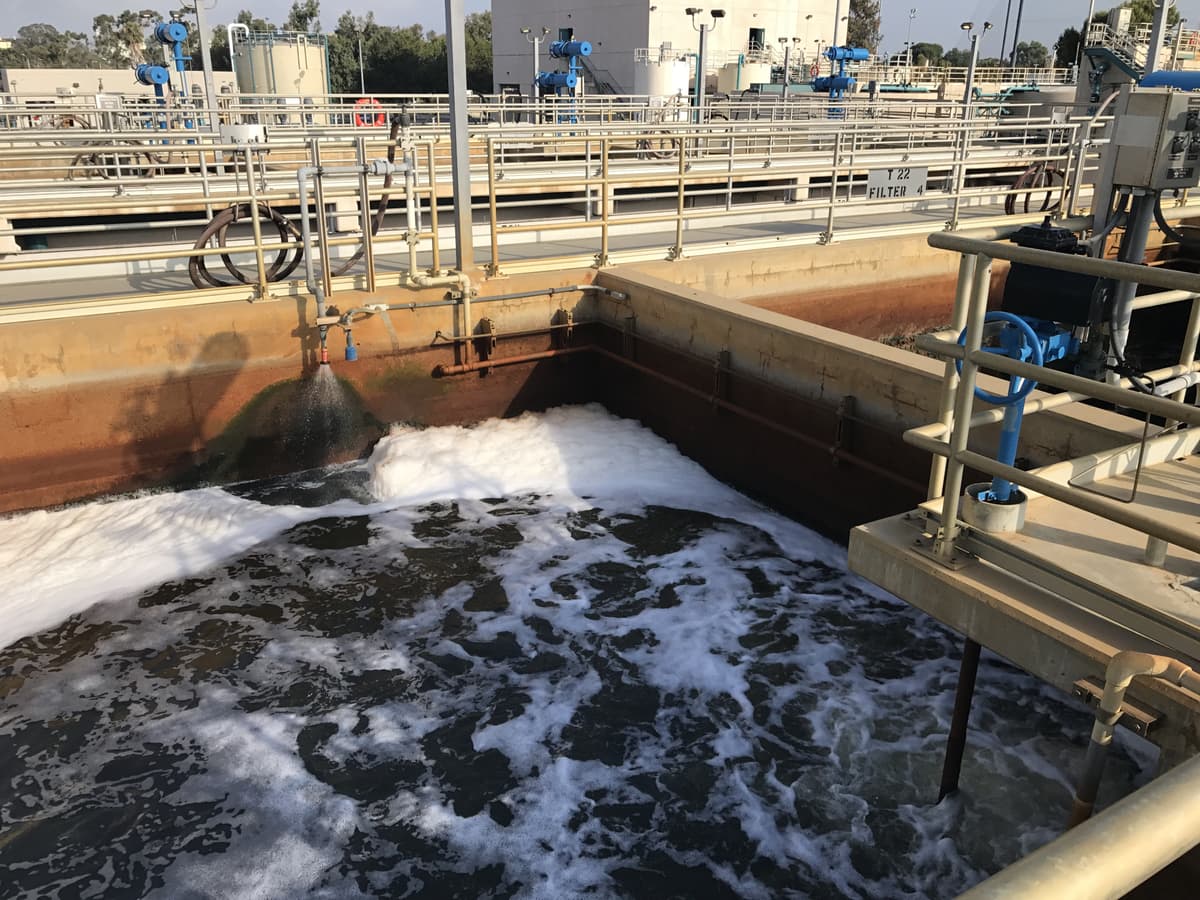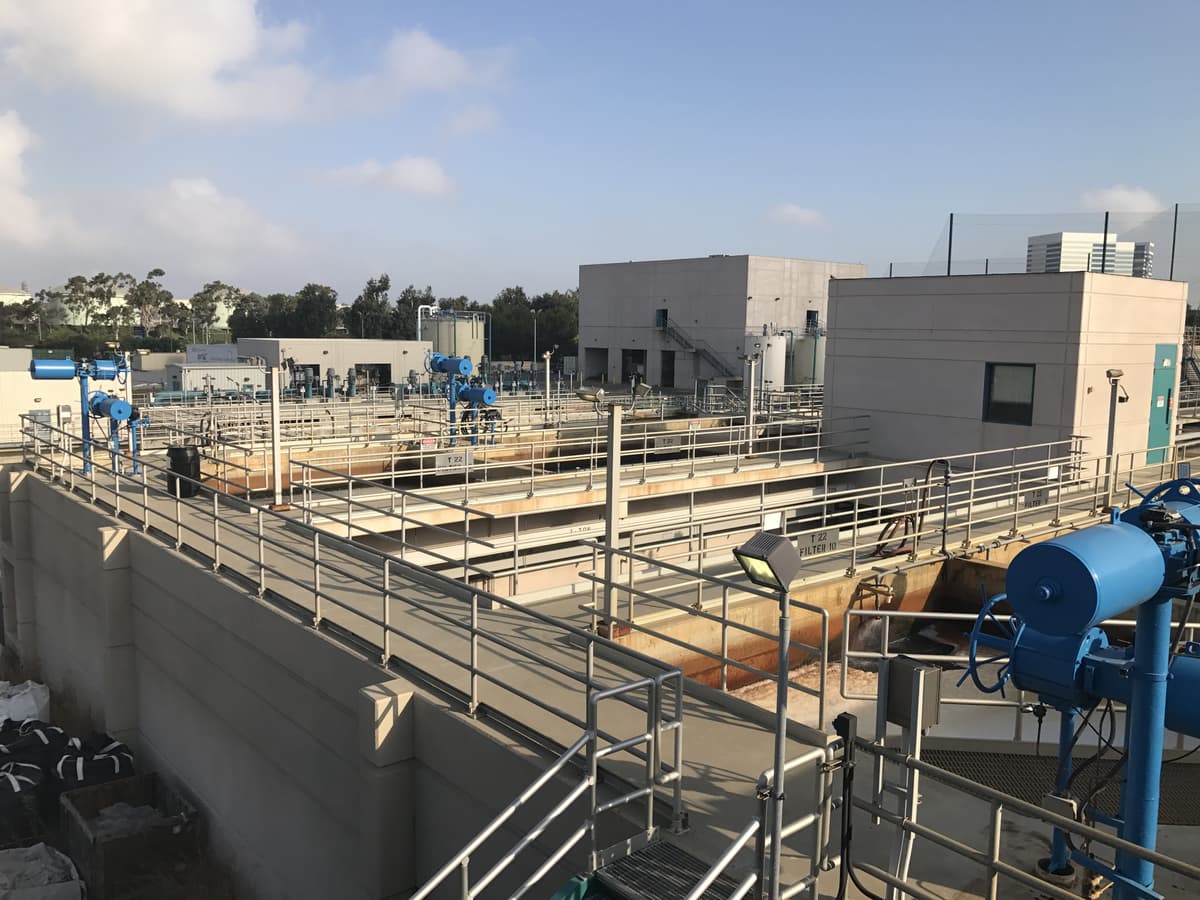 Project Outcomes and Benefits
Technical support of the recycled water system and operations
Operations support for water quality and treatment of recycled water
Development of dashboards for performance monitoring of processes
Development of standard operating procedures
Asset management and condition assessment programs
Preparation of an energy calculator to assess energy usage within the plant