Facility Improvements for South Orange County Wastewater Authority
South Orange County Wastewater Authority partnered with Hazen to deliver the CTP Facility Improvements Project to improve the safety, reliability, and performance of the existing treatment plant by upgrading equipment and facilities that are reaching the end of their service life or no longer performing reliably.
South Orange County Wastewater Authority's (SOCWA) Coastal Treatment Plant (CTP) is a conventional activated sludge treatment plant with a secondary treatment design capacity of 6.7 mgd. The main wastewater treatment processes are screening, aerated grit removal, primary sedimentation, activated sludge aeration and secondary sedimentation.
The project included the following key elements:
Aeration System Improvements: Basis of design and design of the replacement of the existing multi-stage aeration blowers with high-efficiency blowers, replacement of the existing aeration diffusers with new high-efficiency diffusers and replacement of the existing blower building. These improvements are anticipated to reduce energy consumption by approximately 20%.
Electrical and Instrumentation & Control Improvements: Preliminary and final design of the replacement of the main electrical switchgear, motor control centers, and plant-wide electrical distribution system.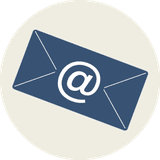 Related Topics: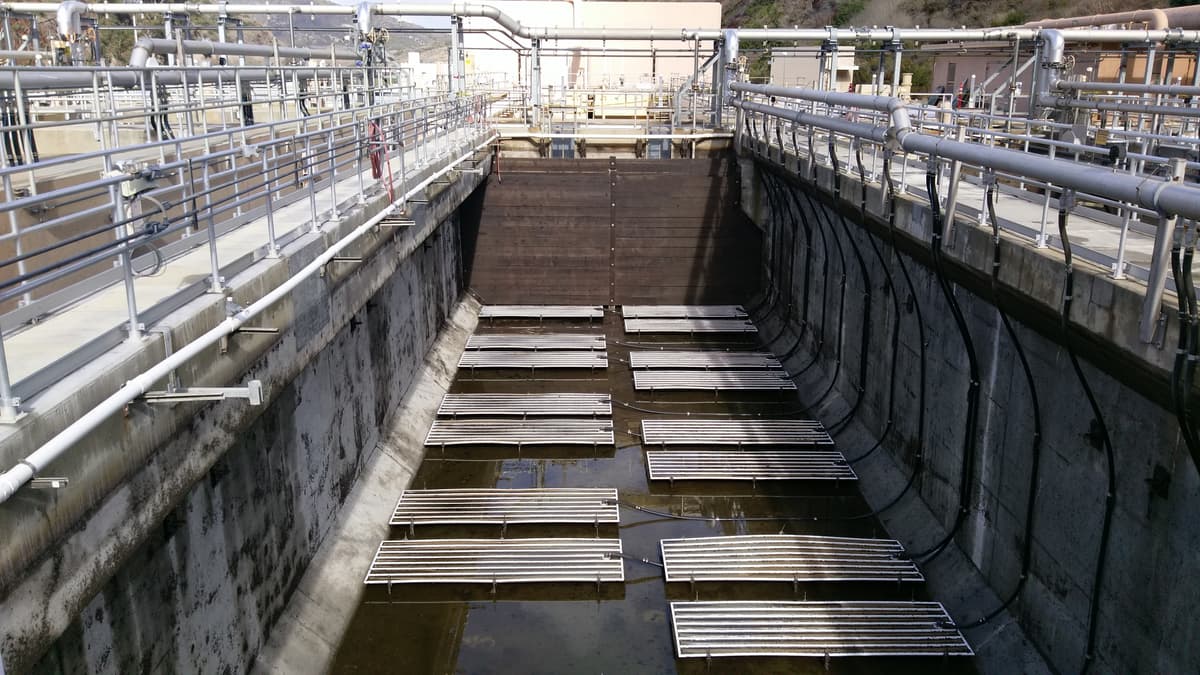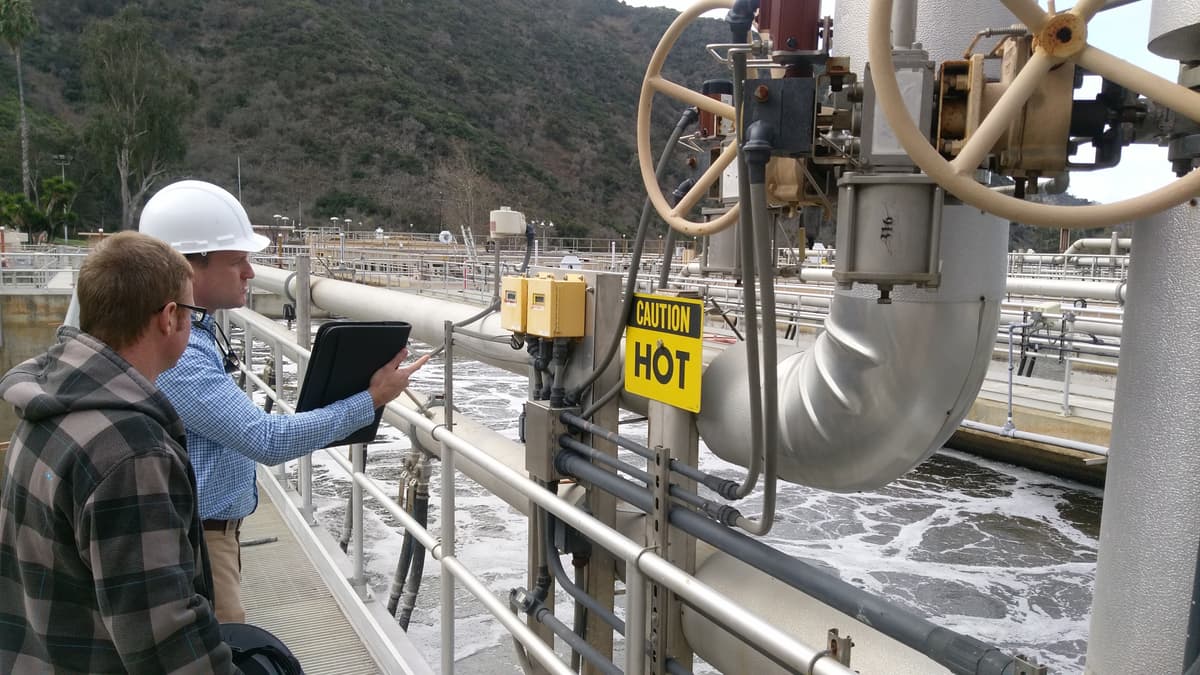 Ferric Chloride Chemical System: Preliminary and final design of a new chemical storage and feed system to bring the system into compliance with county health and safety codes.
Headworks Improvement: Preliminary design of replacement of three existing knife gate influent valves in the screenings building with comparable new valves including installation of work platforms within the screenings building to provide safer access to equipment.
Secondary Sedimentation Basins: Preliminary and final design of replacement of existing sludge and scum removal equipment and associated piping and valves with comparable new equipment.

Plant-wide Structural Improvements: Preliminary and final design of repairs to deteriorated concrete in the existing channels in the grit removal primary sedimentation basins, secondary sedimentation basins, return activated sludge channels, and connecting concrete slabs.
Plant-wide Fall Protection Safety Improvements: Preliminary and final design of safety improvements to roofs, hatches, skylights, fixed ladders and handrails at locations throughout the plant to rectify non-compliances with current safety standards.
Hazen has provided a full range of services across SOCWA's CTP to improve safety, reliability, and performance. Through Hazen's approach, we have built a deep knowledge of the plant and partnered with SOCWA's staff to support efficiency project delivery, MOPO and stakeholder satisfaction.
Project Outcomes and Benefits
Process evaluation of the existing primary clarifiers, aeration basins, and secondary clarifiers.
Identified optimization opportunities for the aeration basins secondary clarifiers.
Improved sitewide safety and operator access.
Improved plant reliability through mechanical, electrical, and control improvements.